Did you know that the origin of the term "university" refers to a community of teachers and learners? Even today, this sense of community is so important for students. A university is so much more than a place to get good grades to land a job. It's where some of life's most meaningful conversations, friendships, and experiences are developed!
We aimed to capture this very essence of Monash University Malaysia's brand in the lifestyle photo shoot we did for them here. Looking through these photos makes us feel like going back to university again!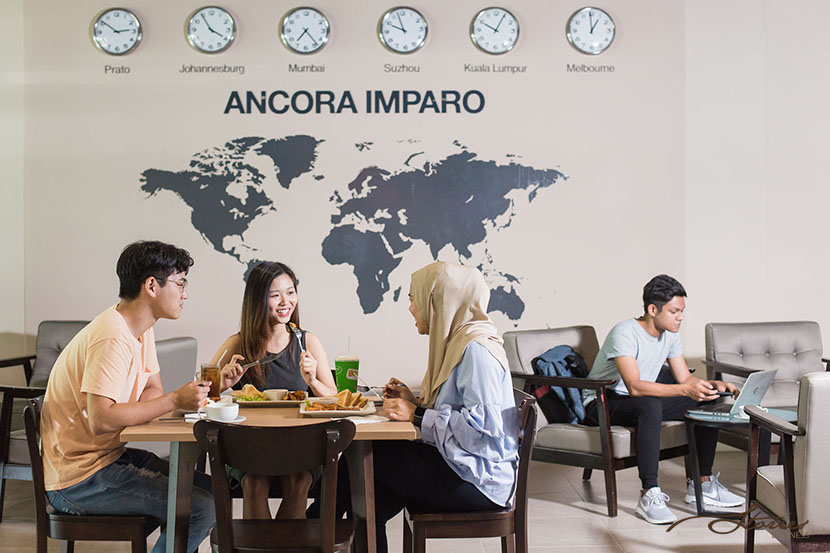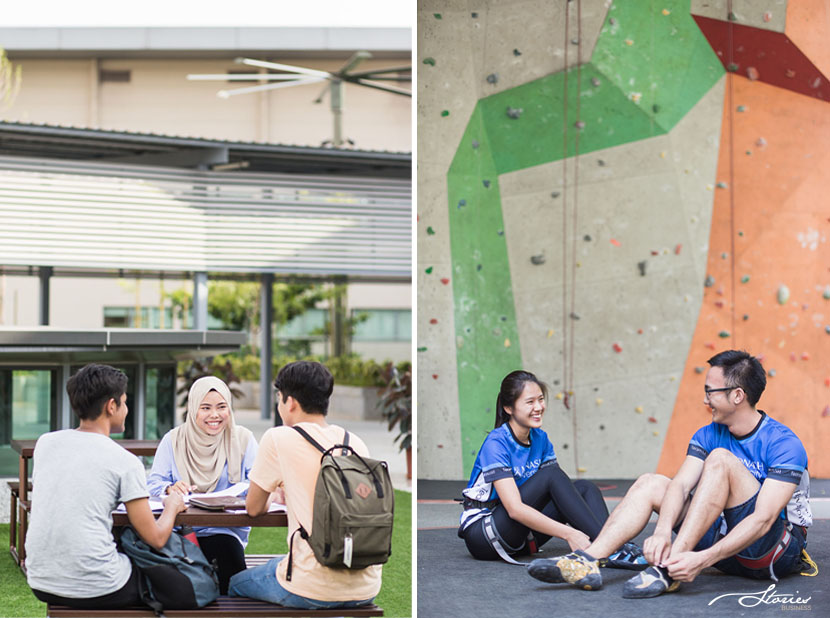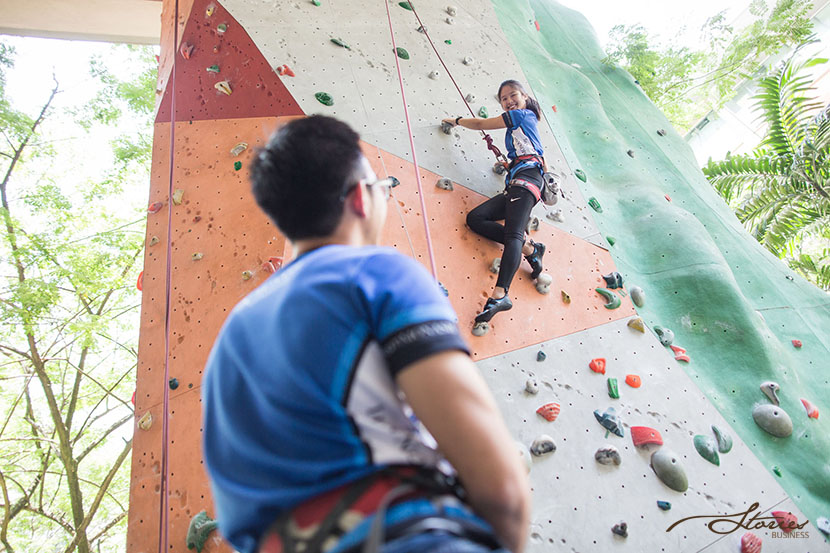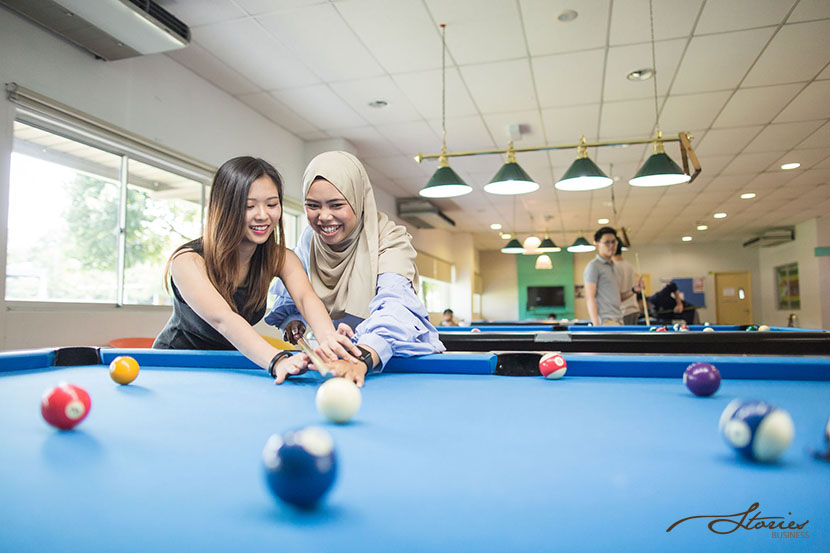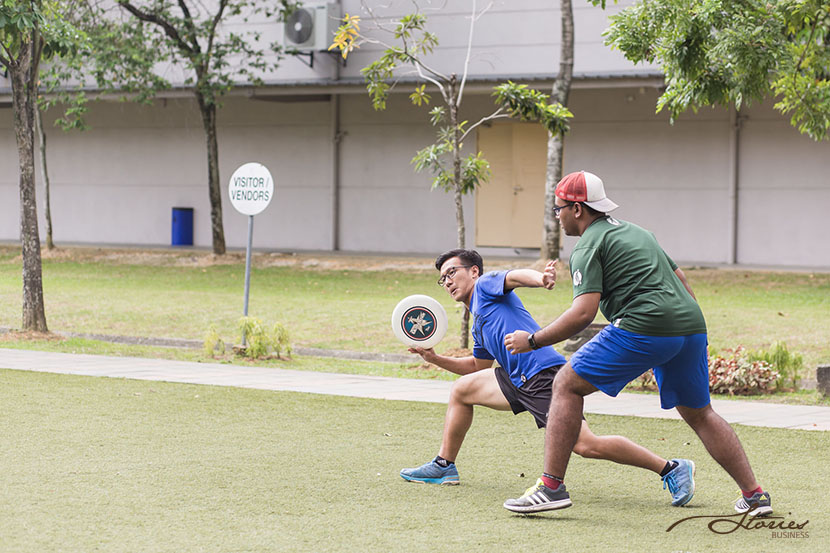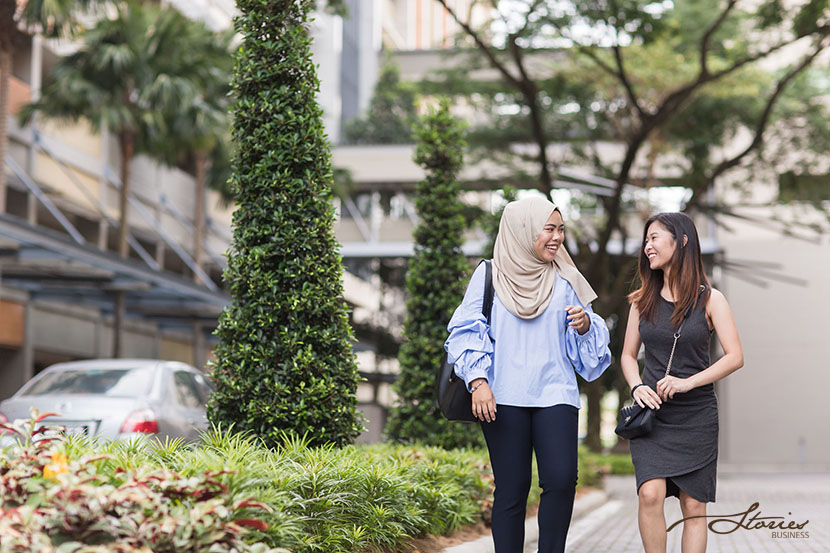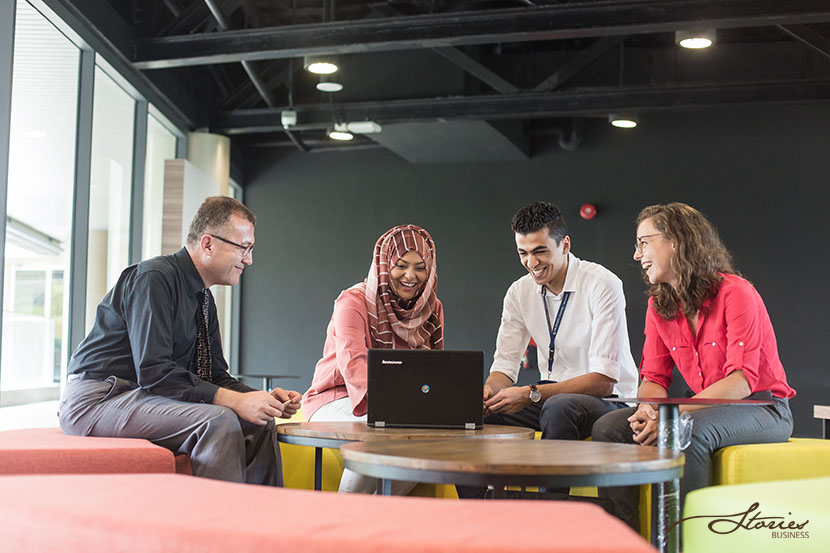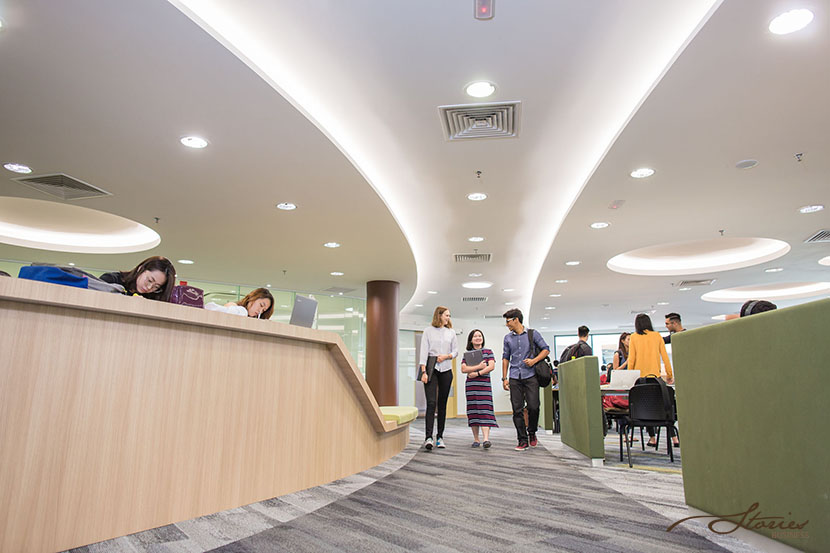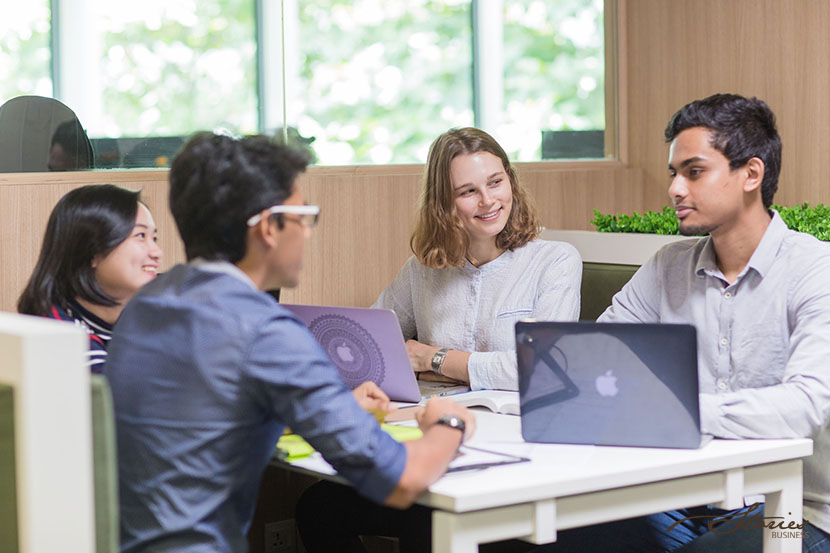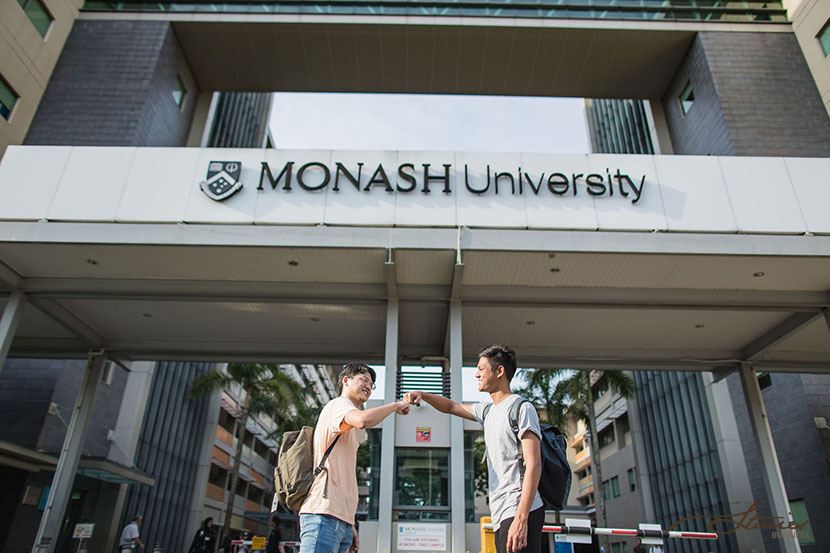 Get your FREE eBook:
A Beginner's Guide to Creating Visual Content for Your Brand
If you're reading this on behalf of your company, here's a FREE resource that you might also find useful. Click on the button below to download our free eBook. It has more details about lighting and also includes more secrets to how we achieve great brand and lifestyle images and videos for our clients. So the next time you work with a photographer or a production team, you'll be able to better communicate your vision for your brand and work with them to achieve what you need.
Yes! Give me my FREE eBook!