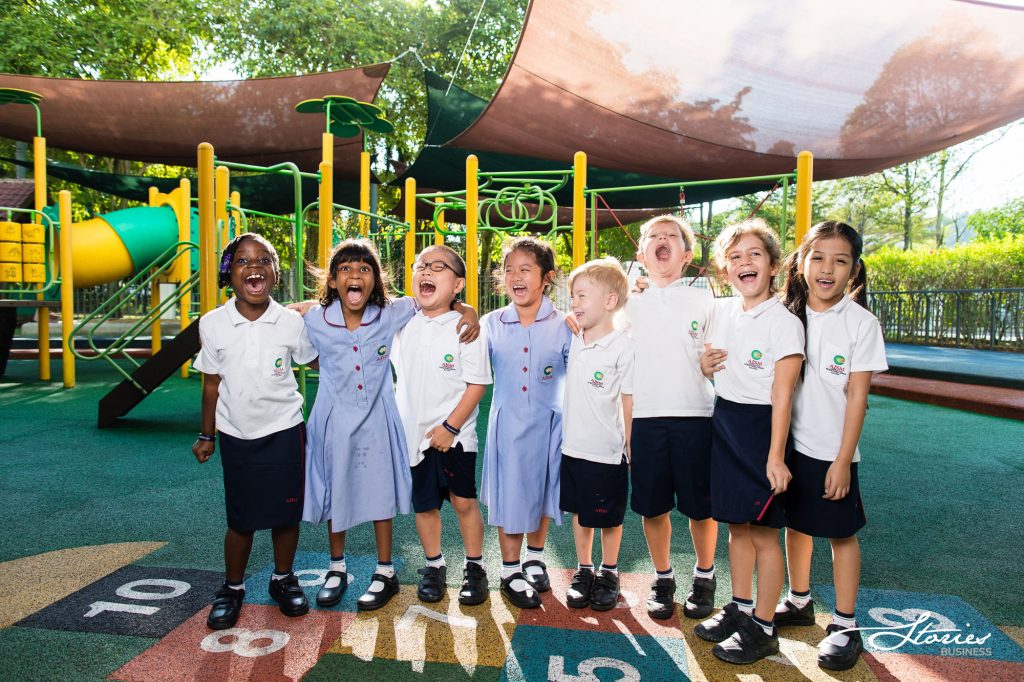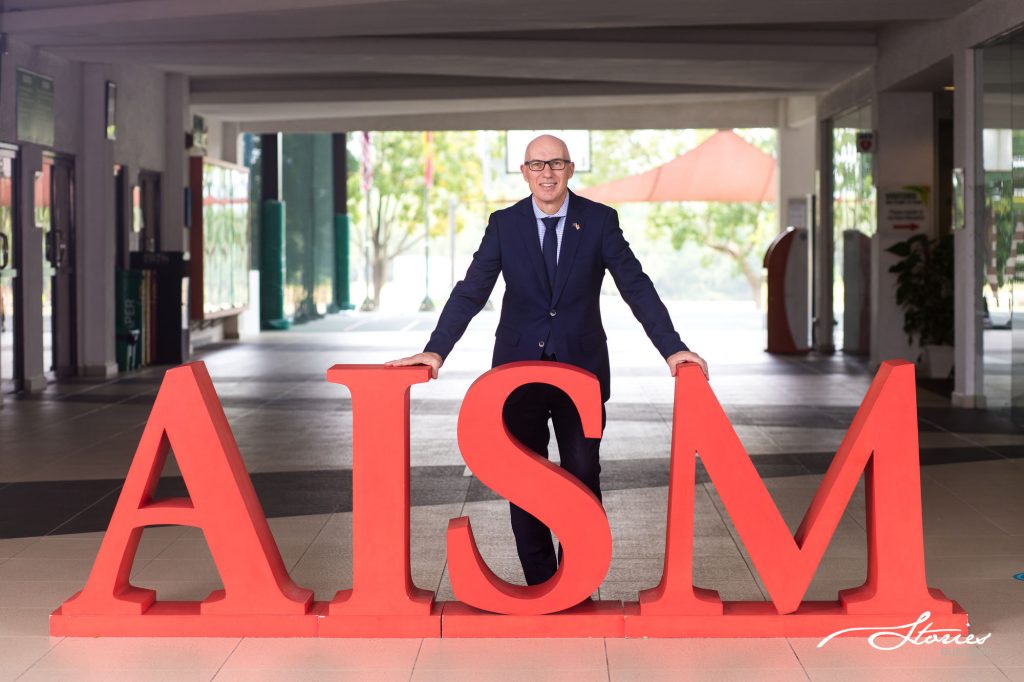 When the Australian International School Malaysia reached out to us to take photos at their school for branding and promo material, we knew we were in for a treat!
AISM is one of Malaysia's best international schools and prides itself in being the world's first certified visible school. Even though the school has been around for more than 20 years, their facilities were top notch! Students here get a holistic learning experience through school camps, various sports events and competitions, exposure to music and art, and even career planning for the older students.
In fact, get a chance to see it for yourself at their Virtual Open Week on 31 May – 5 June 2021.
As photographers, we had the privilege of a full tour, naturally. But a brand and lifestyle photo shoot at any educational institution is so much more than just a day of sight seeing. A lot of coordination was needed to capture the kind of photos you see in this collection. If you're involved in education and would like to plan for a shoot like this one, here are some things to consider.
Also, to see what AISM thought of the whole experience, read right till the end!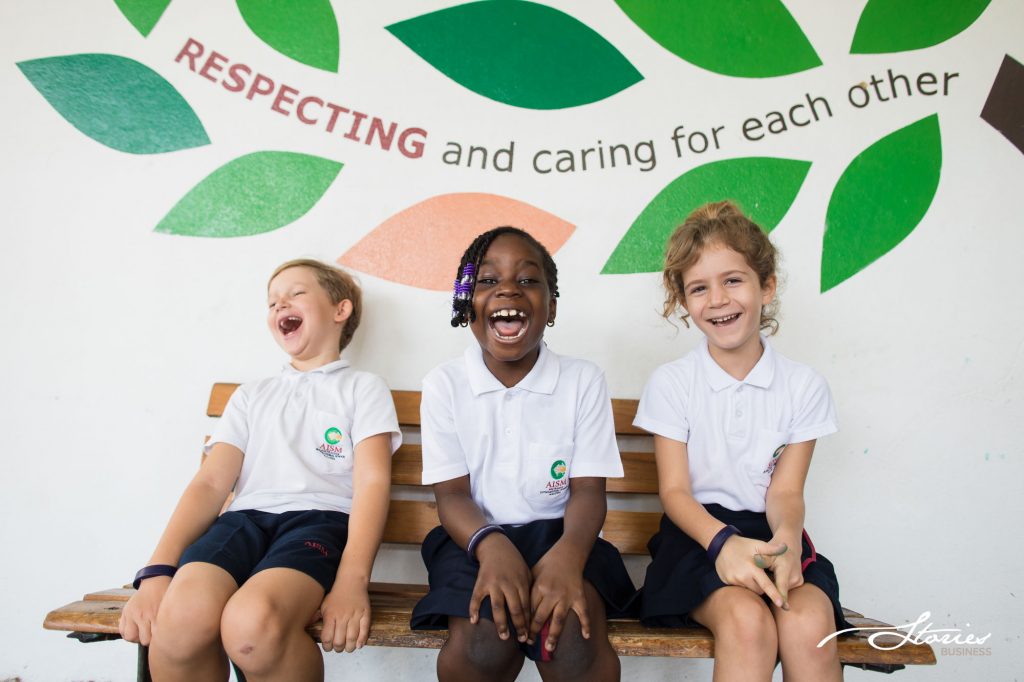 1. Have an internal coordinator
Classes were still ongoing on the day of the shoot. So to reduce the amount of disruption, an appointed coordinator from AISM's team helped us plan in advance. This person's role is always super helpful at any school photography session. It covers selecting specific classes of students and individual students who would be featured, getting consent forms signed, coordinating the schedule, and any special outfits or furniture needed for different parts of the shoot.
2. Time and duration of shoot
We had to be efficient as we needed to go to various locations throughout the school in a given day, yet make sure we have time to take what is needed. So we planned to spend about an hour at each location. We had a shot list in mind so we could achieve getting what we needed within the given time frame for each area – especially the classrooms.
Sticking to time is also important for lighting. A good rule of thumb when it comes to photography is to always try and get photos right during the shoot, not during the editing process if possible. It was our aim to try and capture the best light of day and avoid harsh sunlight in each unique space of the school and its classrooms. Some of the scenes also involved parents so they were given a specific time slot to arrive instead of having to wait around for their turn.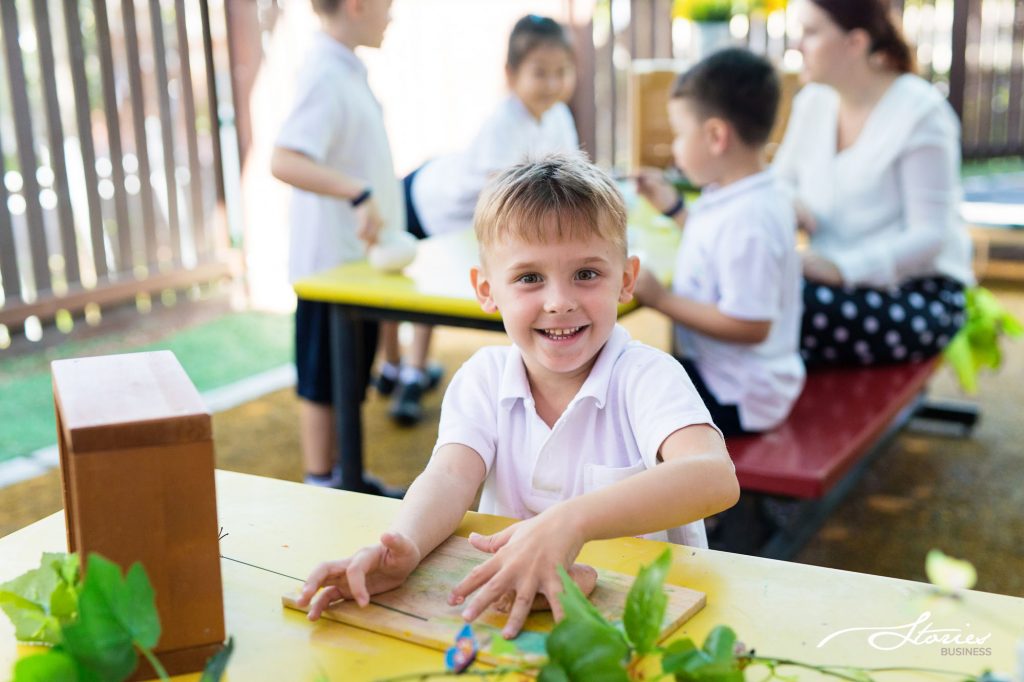 3. Presentable and appropriate uniforms
AISM offers education for kids in junior school all the way to pre-university. The older students were easier to coordinate, but it was a little more challenging with younger students. We had to make sure photos were taken before their break times as much as possible because kids are naturally active and they love the outdoors! We honestly love taking photos of kids because their ability to just be themselves and be right in the moment always makes great photos! But in the process, their uniforms can get a little messy with food stains, sweat, and dirt. It always helps to make sure they have spare sets of uniforms. Also, we needed to pay attention to make sure they were wearing the right type of uniform for each scene. Most international schools have multiple uniforms for different purposes: classroom attire, sports, formal wear, etc.

4. Building relationships
Whenever you're in the business of taking photos of people, its so important for the photographer to spend some time getting to know the kids and adults who will be photographed. This really helps people feel more comfortable with the photographer and with being the subject of focus in a camera. It can be quite daunting! A good photographer would also know how to give some direction to get the best angle possible and capture natural expressions.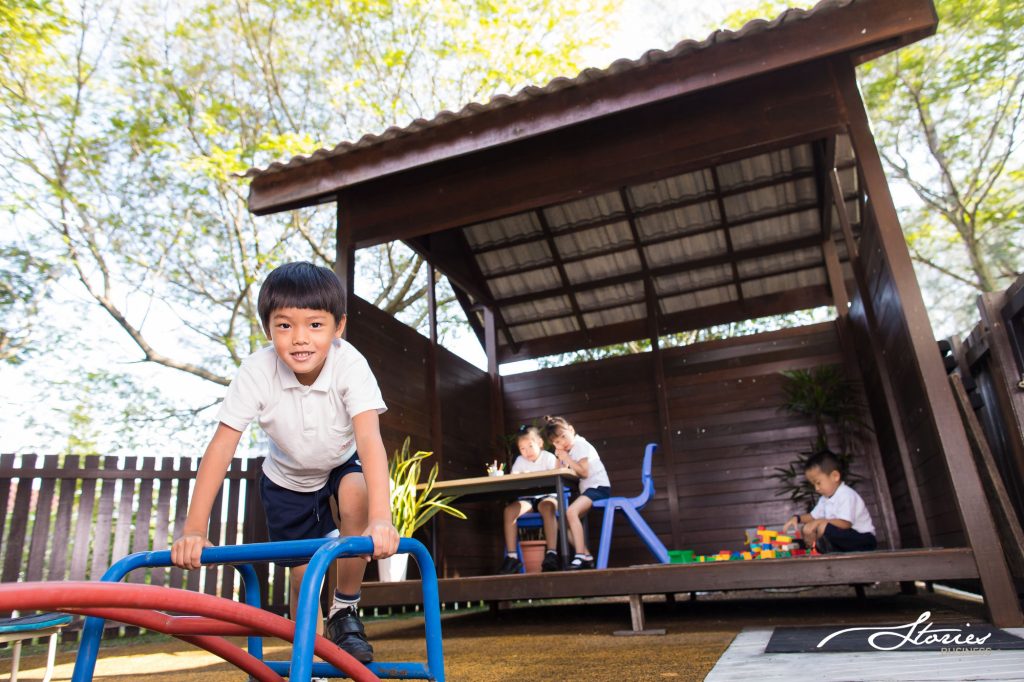 5. Know when to be flexible
Some scenes were staged of course. For example, the photos where young students are playing at the playground. We gave enough guidance and direction but allowed those magical moments to take place naturally! For example, if we needed three students to be part of the background scenes of the shot, a teacher in charge would set up the space beforehand and introduce us to the three selected students. We would then gently guide them to where they needed to be, and then give them some ideas for how they can interact with each other in that given space.
After all this effort, what did the team at AISM think? Read to the end to find out!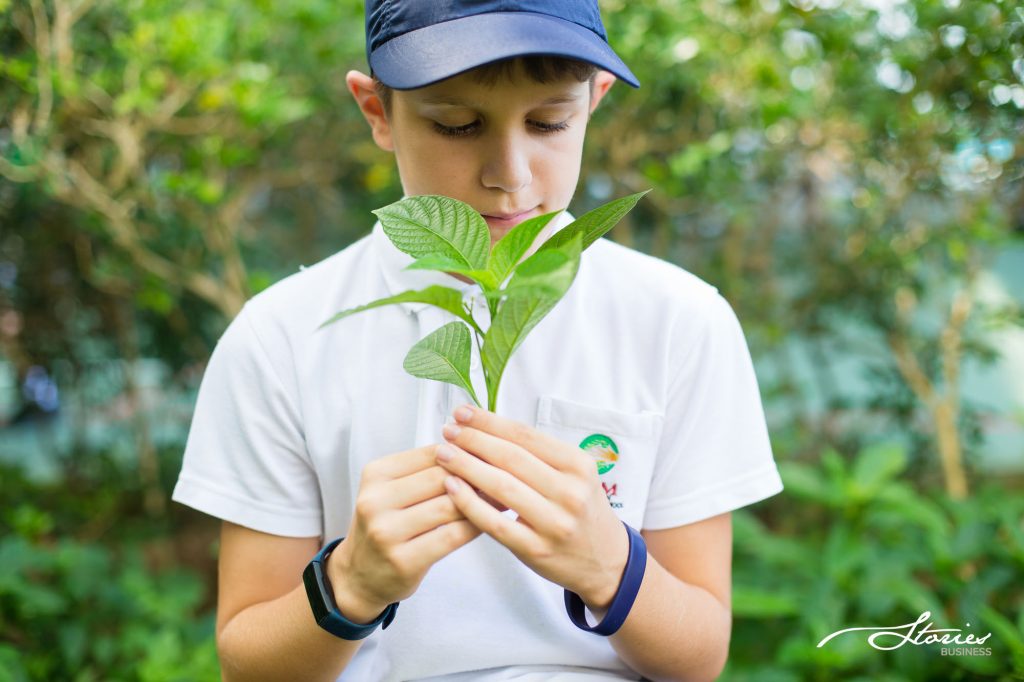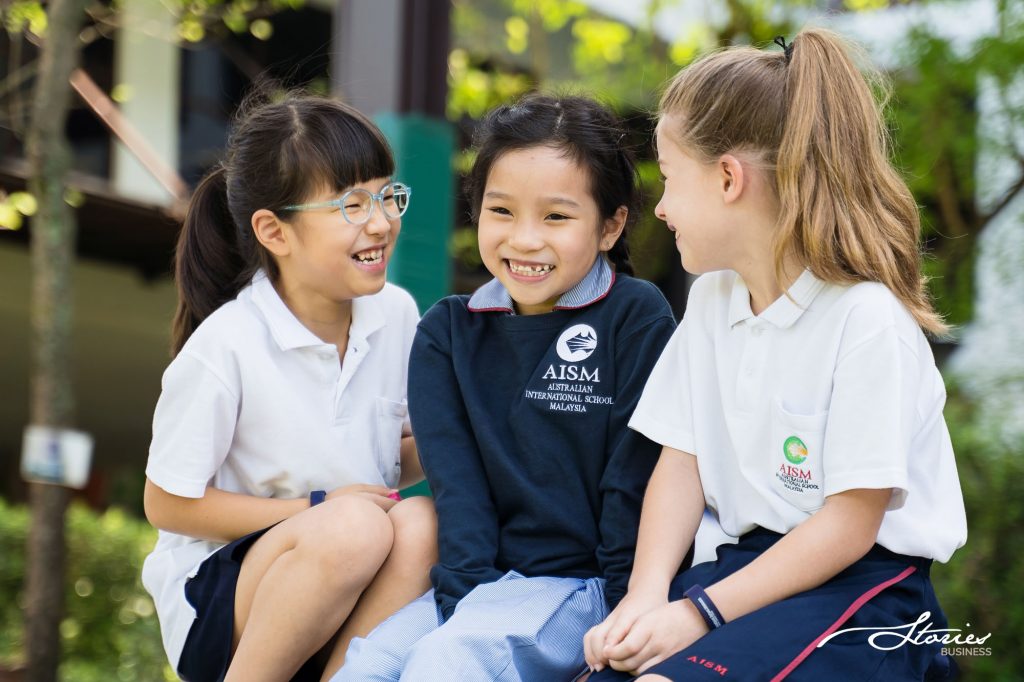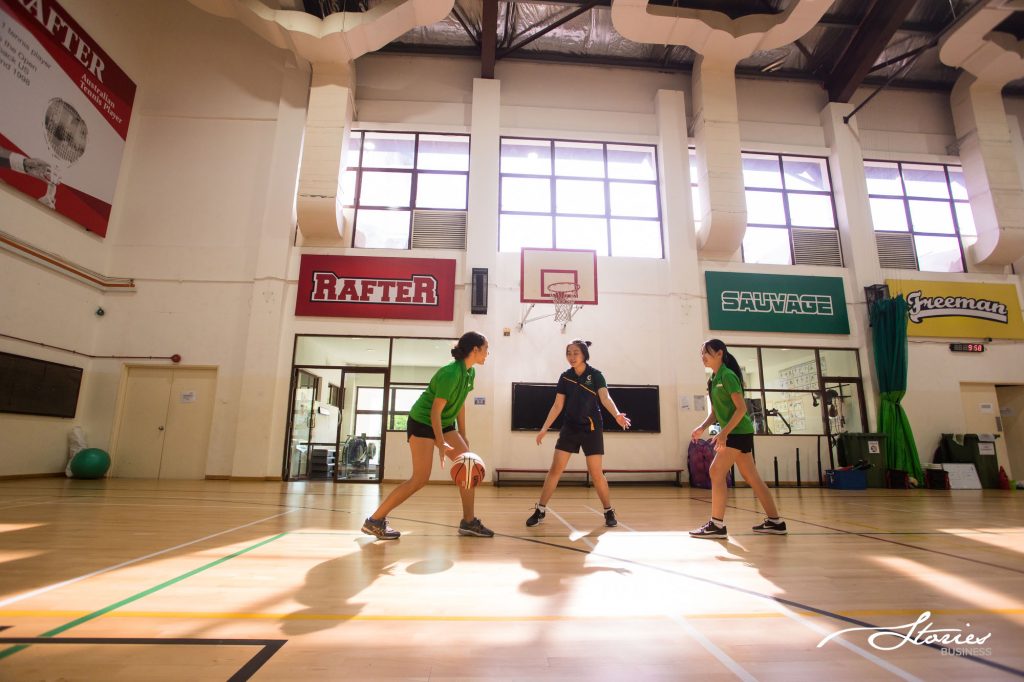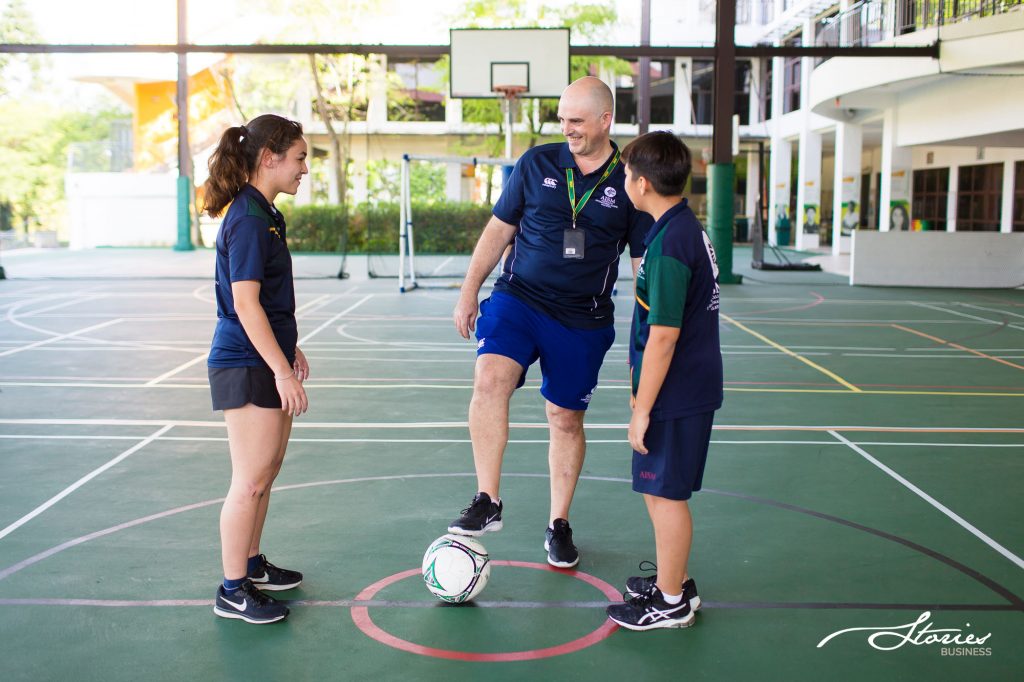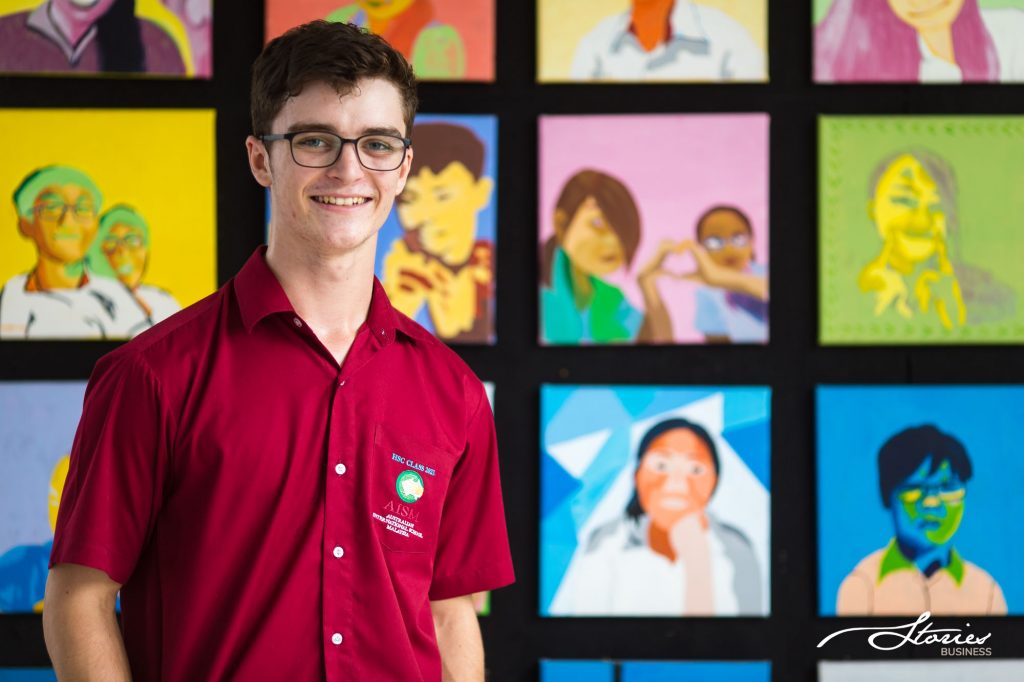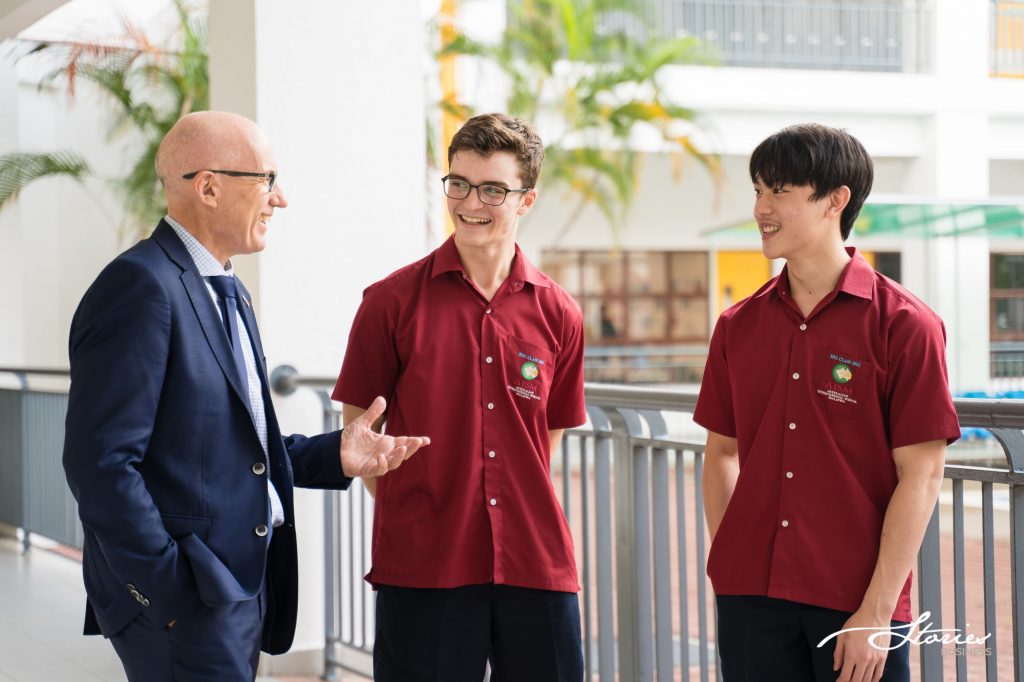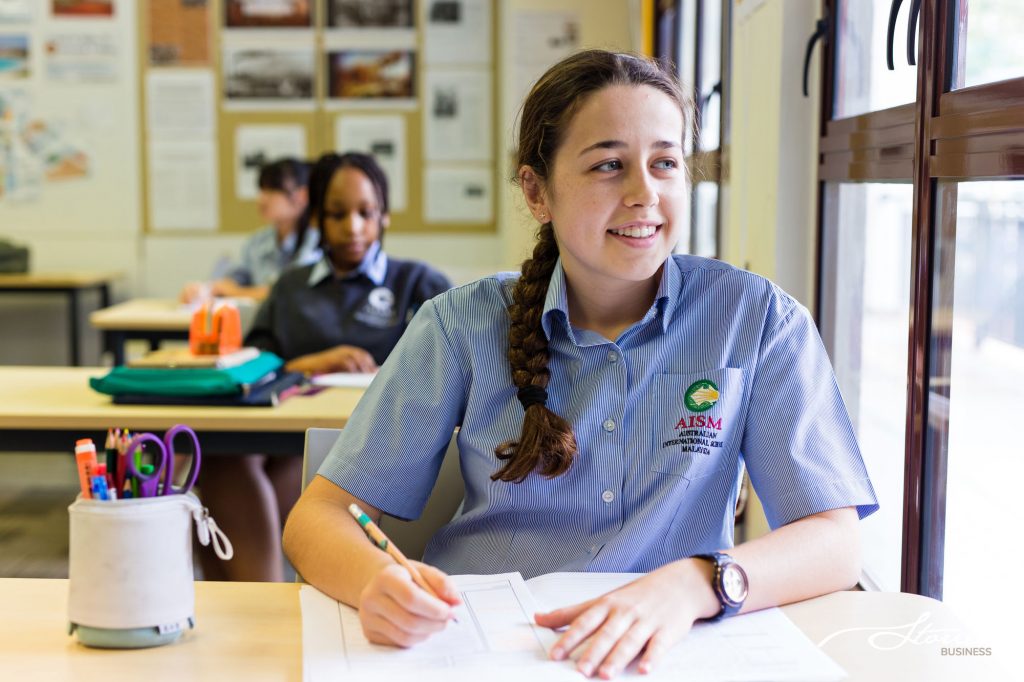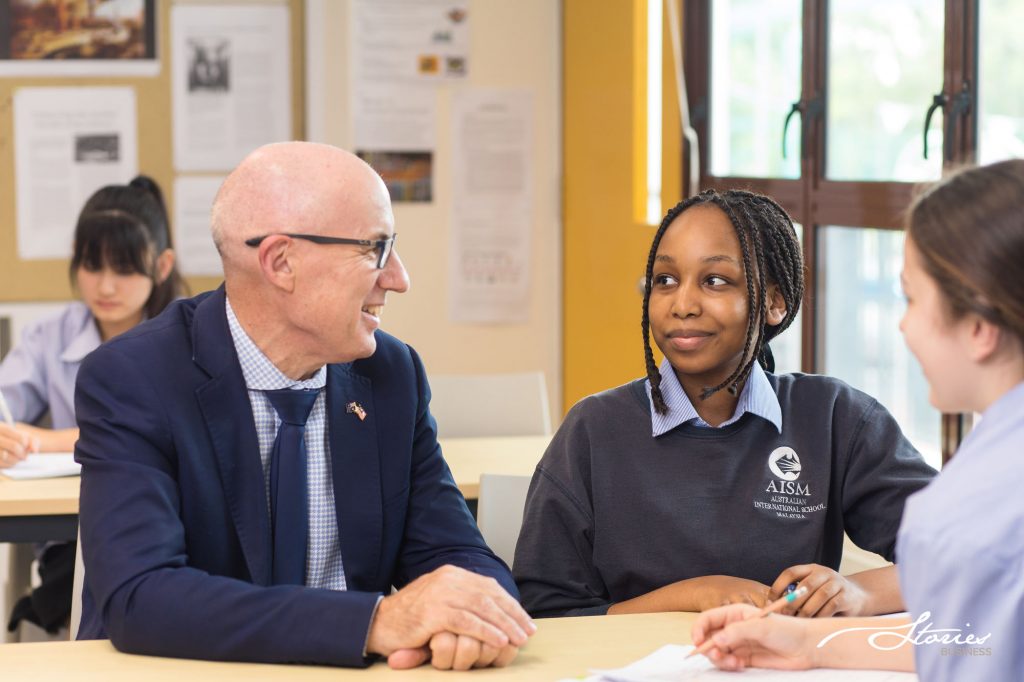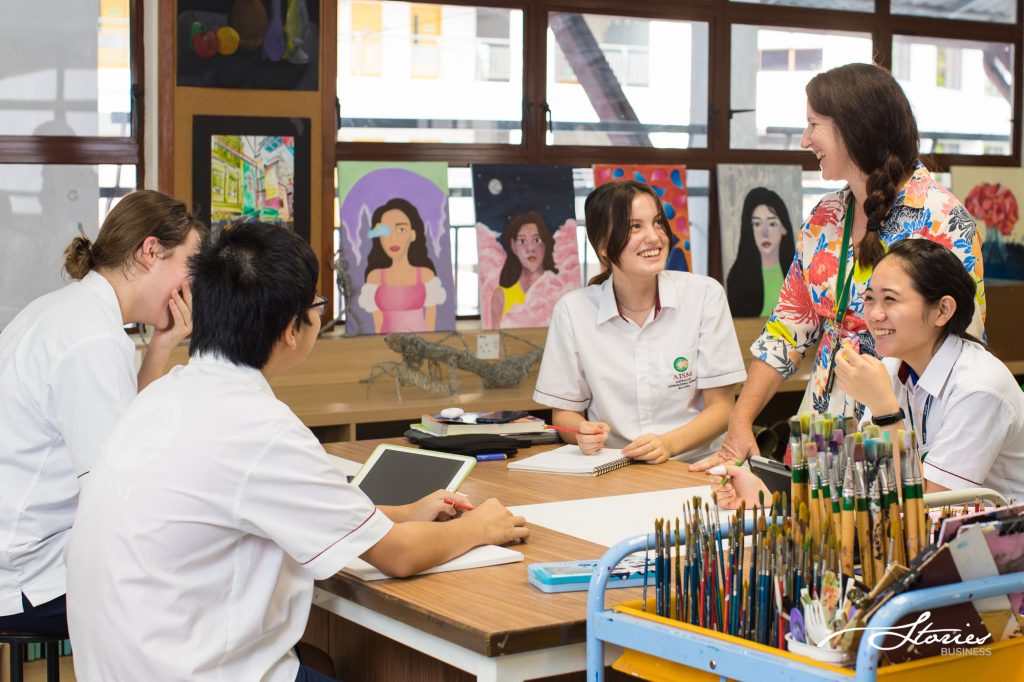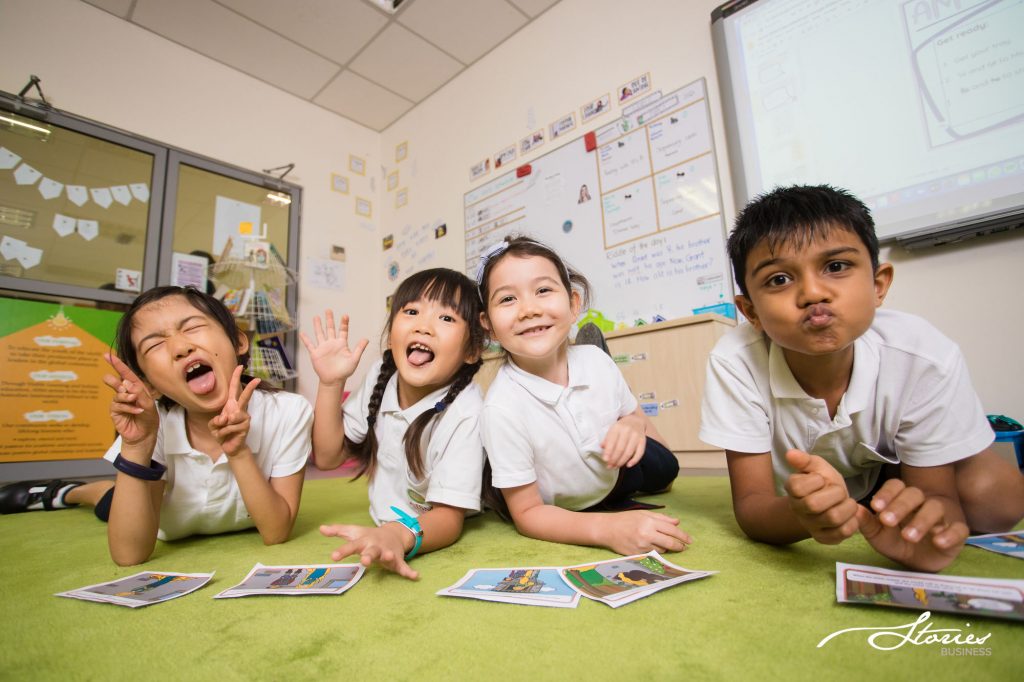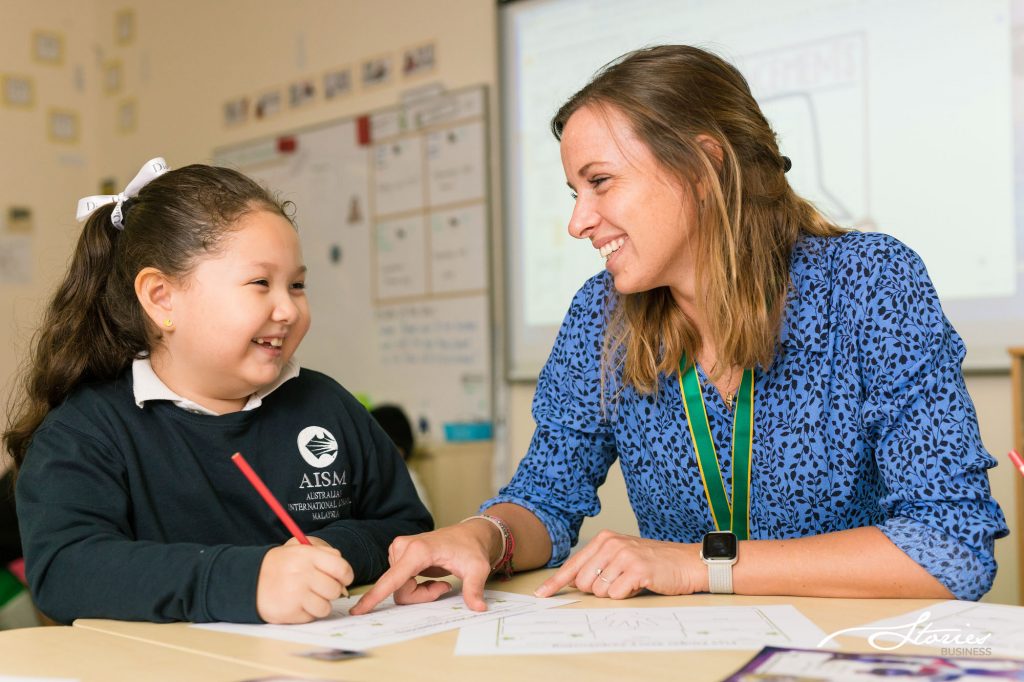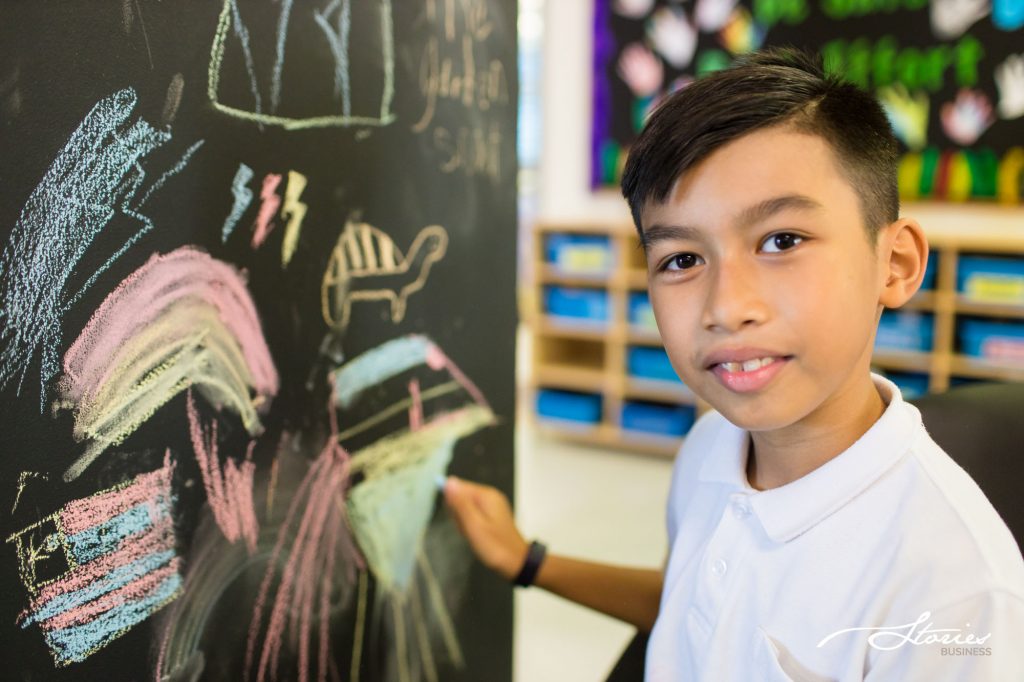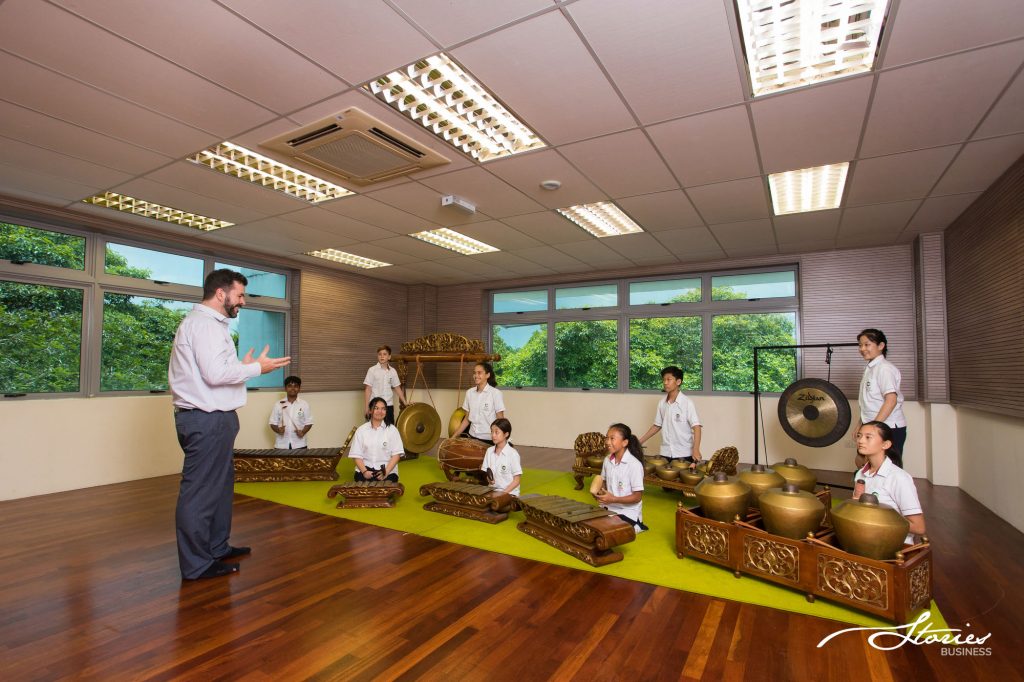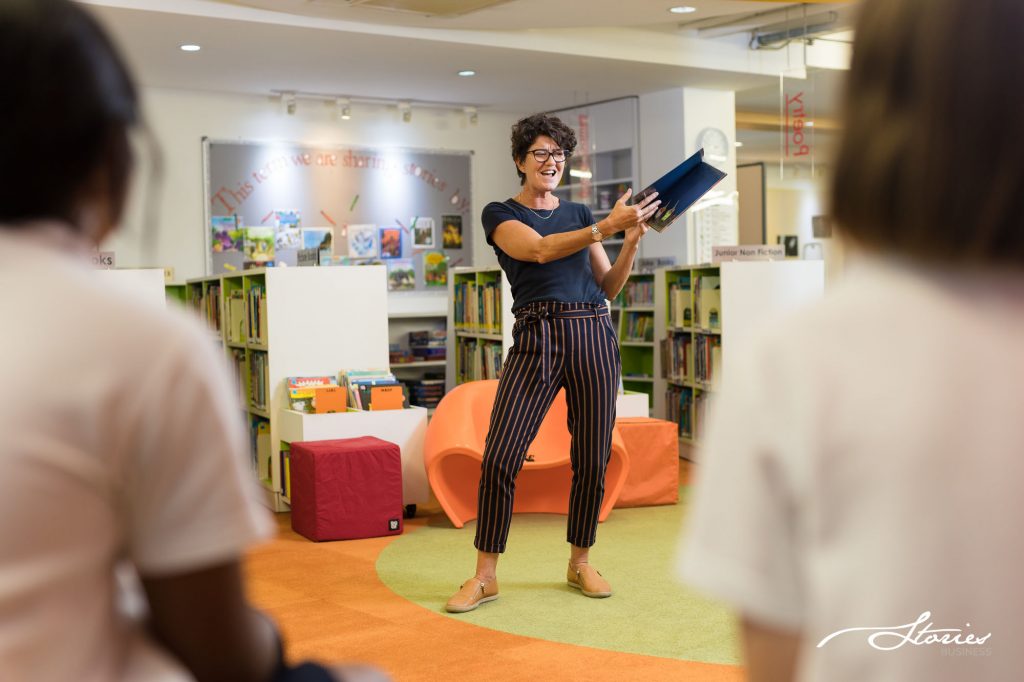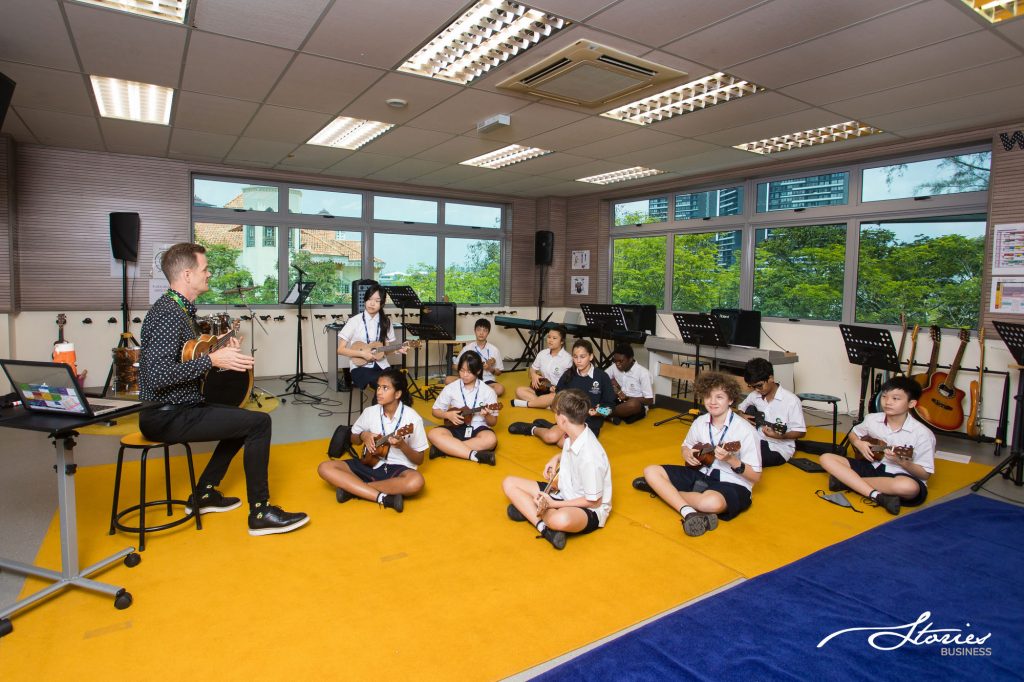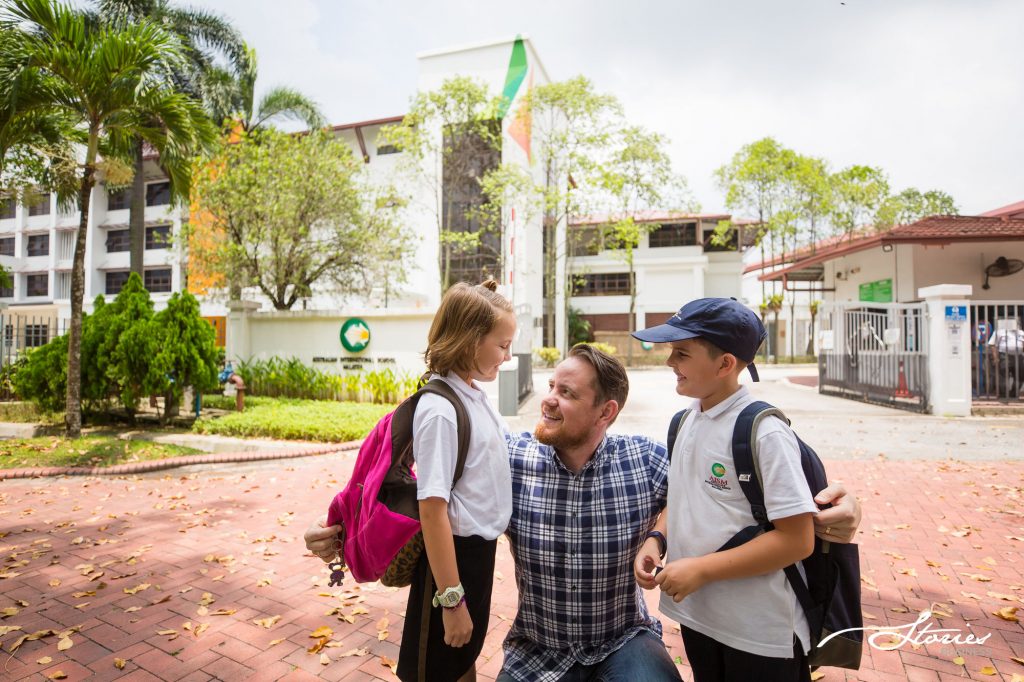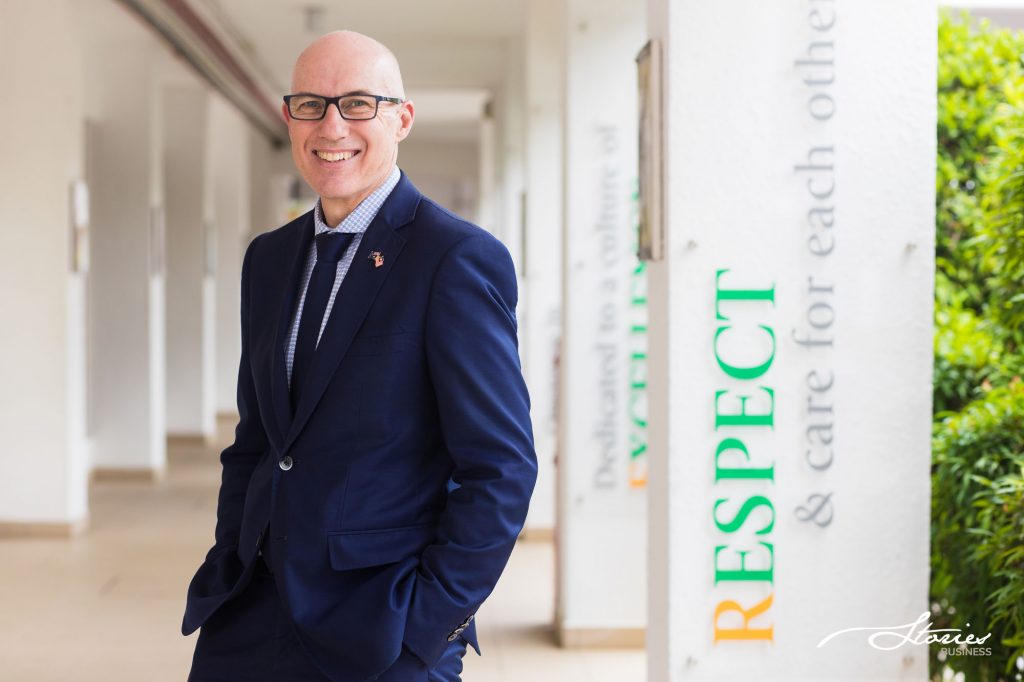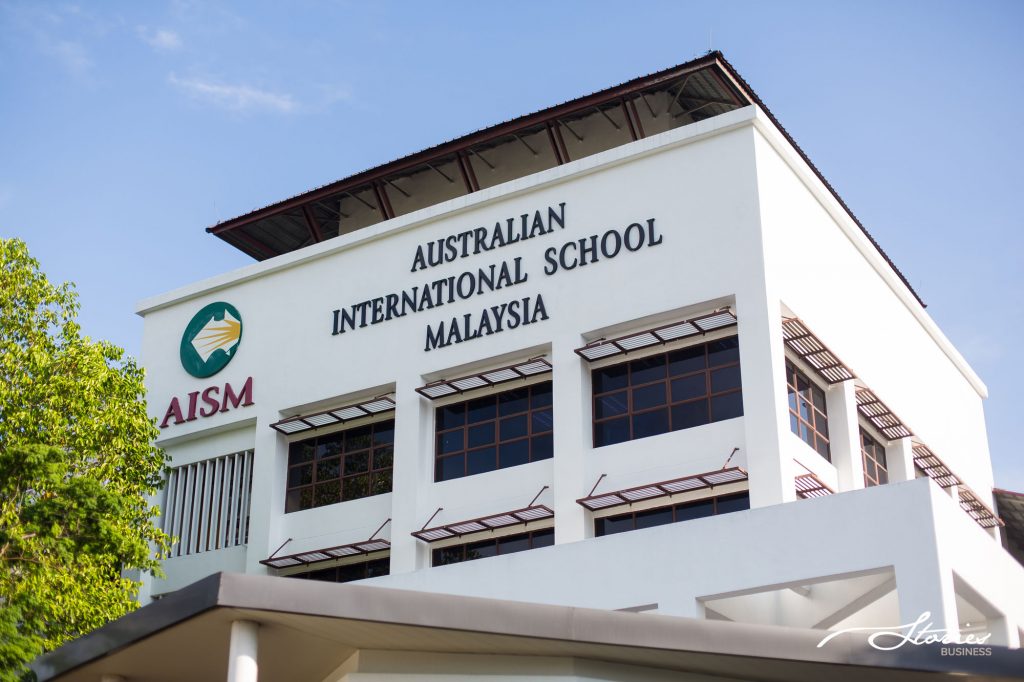 To be honest, a shoot as successful as this one is only possible when there's good teamwork between the school team and the photographers. The good news is, they said it was a really good photoshoot! The Head of School had commended our photographers on interacting well with the kids while still making sure the photos were taken. That can sometimes be the hardest part of a photography session like this one. Yet, the kids were happy and we managed to capture great moments throughout. The team at AISM loved all the photos! They will now be able to use these images on their website and any kind of promotional material… for a few years to come, we think.
Thank you AISM for being so wonderful to work with. It's been a pleasure and honour to capture life at your amazing school!