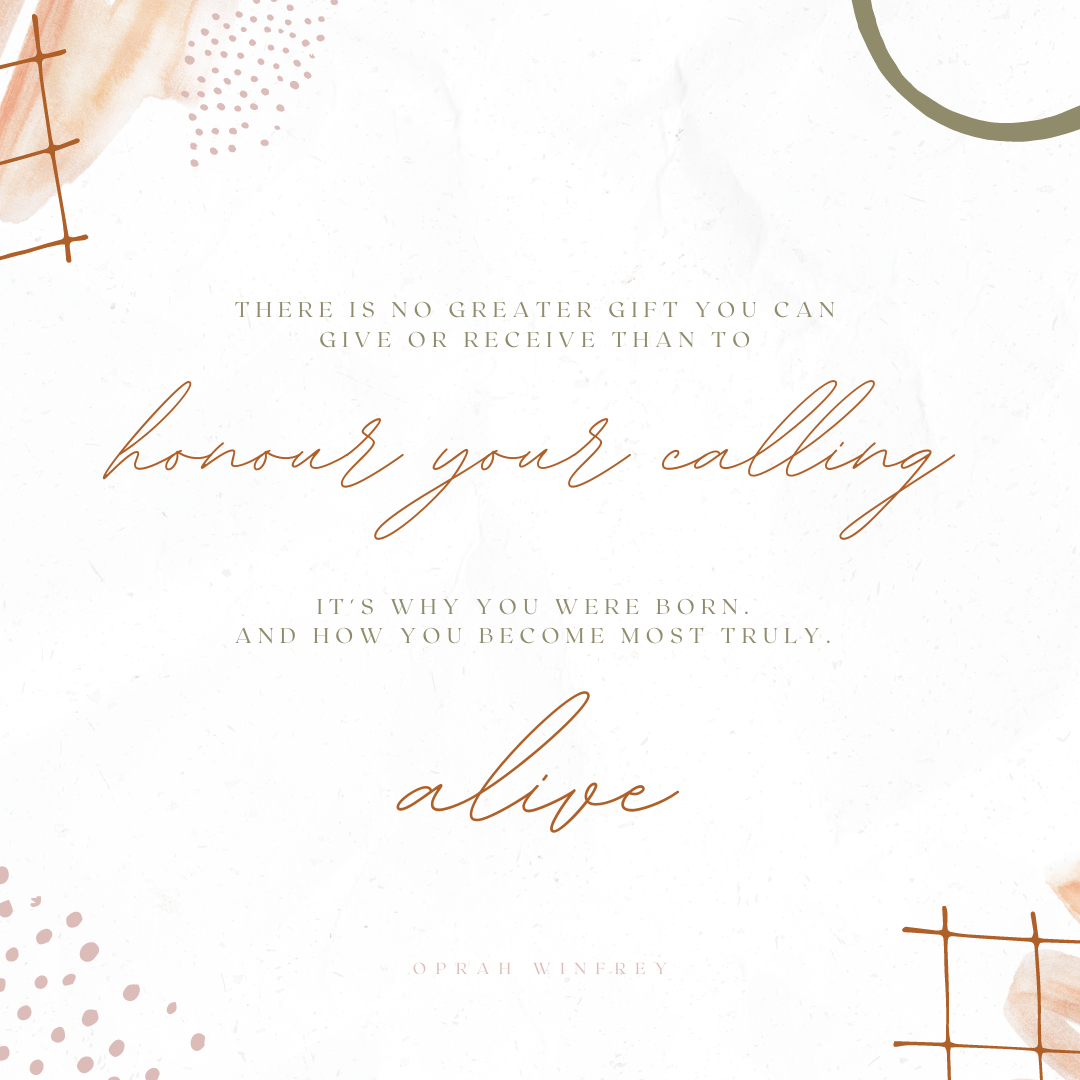 Within each of us, lies a dormant dream. Sometimes, we talk ourselves out of that dream, saying that it's too big to be achieved, or we don't have what it takes to succeed. Before we can even give ourselves a chance at success, our own limited thinking hinders our actions. And we allow our fears and rational thinking to rule. In the end, we stand in the way of our own life.
When I first toyed with the idea of starting my own photography business back in 2005, I didn't even know how to hold a camera properly. I was drawn to impactful images I saw on the internet… it was mostly photojournalistic National Geographic style images that caught my attention. But a dream without an action plan remains a dream.
In 1901, a man was born in Chicago, Illinois. From a very young age, he had an interest in art and drawing. Even when he was 7 years of age, he could be seen selling small sketches and drawings to neighbours. When he grew up, he pursued his dream and ventured into a business that eventually failed. At the age of 22, he went to Hollywood with just $40 and an unfinished cartoon. In 1923, he met with an opportunity and this was the formal start to The Walt Disney Company. A small cartoon studio has since turned into one of the most influential corporations in the world, all due to one man's dream. You can read more about his inspiring story here.
I don't think Walt Disney ever knew the impact he would have on millions of lives all over the world when he was sketching animal drawings as a young child. His story inspires me, because it reminds me that every big corporation starts with a simple dream. And everyone has humble beginnings.
If you are in that space where you are dreaming of a future reality, the best time to take action is now. Even if taking action looks like writing your dreams down on paper. But there is a strategy in moving forward, and Walt Disney was talented at recognising the 3 Walts in his life… the Dreamer, the Realist and the Critic. The dreamer will think about the possibilities, but the realist asks, how can it be done? And the critic will ask, why should it be done? We need to wear all 3 hats so that we can move forward.
You can put your dreams to paper by just asking yourself some of these questions:

The Dreamer – no restrictions or criticism
1. What do I really want with this dream?
2. What if there are no limitations?
3. What innovative ideas could I create in relation to this dream?
4. How would I imagine the solutions to be?
5. What are the benefits of applying these solutions to me or my world?
The Realist – creating real, manageable action plans
Once the dreams are solid, it's time to put on the Realist hat. This role is not meant to shoot down your dreams, but it's meant to be constructive to turn dreams into real, workable plans.

1. How can I apply these ideas into my current reality?
2. What is the big picture plan to execute these ideas?
3. What are 3 possible steps to get me closer to my outcome?
4. What is the timeline?
5. How will I evaluate my idea in relation to the outcome? Will it need more time for execution?
The Critic – discover barriers and how to overcome it
Lately, I've been seesaw-ing between two extremes, feeling motivated about my dreams, and then feeling demotivated about it the next. Lethargy sets in when I am not moving. I allow my emotions to overwhelm me, and everything seems so huge and unattainable. I realised that this was my own barrier. My brain is giving me a red stop sign so I stop moving. But this thought came to me recently, if I never fulfil my dream, I will not only be robbing myself, but all the others who would benefit from this dream in the future. Keep moving, Grace.
By focusing on what we can control, and not just the problems, it provides space for us to move forward.
1. What could be missing from the idea?
2. What could go wrong?
3. What could be the weaknesses of the plan?
4. What could be the threats standing in my way?
5. What is really within my control?
I began in 2008 with the most basic camera and lens, with very little knowledge, but with a heart yearning to learn. Now, I lead a team of photographers and videographers who care about creating beautiful, impactful images and videos that make a difference in society. My journey has not ended and my dreams continue to evolve and grow. Pursuing your dreams will never be easy but it is completely fulfilling when your heart, mind and will is aligned. May you discover and realise the dreams in your heart!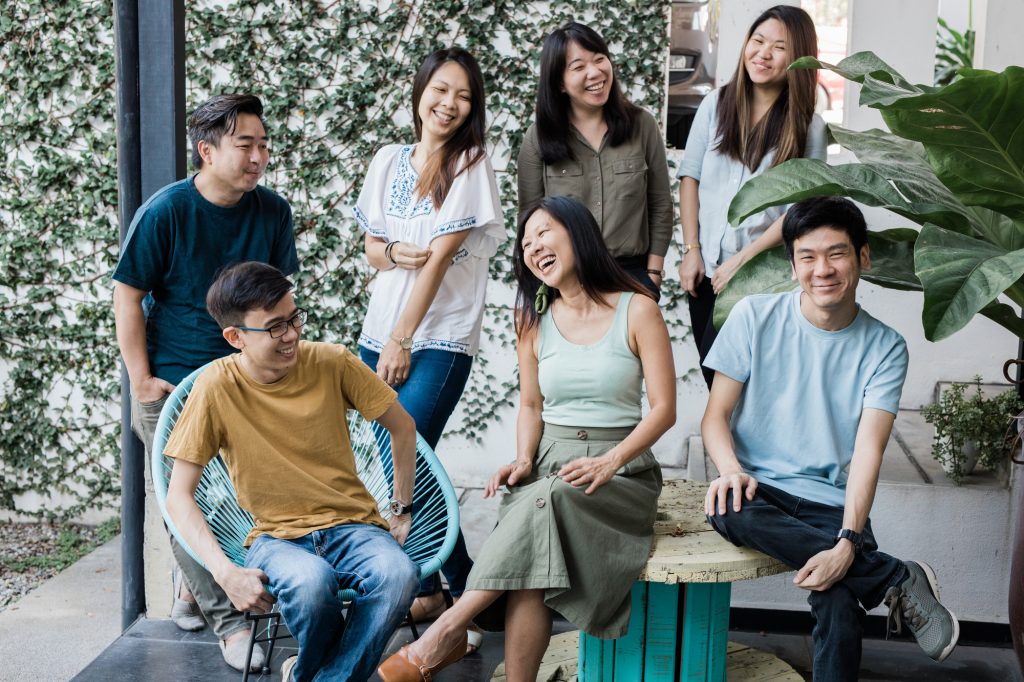 If you are interested in discovering what your dream is, and how to move forward with it, you can schedule a 1-1 coaching session with me (the first 1 hour discovery call is complimentary). Contact us to schedule an appointment.