We talked about how one corporate photo session organised by your company can have many benefits. Here's an example from the shoot we did with the great team at 3i Consortium Sdn Bhd. They are a group of coaches and facilitators who help business growth for their clients through developing people. As a company, they highly value being collaborative, balancing integrity with knowledge, while being professional.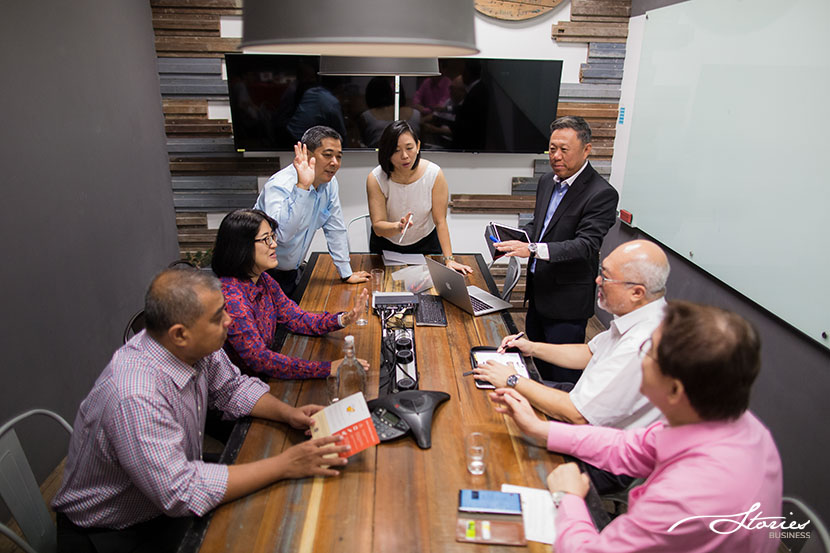 We took quite a number of shots at our studio that captured a day in the life of this company and its warm, people-first culture. With photos like these, they would have the right images to use for employer branding, social media, corporate profile, PR purposes, and more.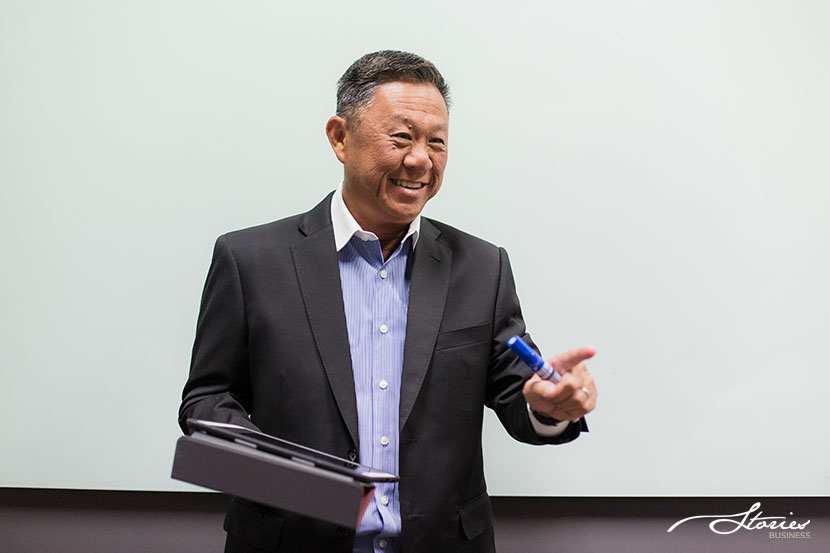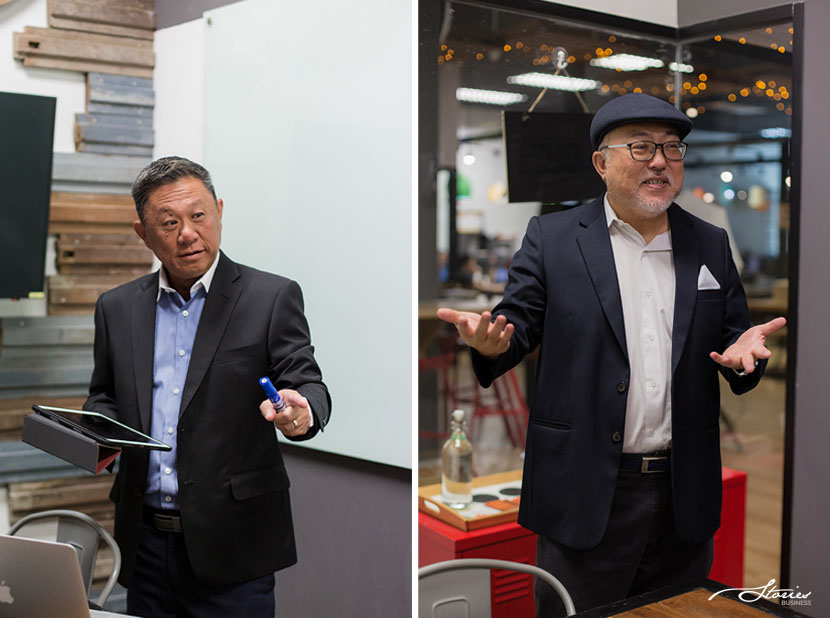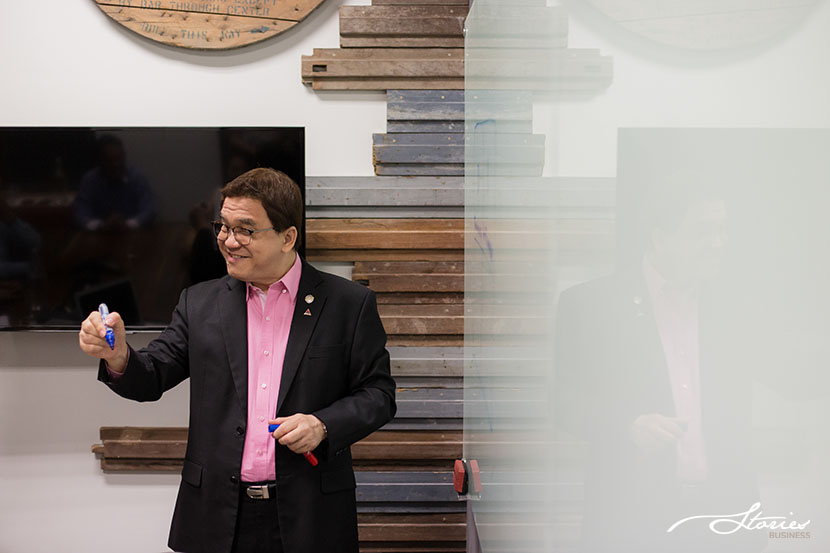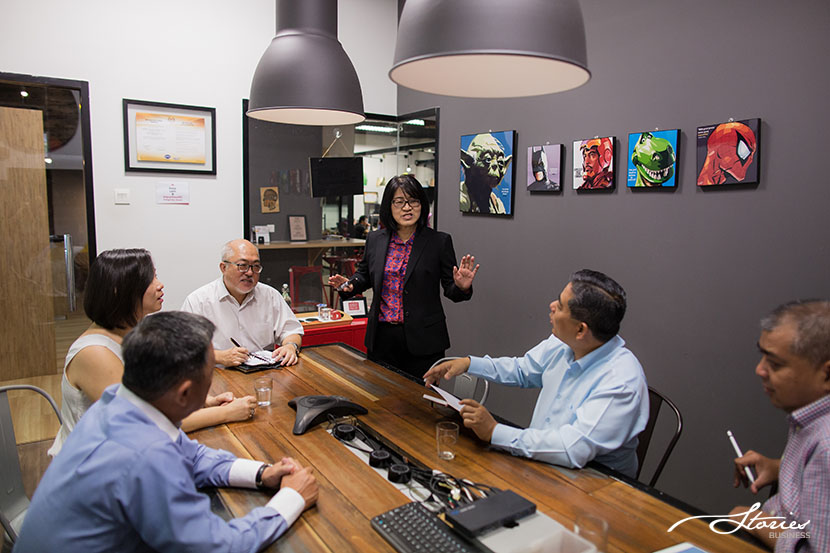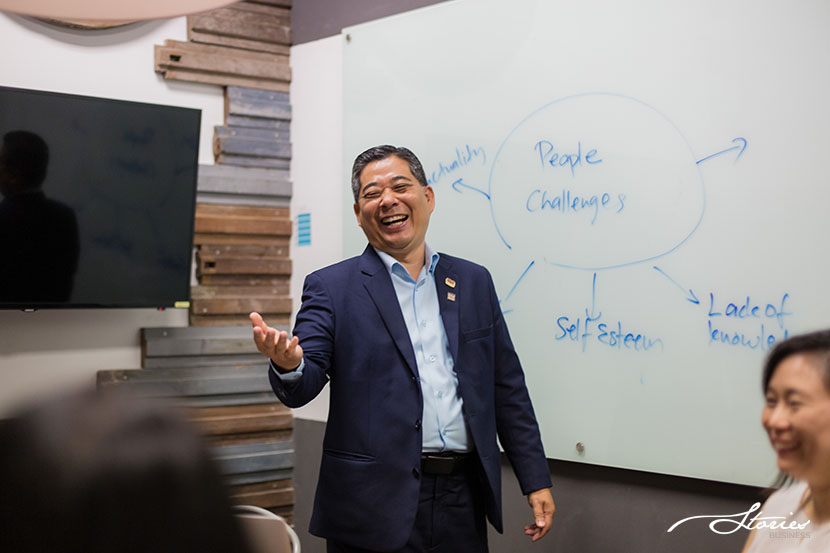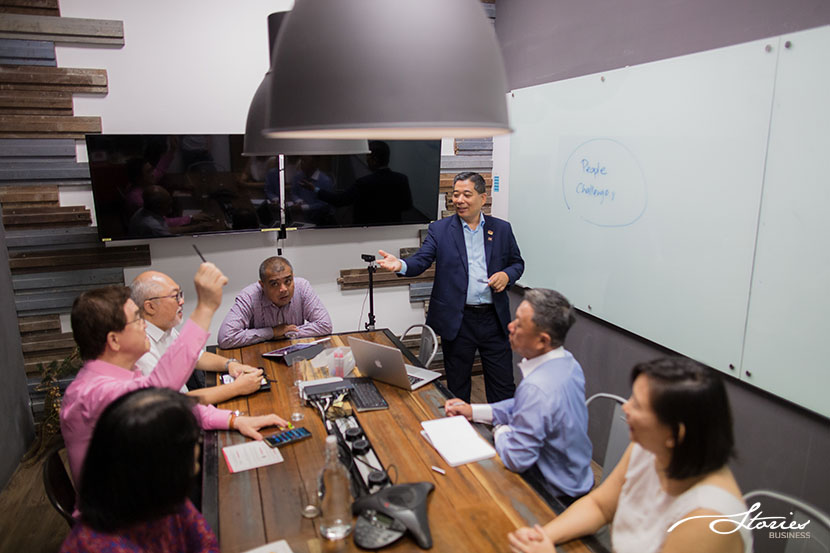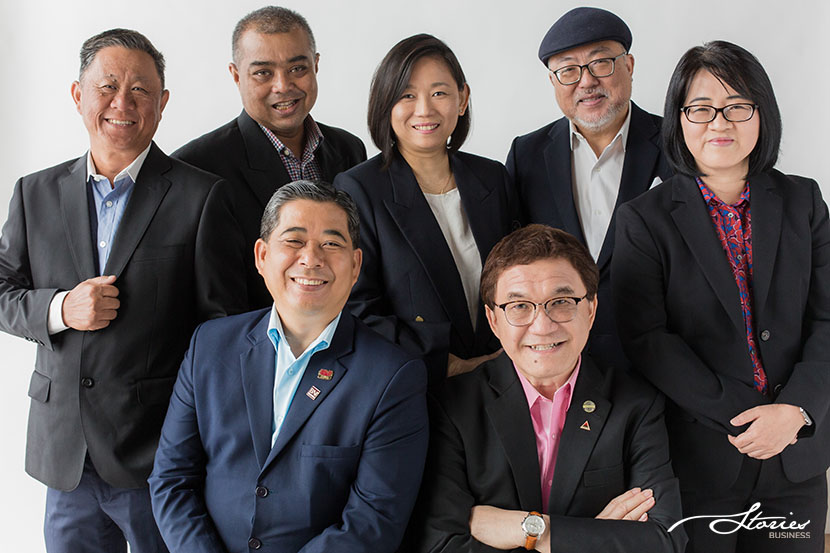 How would you portray the life and culture of your company in photos?