Many of our clients often ask us "What should we wear?" when it comes to taking their corporate headshot or group photos with the whole company. Ideally, you should wear what you usually wear to work and what you're most comfortable in (while maintaining a professional look of course). The whole idea of a photo shoot is to take a photo of YOU – not someone that you're not. However, we decided to invite an image consultant to answer this popular question by giving advice on how to dress with style for work in general. If you feel confident, and make it a habit to wear outfits that complement your features, personality, and body shape – that's already a great start to preparing for a photo shoot. The following article is written by Ranukka Singham, the founder of Image Revamp Consultancy. This article focuses on what women can wear. We'll do an article for menswear soon. 
Business wear doesn't mean boring wear.
When it comes to business or corporate wear, you might groan at the thought of having to wear outfits that seem dull, monotonous, and dated. Perhaps due to the interpretation of dress code policies that have been placed in many companies, or maybe advice or suggestions from predecessors. Whatever it could be, I come bearing good news that business wear doesn't mean boring wear. In fact, it can be something that can help create different types of first impressions and also make you feel stylish, confident, and excited about going to work. 
Here are three easy ways to bring life to your corporate wear. 
Step 1: Color Coordination
Knowing the right colours to wear that is suitable for your skin tone is crucial, and you can learn more about that here. Once that is sorted out, the next thing we need to consider is how to incorporate these colours into your wardrobe. There are two methods of colour coordination that are most recommended for corporate wear, which is analogous colour combinations or complimentary colour combinations. 
Analogous Colours:
Image from elledecor.com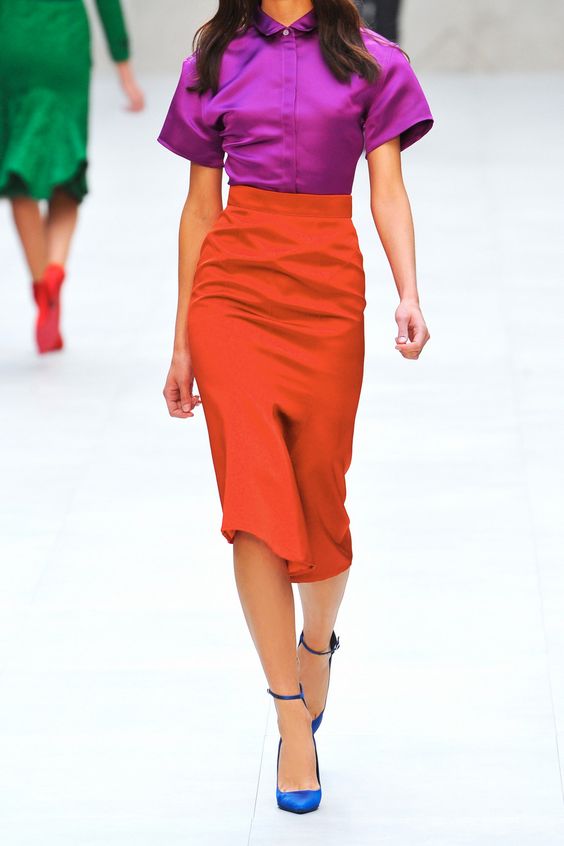 Image from pinterest
This combination refers to colours that are side by side in the colour wheel as shown below. This colour matching creates lesser contrast which looks more pleasing to the eye. If you are planning to create an impression of a friendlier persona or if you need to build better rapport (say, you're in a sales role or you're pitching to clients), then this is a good option to carry.
 Complimentary Colours: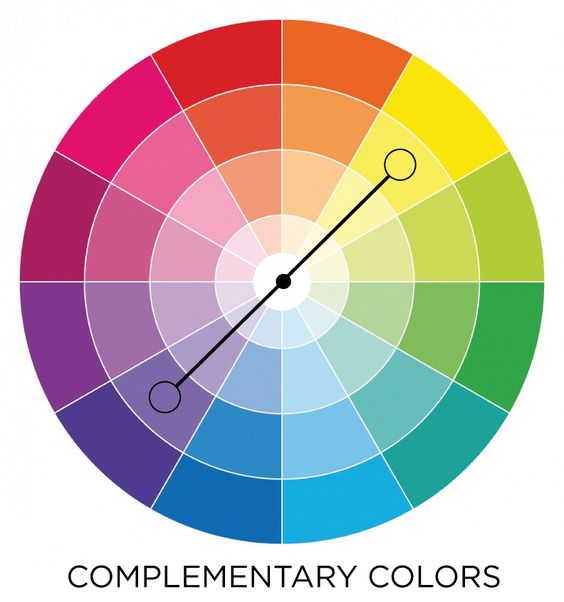 Image from pinterest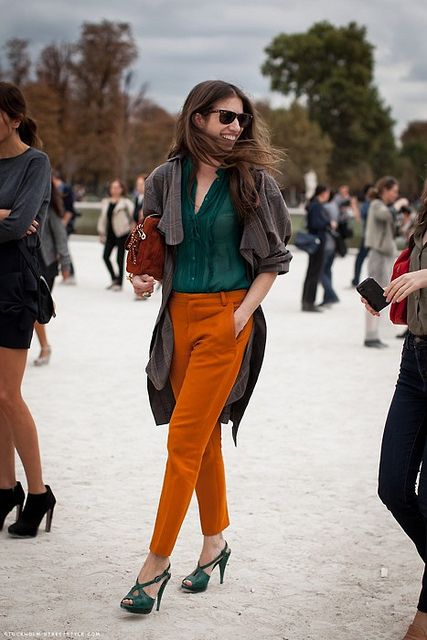 Image from flickr
These are colours that are directly opposite each other in the colour wheel. Wearing such a combination helps to create higher contrast, leaving greater impression on people. It is also a very fun way of utilising colours of the attire to create glow and freshness to your skin tone. 
Step 2: Finding the right fit
It is very crucial to understand that the fit of your attire is important in ensuring you look sleek, stylish and polished. For your top, the seams where the sleeve is attached to the rest of the shirt should meet at the corner of your shoulder. For your top shouldn't be too tight, especially if it is a buttoned blouse or shirt. This might make you look uncomfortable. Having different styles and looks instead of the usual "formal shirt" look is great. As it adds a good flavour to the everyday corporate look. 
Images from thefinestfeed and memorandum
For the blazer, it is of utmost importance to have a well fitted blazer. Every woman should have one classic fit blazer that is versatile and stylish. Meaning that it can be worn for both casual and formal outfits, and still look good. If you are planning to get your first good blazer, avoid loose fitted blazers or " boyfriend blazers" as they are often times referred to, but instead, ensure the waist of the blazer is cinched in the waist, the seems meet the corner of your shoulder, and that the length of the sleeve isn't too long or too short. A good sleeve length for a blazer is when the edge or the cuff is just resting on the wrist bone.
Don't limit yourself to black or dark toned colours only. Be open to trying out different colours, to add a little life to your wardrobe.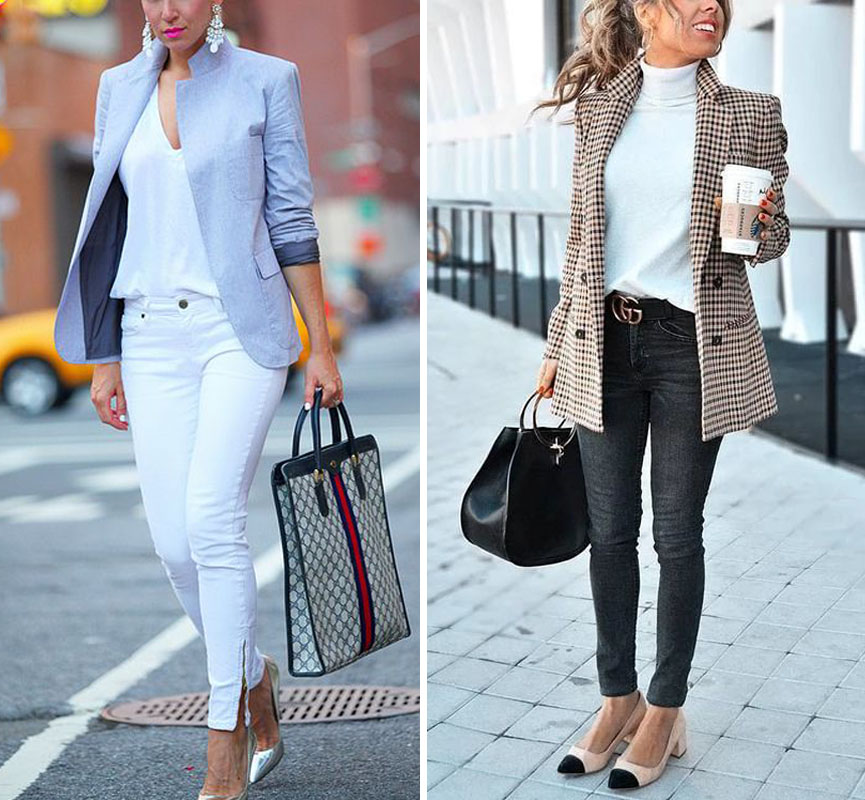 Images from flickr and chicmony
For the pants of your corporate look, think about the shoes you will be wearing before deciding on the type of pants to go for. Slim fit ankle pants are great with heels, but flats can also be a good alternative for that. Pants that are straight cut, flared, or boot cut are best worn with heels, as the excess folds of fabric would look very unflattering with flats.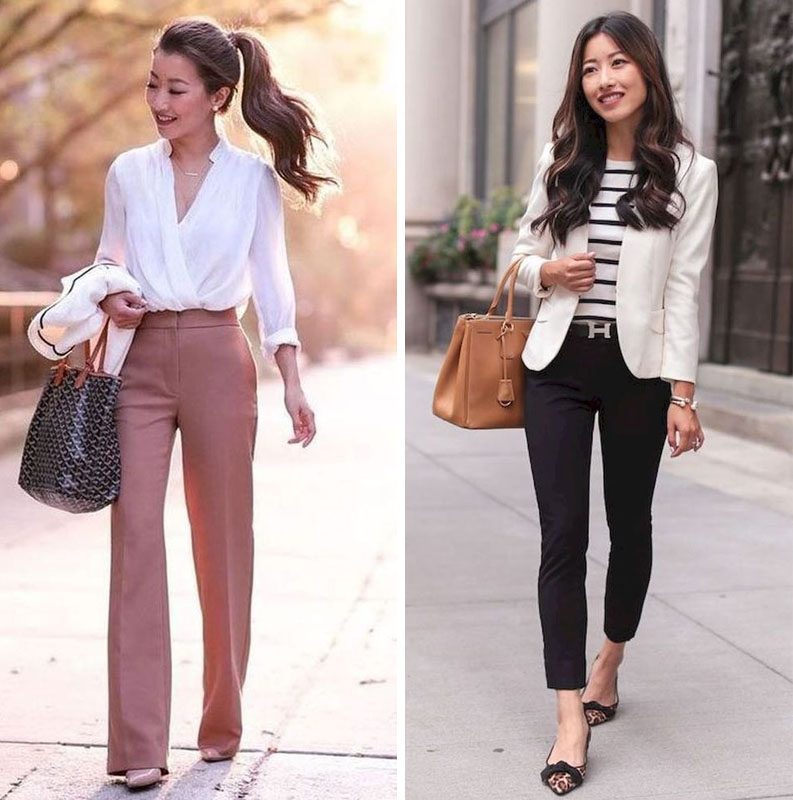 Images from work15.sotyi and beautifus
Step 3: Accessorise Elegantly 
Accessorising helps add a certain character and depth to your whole look. This is a skill though. When done tastefully, it can elevate your look, but when done otherwise, it would make your headshot seem tacky and lack focus. 
So what is the golden rule? I'd say keep to only one statement piece at a time. This means that if you choose to wear eye catching earrings, then play down your necklace, and vice versa. Also note that with some statement pieces, it is best not to choose anything too loud, dangly, or anything that would draw the attention away from your face.
The key of the accessory is to simply accentuate your look and not be the one thing that people notice first. It shouldn't steal your limelight! An easy tip for earrings, if you want to know how big is too big for corporate wear – avoid anything bigger than a 5 cent coin.
My last piece of advice on this would be to also colour coordinate your accessories with your outfit. Apply  the "The Rule of Three", which simply means at any given time, only have three colours for your entire look. This includes your attire, your accessories, shoes, and bag colour. That way, your entire style won't look cluttered. Instead, you'll look polished and ready. 
So there you have it ladies, some easy tips to add more flavour to your work wear. Work wear can be stylish too! Have fun applying these tips. 
Image from net-a-porter.
Featured Image by Stories for Business. 
About Ranukka Singham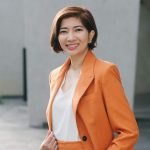 Ranukka Singham is the founder of Image Revamp Consultancy and has been recently chosen as one of the 100 most influential Linkedin Icons in Malaysia. Throughout her 10-year career, Ranukka's work has helped develop over 8,000 professionals. As a certified image consultant, she has done personal image transformations for clients who hold various people-facing roles including sales representatives, entrepreneurs, medical professionals, and C-level executives. Ranukka's accolades include certifications for being an NLP Practitioner, a Men's Styling Consultant, and a HRDF Trainer. She also holds a Bsc. (Hons) Optometry.