There are many ways to make sure you look great in photos – especially when it comes getting your professional portrait or your corporate headshot taken. In this article, Ranukka Singham – a certified image consultant and trainer, shares her thoughts and tips on how to build a lasting impression through your photos by choosing the right colours for your outfit. Enjoy the read!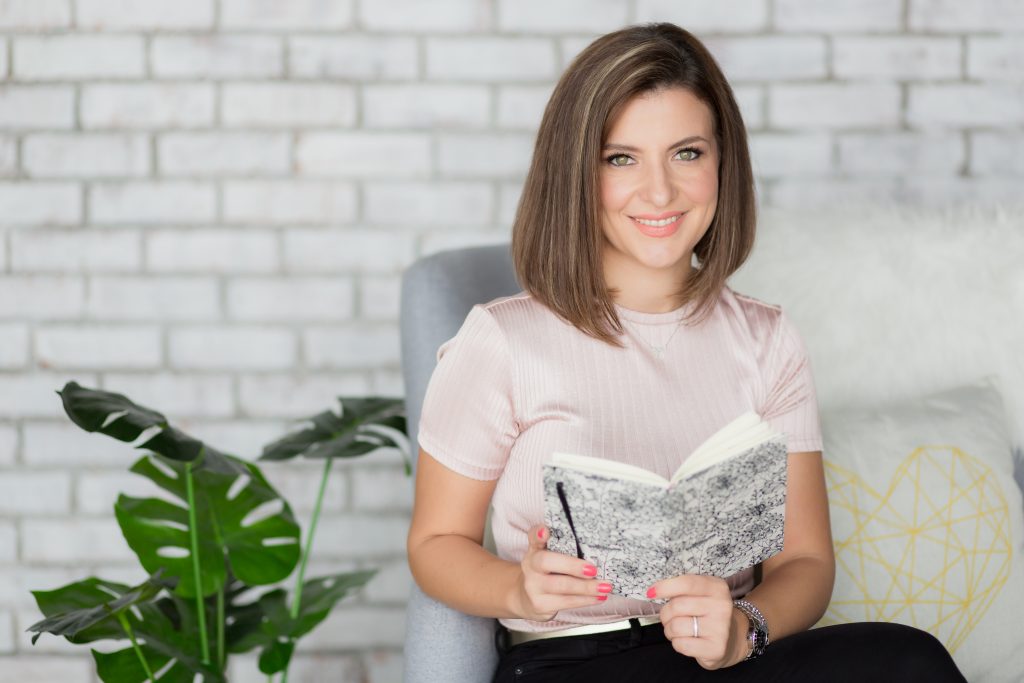 Image by Stories for Business
Let's face it. All it takes is 7 seconds for someone to build a first impression of you. You won't get a second chance to make another "first" impression. First impressions these days don't just happen when you meet someone in person. It happens on your LinkedIn profile, search results on social media, a magazine article, etc. This means that your professional profile photo (also known as a headshot) can either create a positive connection or cause you to lose a potential one!
As an image consultant, I am often asked how someone can make a good impression. Is it the way you stand? The way you smile? Or the clothes you wear? Carrying yourself with confidence definitely helps, but today let's talk about that last one and specifically, in terms of colour and what to wear when you get your professional headshots done.
Colour: The most important element in your corporate wardrobe
Wearing the right colour for your skin tone can really accentuate your features, making you look fresh and energised. On the flip side, choosing colours that are less suitable results in looking washed out, drained, and in some cases if the colour is too strong for your skin tone, it "overpowers" you. People are distracted by the colour instead of focusing on the person wearing it. You may have heard of the compliment, "Oh wow the dress/shirt you are wearing is really pretty!" That my friends, is not really complimenting YOU. It compliments the outfit you're wearing. A real compliment sounds more like this, "Oh wow, YOU look amazing!" and it's my goal to help people realise they can look amazing like that! 
Understanding what colours look best on you. 
Firstly, consider these parts of your look: Makeup (for women), hair colour, tie colour (for suits), as well as the shirt or blazer that you're wearing. Anything about your outfit that frames your face needs to be properly considered. The right colour combinations will reflect on your face, creating a subtle and attractive glow. So it's always best to wear a suitable colour as a top instead of as a bottom. 
Warm and cool colour categories
Colour analysis is usually divided into two main categories: warm or cool. In order to identify which category you fall into, take a look at your wrist area and have a look at the colour of your veins as well as your skin tone at that region. For the best effects, do this with natural sunlight or under white light to avoid any misjudgements. People with greenish veins and yellow skin tones are in the warm colour category. People with blueish/purplish veins, with a pinkish skin tone, are in the cool colour category. 
Warm or cool?
Image by Stories for Business
Another way to tell which colour category is suitable for us, is how our skin reacts to the sun. People with warmer skin tones get tanned easily while people with cool skin tones get sunburned easily. Take a look at the pictures below to give you a better idea of which skin tone you have: 
For people with warm toned skin, you generally look good in colours with warmer tones, such as earth-bases colours or colours with a white base (as shown in picture below). For those with cool toned skin, you look best in colours that are on the two ends of the spectrum: pastel and dusty colours or colours that are deep and rich, such as jet black, and emerald green. 
Colours that match warm skin tones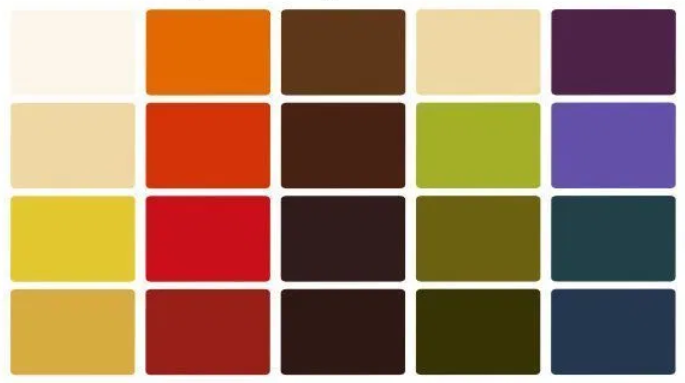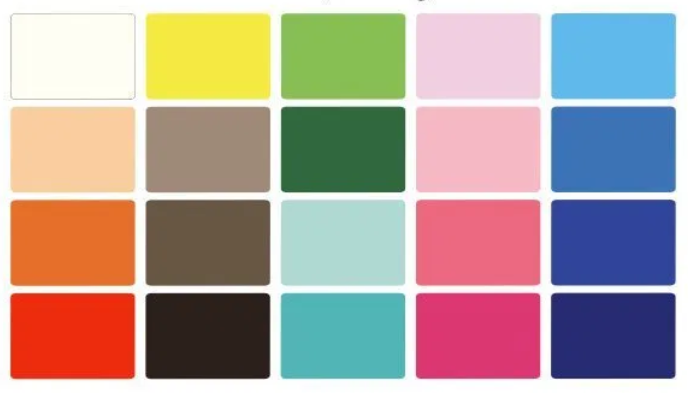 Colours that match cool skin tones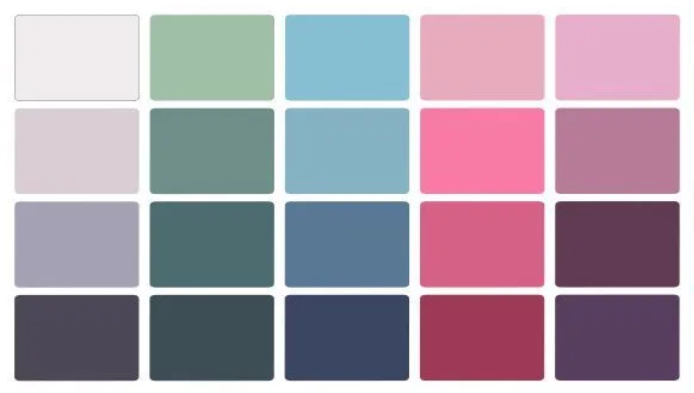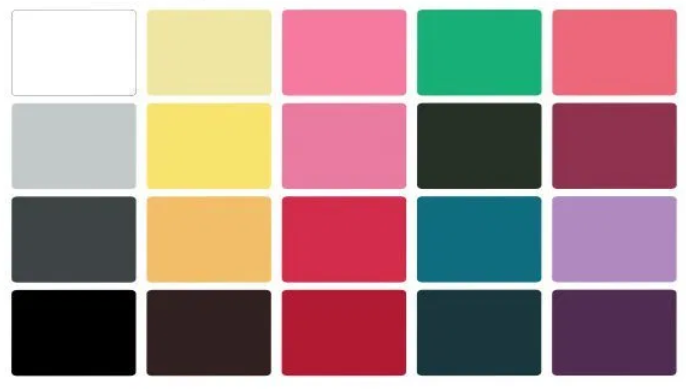 If you are starting to think about clothes in colours that suit the tone of your skin instead of just choosing your favourite colour to wear… Congrats! You are on your way to becoming an expert at choosing what looks good for you! I hope these colour suitability tips will help you further enhance your personal brand image, and build a great "first impression" that will last, especially when you take your next corporate profile photo. Have fun choosing those colours!
"Dress shabbily and they remember the dress;
dress impeccably and they remember the woman"
- Coco Chanel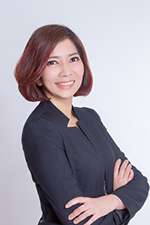 About Ranukka
Throughout her 10-year career, Ranukka's work has helped develop over 8,000 professionals. As a certified image consultant, she has done personal image transformations for clients who hold various people-facing roles including sales representatives, entrepreneurs, medical professionals, and C-level executives. She has a keen eye for detail and a passion to help people build their personal brand. Ranukka's accolades include certifications for being an NLP Practitioner, a Men's Styling Consultant, and a HRDF Trainer. She also holds a Bsc. (Hons) Optometry.