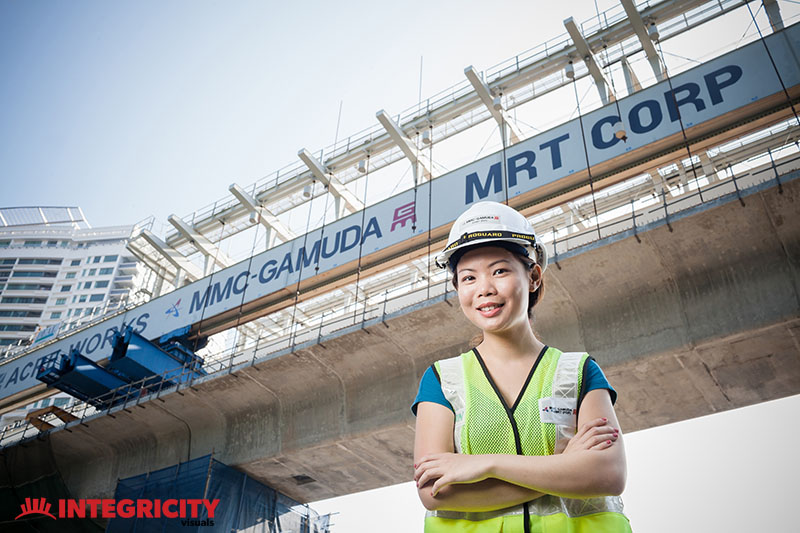 "You are the brand of our company," the manager had firmly told the new employees at one of the city's most popular burger restaurants. They were just students who needed the extra income, but for this forward-thinking fast food chain, these job roles held more significance than just dishing out burgers at light speed. 
Many companies like that F&B chain, understand how important it is to showcase their people as part of marketing and branding efforts. Having this intrinsic company value provides a clear marketing and visual branding direction when it comes to corporate photography. And if your organisation values its people, you would want quality photos that feature them at their best because it represents your brand. It's as simple as that. 
As a marketing or human resource specialist for your company, you also play the role of being a brand guardian for your company. It's important to hire a professional photographer who understands this as well so you can get the best kind of photos to give your customers, clients, and audience a good impression of your company. Here's how one corporate photo session with your senior management and staff can result in a collection of photos to be used in many ways after.
Professional headshots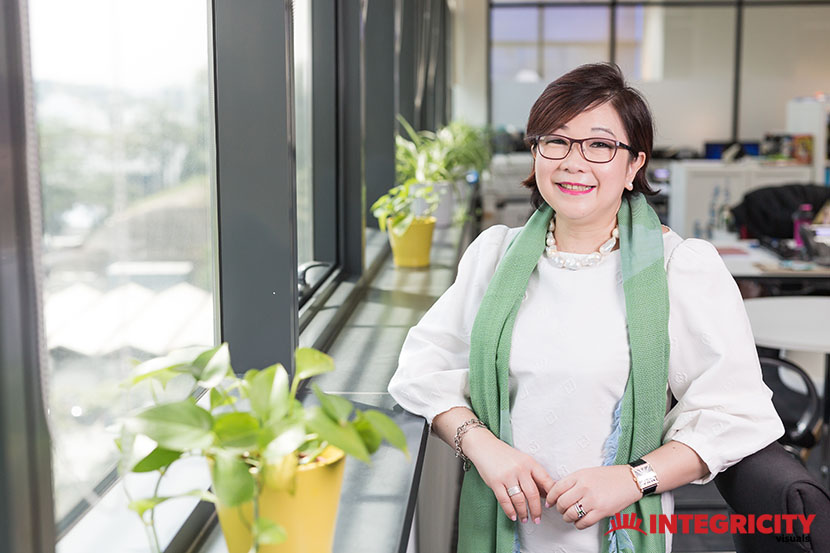 In our last article, we talked about how first impressions can happen online even before meeting in person. Platforms like Linkedin play a crucial role in a person's personal brand as well as the company he / she is currently working for. Your company photo session should make time to take good headshots for each of your employees. By doing this, you are able to ensure that their professional headshots have a consistent quality and aesthetic. You can even suggest outfits that complement the company's brand identity since you're organising the session. And who wouldn't want to show off a great photo of themselves online when given the opportunity?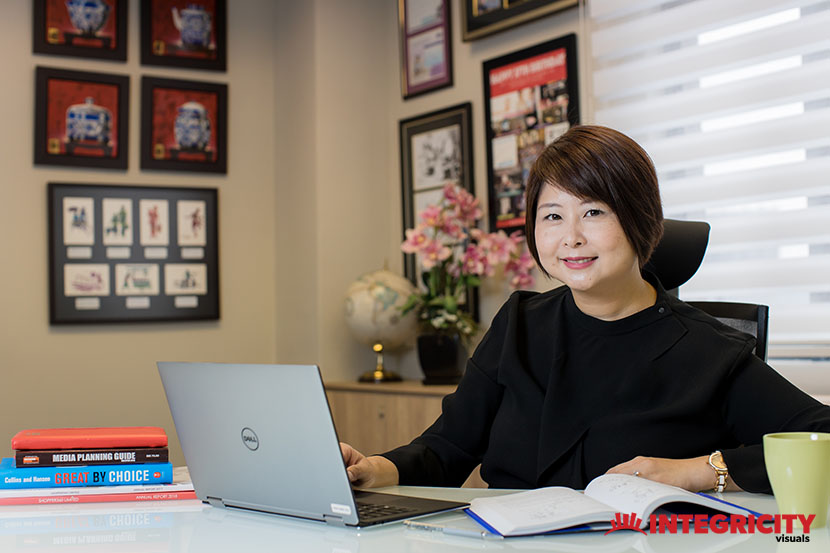 The same professional headshots for each employee can be used for their name cards, email signature, office access tag, an employee of the month announcement, or even a story feature of an employee in the company's internal newsletter or a magazine article about your CEO. 
Group photos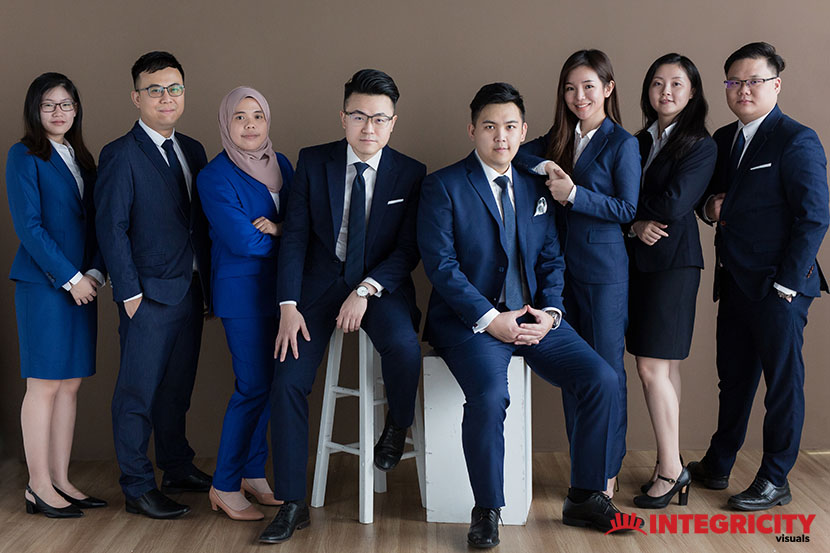 Instead of scrambling to take a group photo with whoever happens to be around when a sudden company press release requires it, why not schedule one in advance? It can be used for the rest of the year and on your company website as well. People always resonate better with companies when they can see the people who are behind the brand.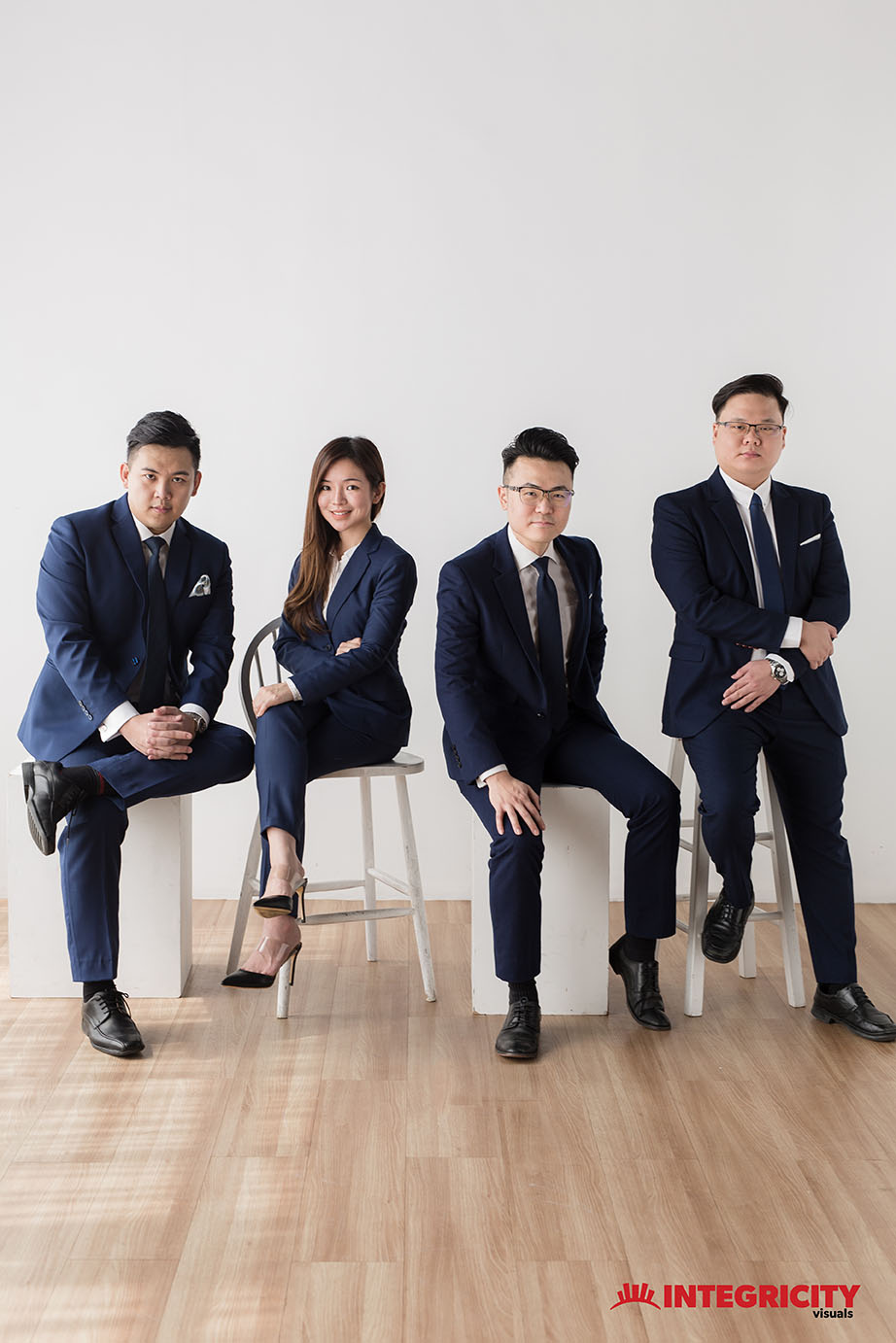 Add good vibes to the text explanation on the About Us page on your website with photos of your team and their warm, genuine smiles. With some planning, you'll be able to find a date that works for all levels of staff, brief them carefully on what they should wear, and get the photo taken professionally. 
Brand 'Lifestyle' Photos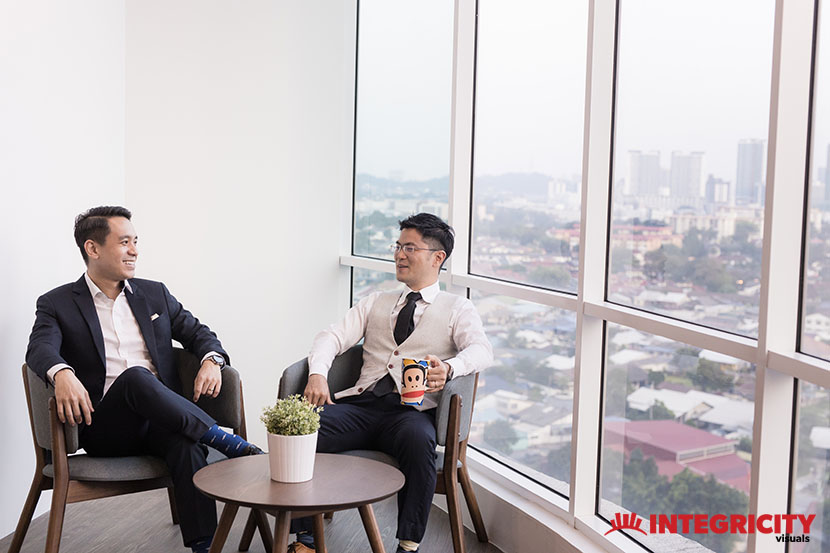 Lifestyle photos usually refer to photos that depict a typical day in a life of a person. They are not meant to be staged or directed. In this case, these photos can give your target audience or customers a peek into what goes on behind the scenes at your company. It gives you the chance to show off some of your company's best moments and what it takes to give the best to your customers.

You can indirectly show your brand and company's personality and humour through these photos as well: How the office is designed for creativity, where people spend their lunchtimes together, how people do brainstorming sessions, or funny moments that happen when they catch up at the water cooler. Photos like this are great for your company's social media content. Of course, taking these photos will require a little bit of directing from a skilled photographer, but don't you worry, we know what to do.