You're thinking of getting your headshots done, it's been on your to-do-list for some time now. Now the big question is, where? Your office? Our studio? Or elsewhere? Is it even that important to decide on the location? Yes, absolutely. Each location gives off a different feel and it all really depends on the kind of headshots you want. Fret not, with years of shooting corporate headshots, here's a few places we would suggest based on your preference.
Your Office Space
If you already have a well-designed office space, why trouble yourself by travelling elsewhere? Let us travel to you! This is a good option for those who may be too busy or find it troublesome to step out of their office. "But how do I know if my office is pretty enough?" Our skilled photographers have a good eye when it comes to finding corners and areas that will look good in your headshots so you don't have to worry. We will make it work. Otherwise, we also have the option of bringing our backdrop to you.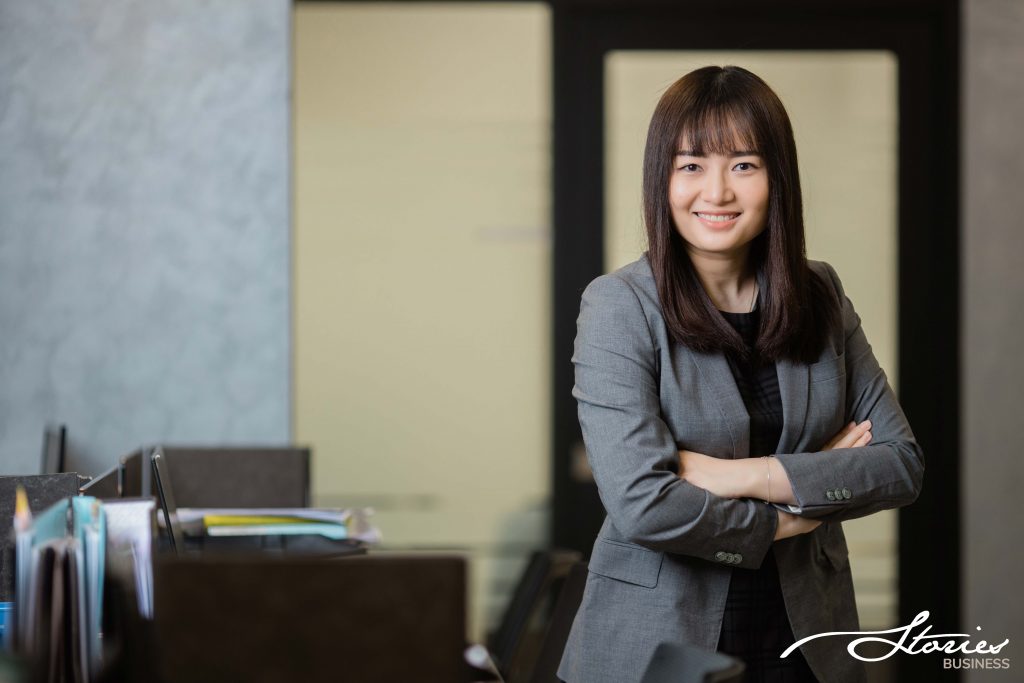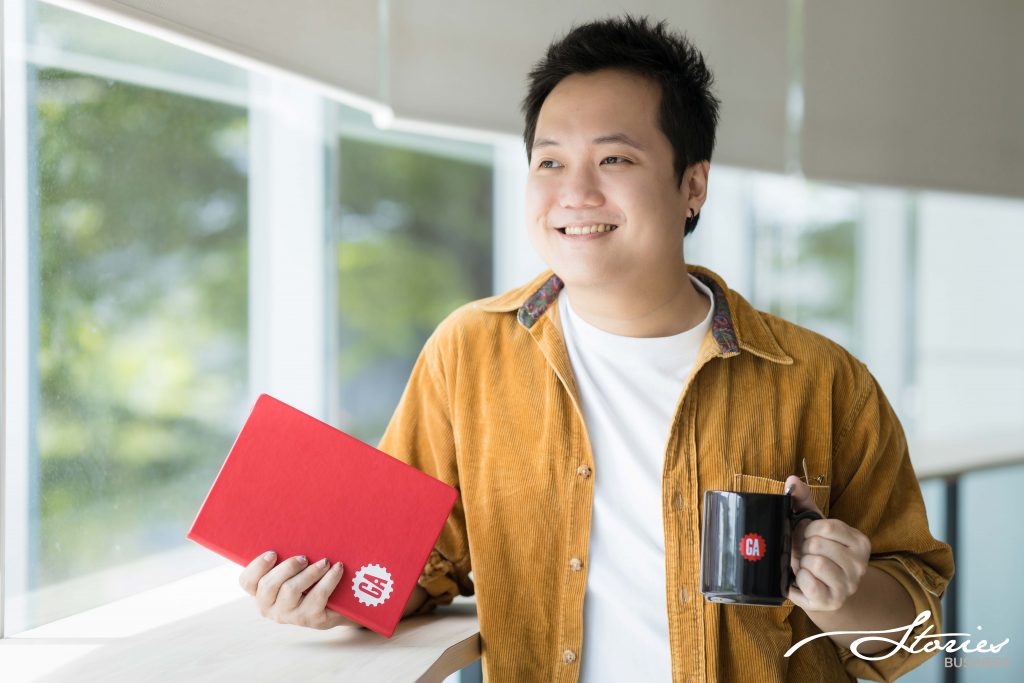 Our Studio
Our studio is for those who are looking for plain backgrounds and a studio "feel" in their headshots. Usually our photographers would use strong artificial lighting from an external flash to create that crisp and professional look which is great for businesses and individuals that need to maintain a very corporate and business-like image. But if you also want some variety in your images, we can also do some lifestyle shots for you on the spot with our natural lighting and studio plants. If this sounds like what's in your mind then our studio is the right pick.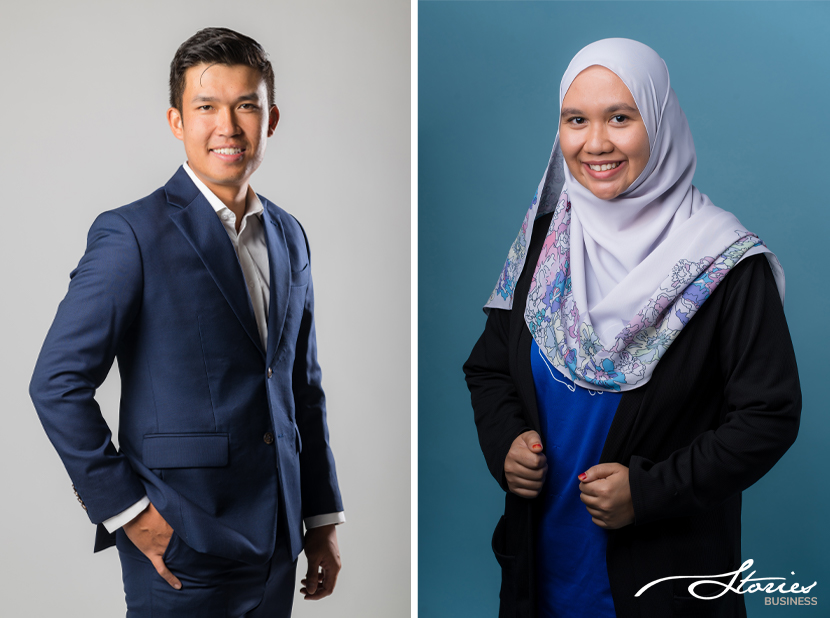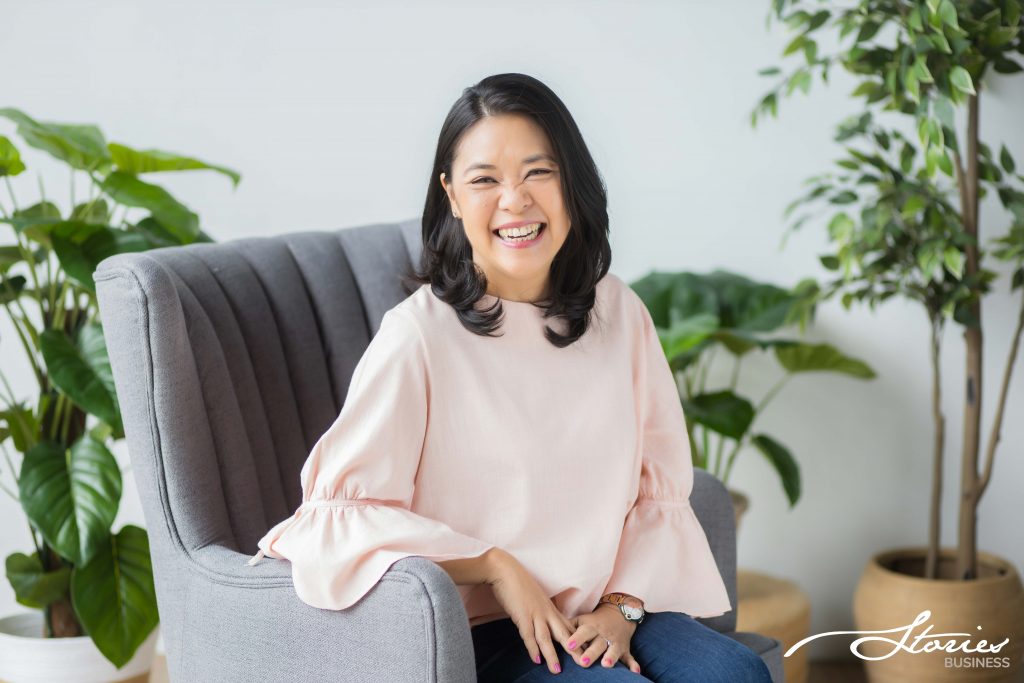 A Co-Working Space
Have you ever thought of having your headshots taken at a co-working space? With the growing popularity of co-working spaces in Malaysia, there are so many options to choose from depending on the feel of the headshot you're looking for. This is a wonderful option for those who want a more lifestyle look. Plus co-working spaces are purposefully designed to create a vibrant and stylish working environment so we can ensure you will have some lovely headshots.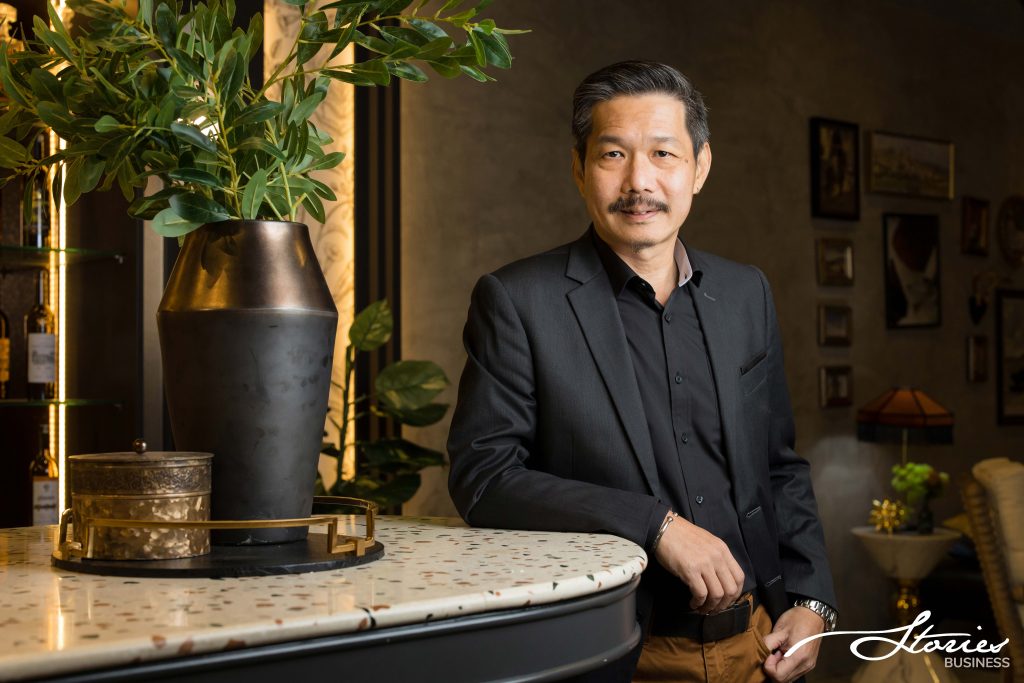 Outdoors
Outdoors can be exciting and this is for those who want a natural look, full of greenery in their photos. Your photos will stand out and look very interesting with all the bright colours from the outdoors. And, if you take it with some city infrastructure and sky in the background, that can look very nice as well. The options are endless! The only thing we have to worry about is the weather. But if you're up for it, the outdoors is calling!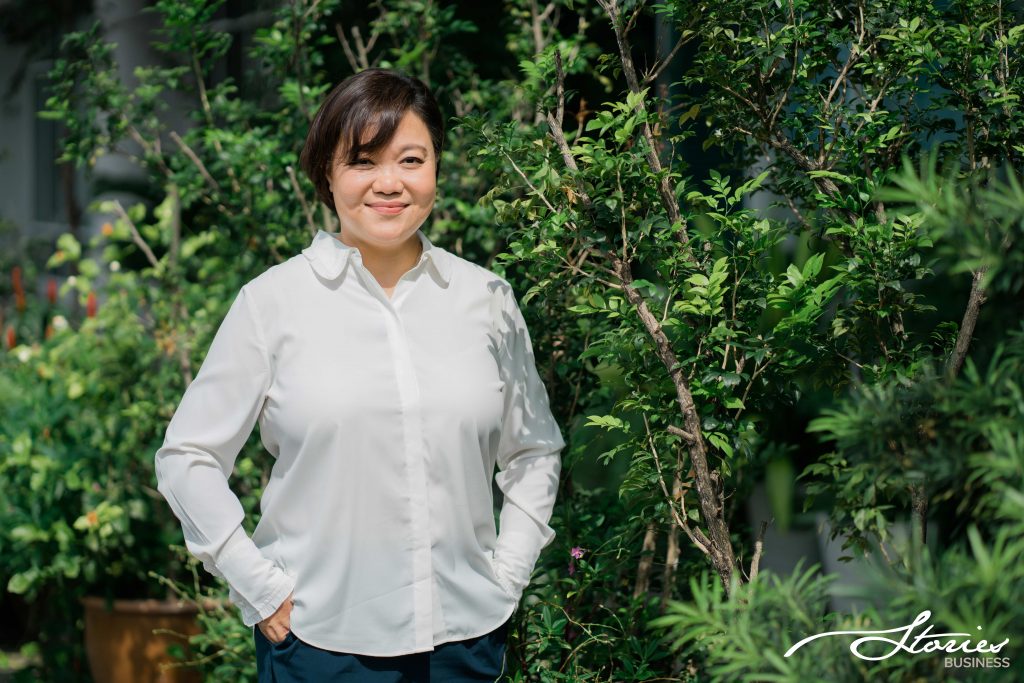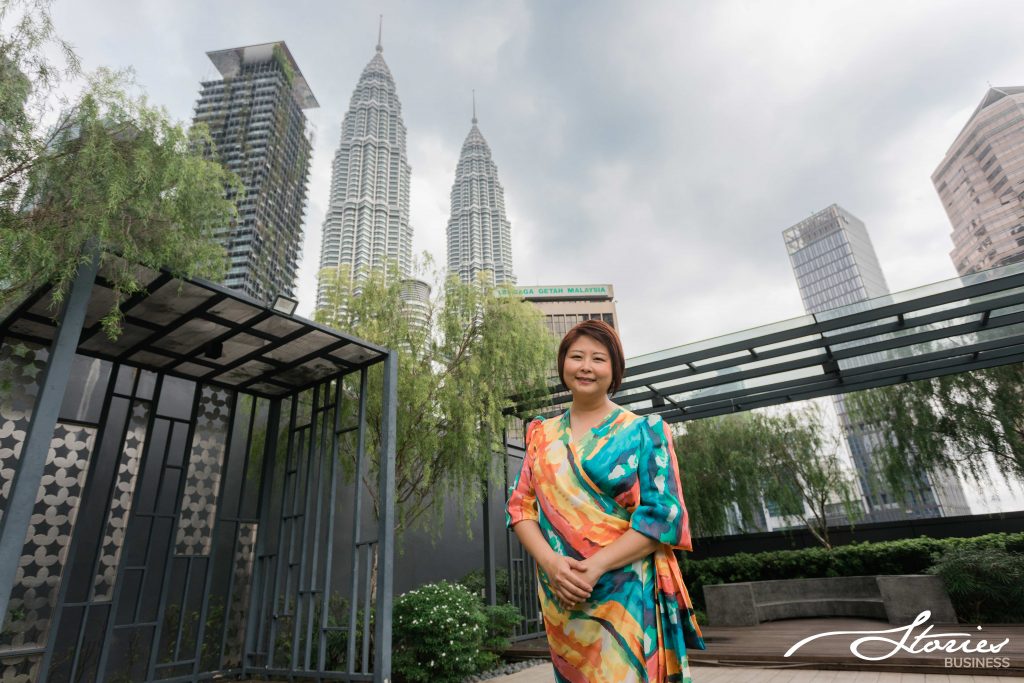 The next time you get your headshots taken, you can refer to this post before deciding on the location. Photos are subjective so it's always good to show your photographer an example of what you have in mind beforehand. Choose a location that will tell a story of who you are.