"Our company has more than 30 employees. For publicity purposes, we need everyone's photo taken in a day. Is this even possible?"
This may sound hard to arrange, but recently, General Assembly did complete this kind of photoshoot with us in a day (7 hours to be precise). We have not only taken individual shots for everyone (there were 30 of them! ), but we also managed to take lots of photos of them working around the office. It took 4 hours for the 30 employees—a few minutes for each person, and then 3 hours for the lifestyle shoot around the office. Not only did everyone get a few shots of themselves, but the company also got a variety of photos to showcase their space and services.
We set up a backdrop for the individual shots, and then we walked around their office to capture the working environment. Everything went smoothly according to plan, and we all got what we needed in the given time frame.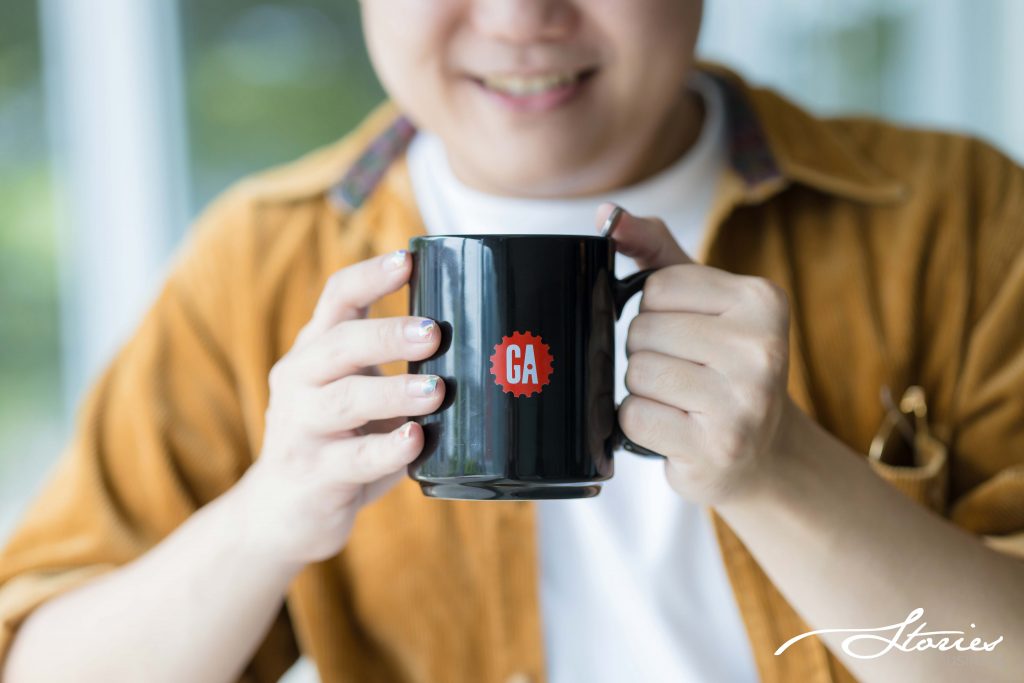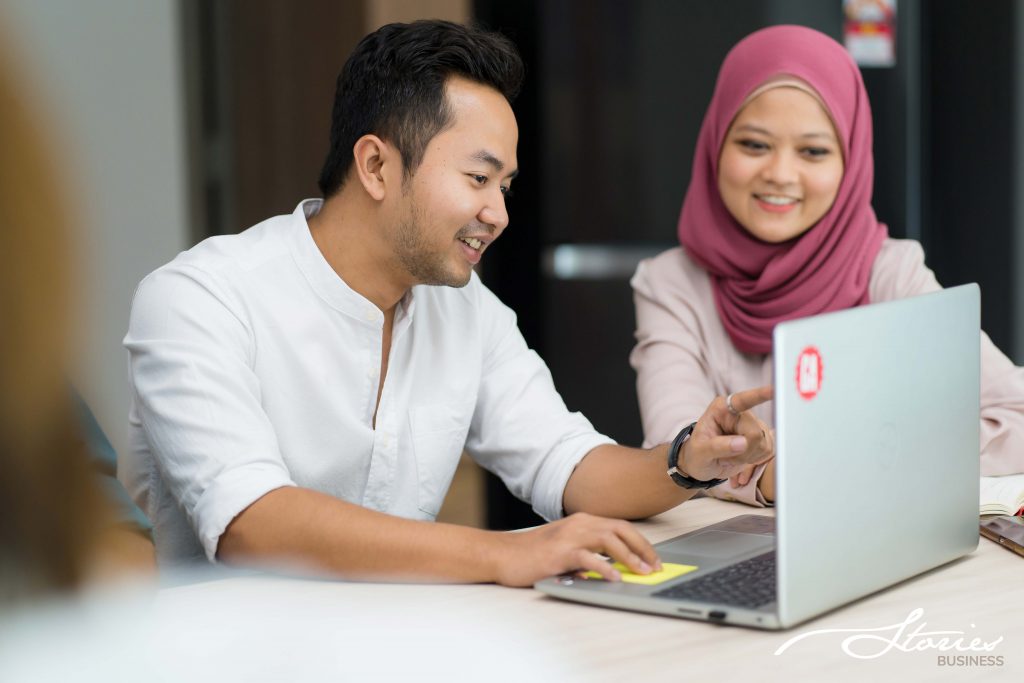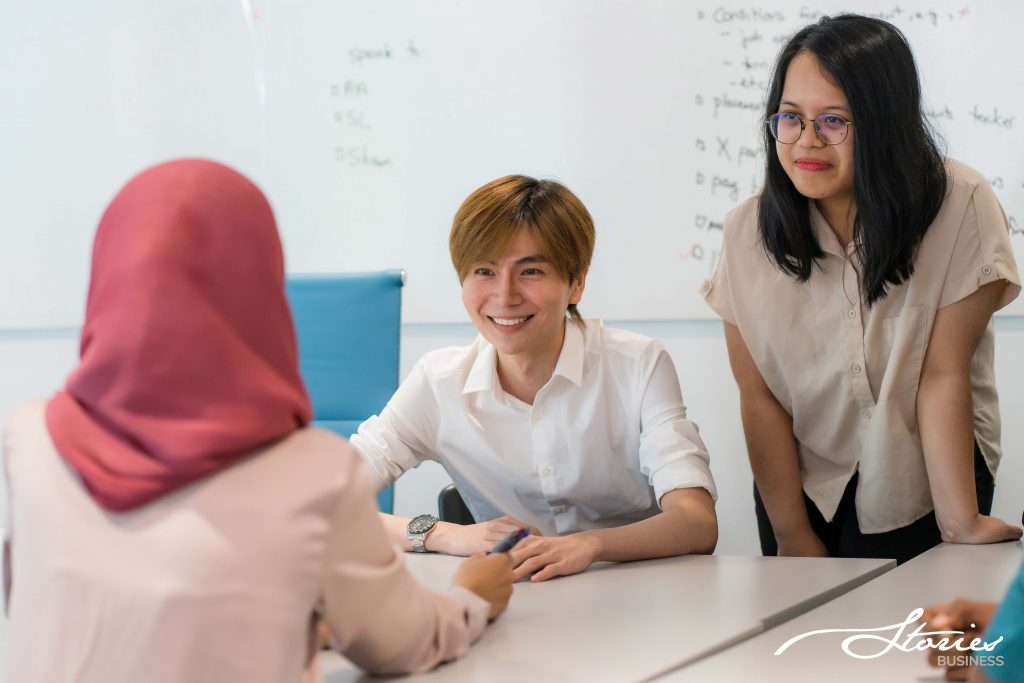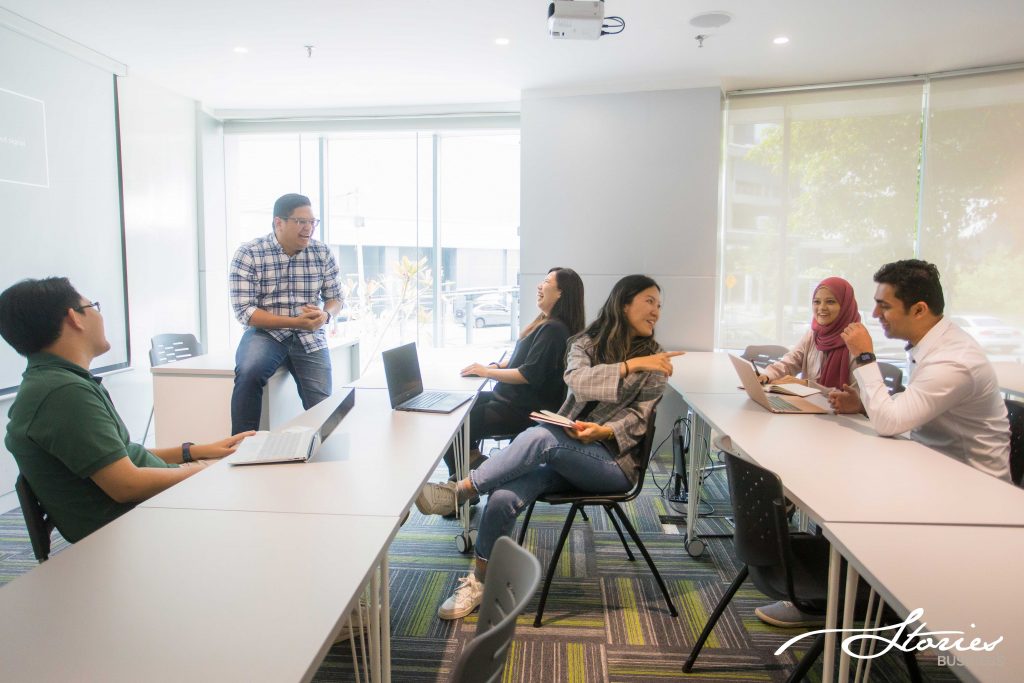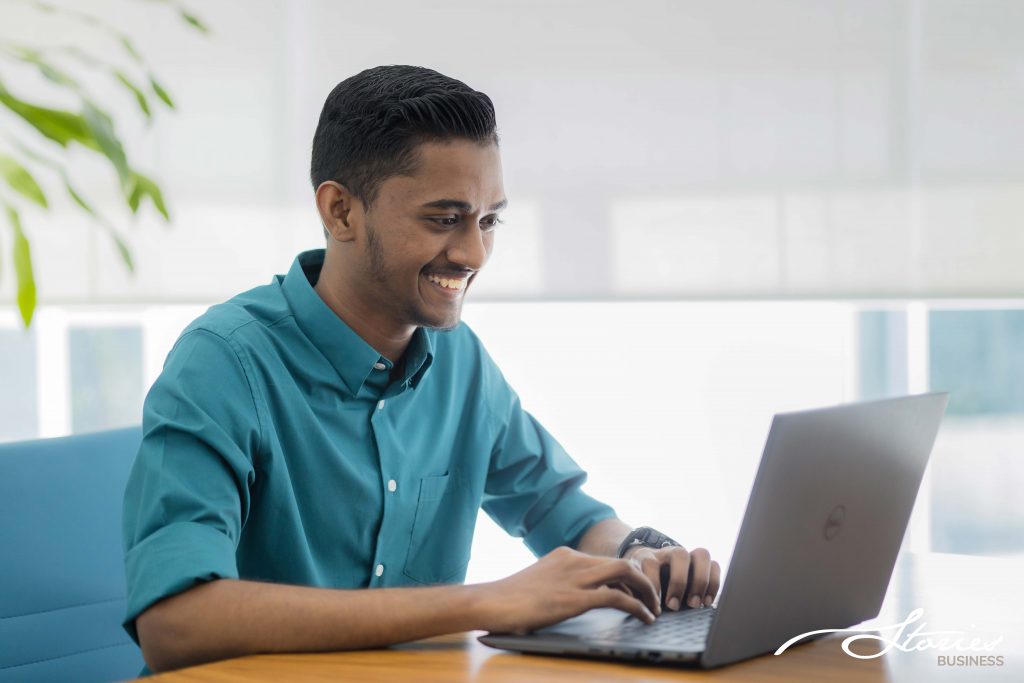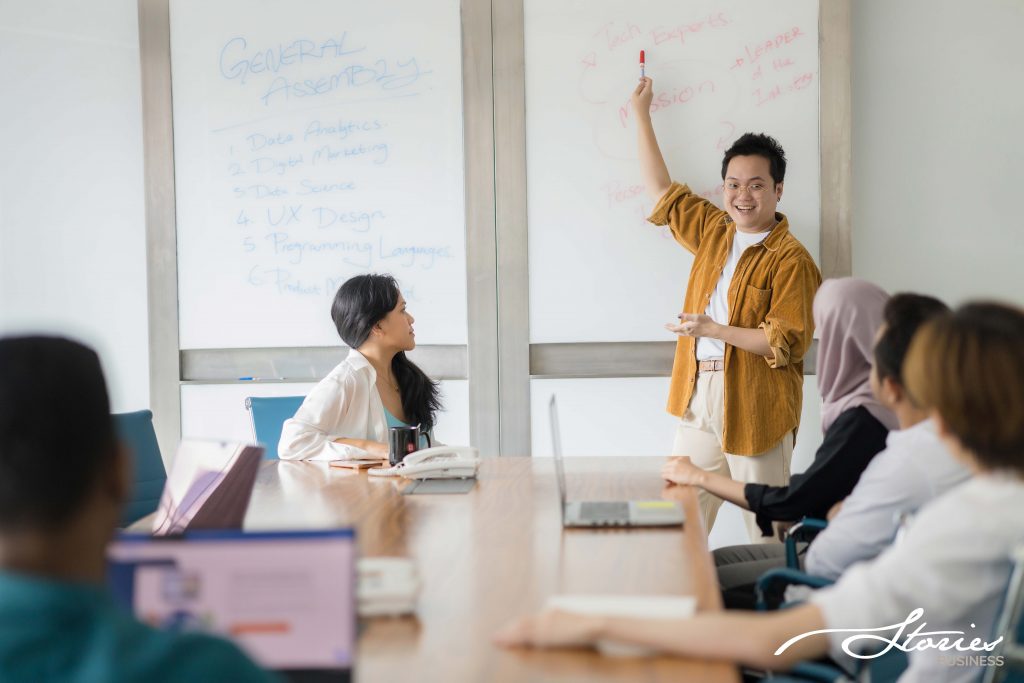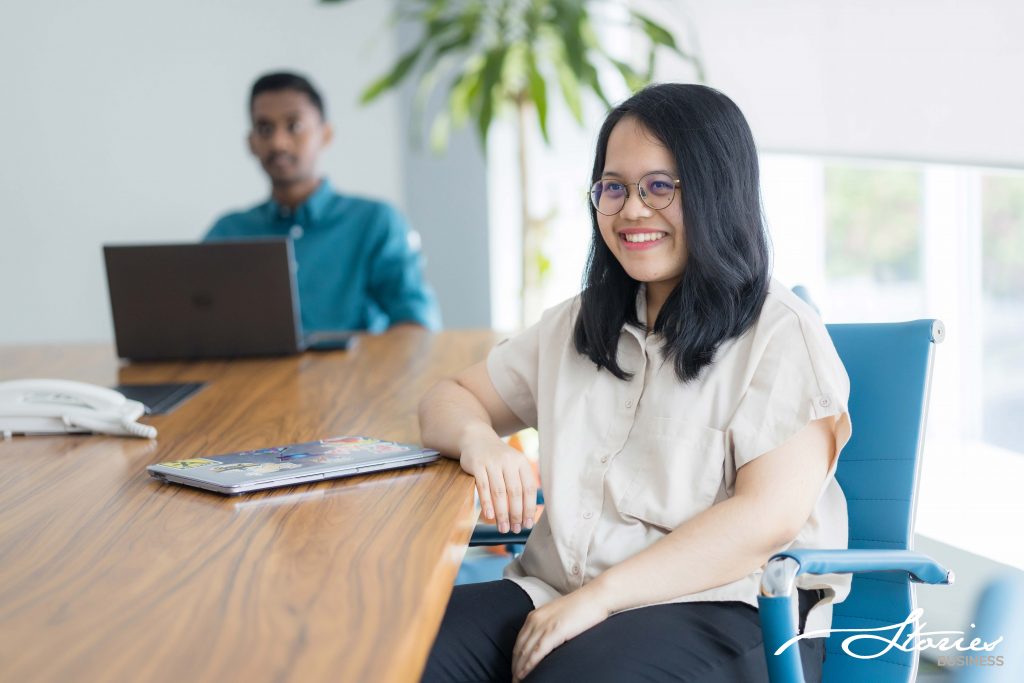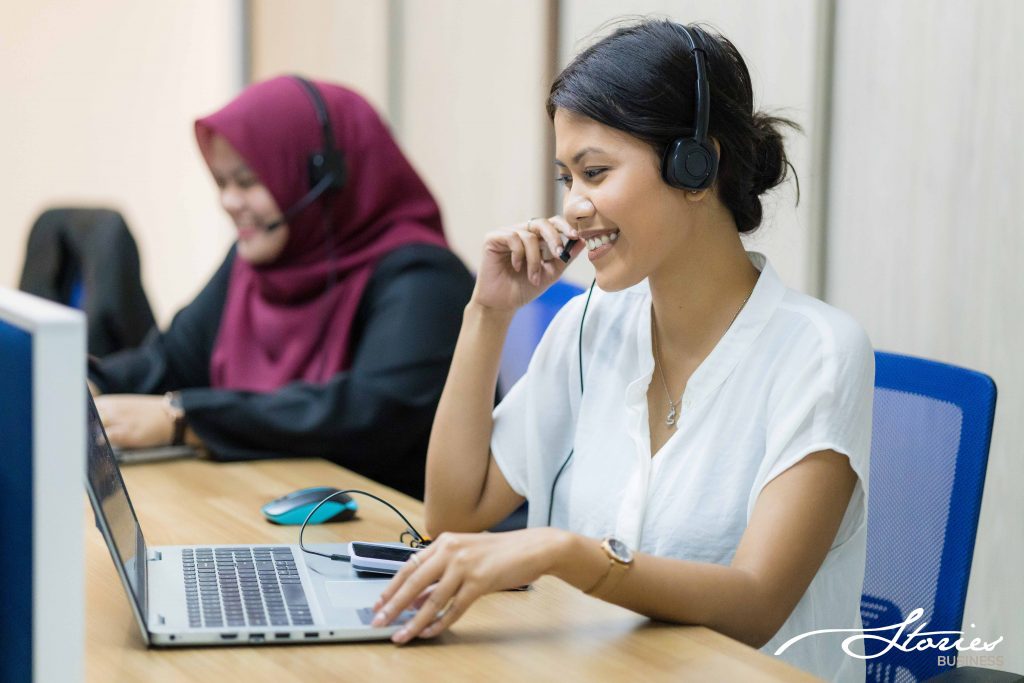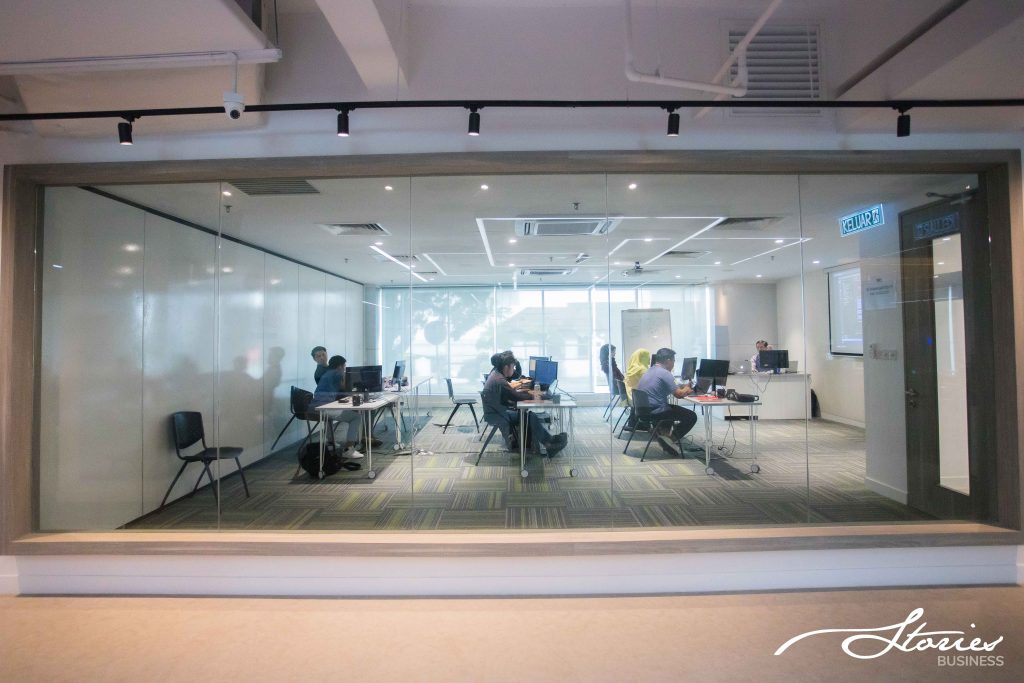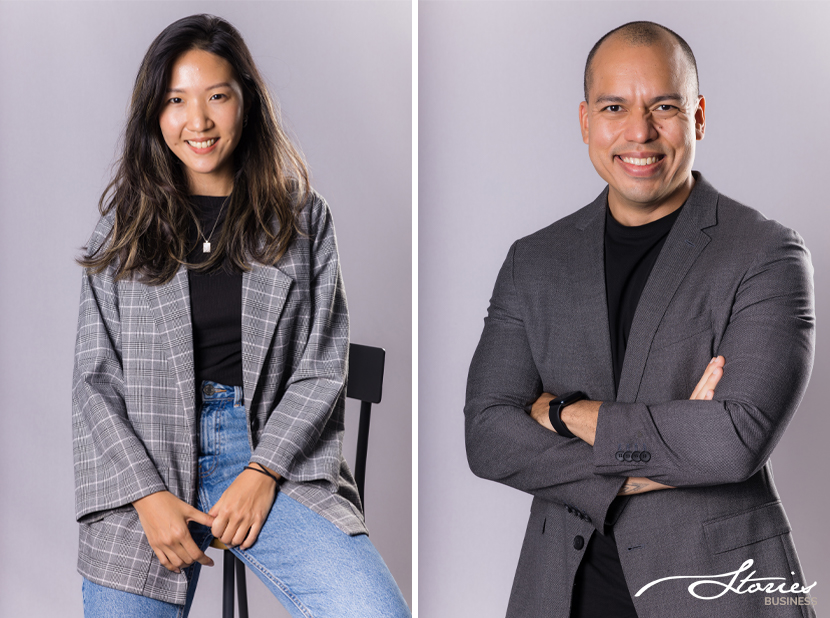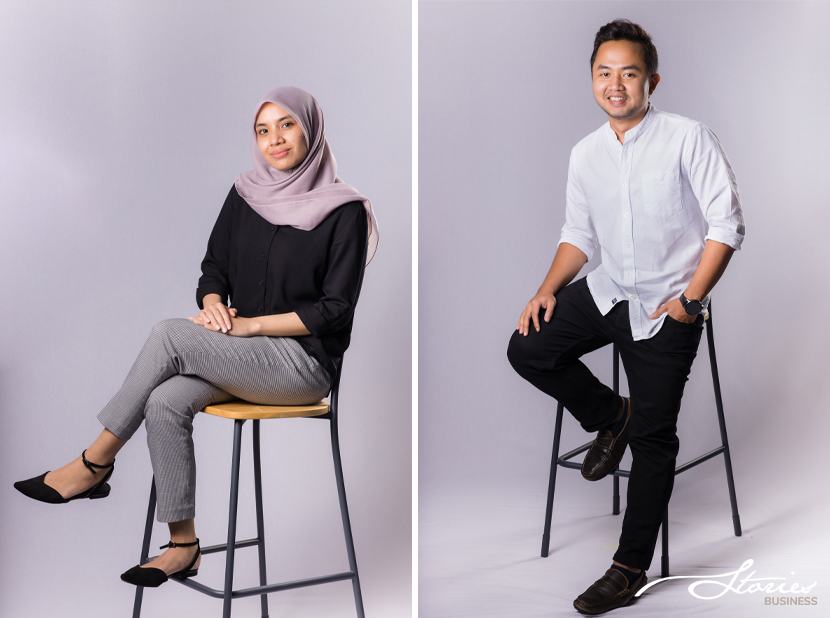 Talk to us more to see how you can arrange a photoshoot session like this to achieve the same goal.