What do people perceive, think, and feel about you? This reflects your personal brand. Is it in alignment with what you think your brand is about? Whether you are a solo-preneur bringing solutions to an environmentally challenged world, a business coach or financial consultant, it's important to feel connected to who you are and what you display online for people to see.
A perception some people have is that personal branding is a mask… it's an impression you need to create that is not necessarily a true representation of yourself. While that might be true for some, I believe in the importance of creating a personal brand that is absolutely authentic. The truth is, we have conditioned ourselves to behave in different ways over the years. Whether it is a form of survival ("You need to be tougher, you're too soft!") or an image to represent ("You're CEO now, you have to dress the part, you can't be wearing sweatpants to work").
So, how do we distinguish which "image" is a mask and which is our true self? We all have different aspirations, and sometimes, we see someone that we desire to 'be' or grow into those shoes.
For me, I use my values as my guiding light and ask myself reflective questions like:
Does this 'image' I put on clash with my personal values?
What is truly important to me?
Do I feel like a 'fake' when I project a certain image?
Who do I want to be?
When our clients approach us to create their personal branding video and photos, we usually ask a series of questions to reveal the heart of their brand. Often times, they get stuck trying to explain their personal brand to us, or even identifying what is truly special about their services. This is where our branding suite service comes in.
As a coach, I help our clients gain clarity on their personal brand so that they can show up authentically online through the visuals we create for them.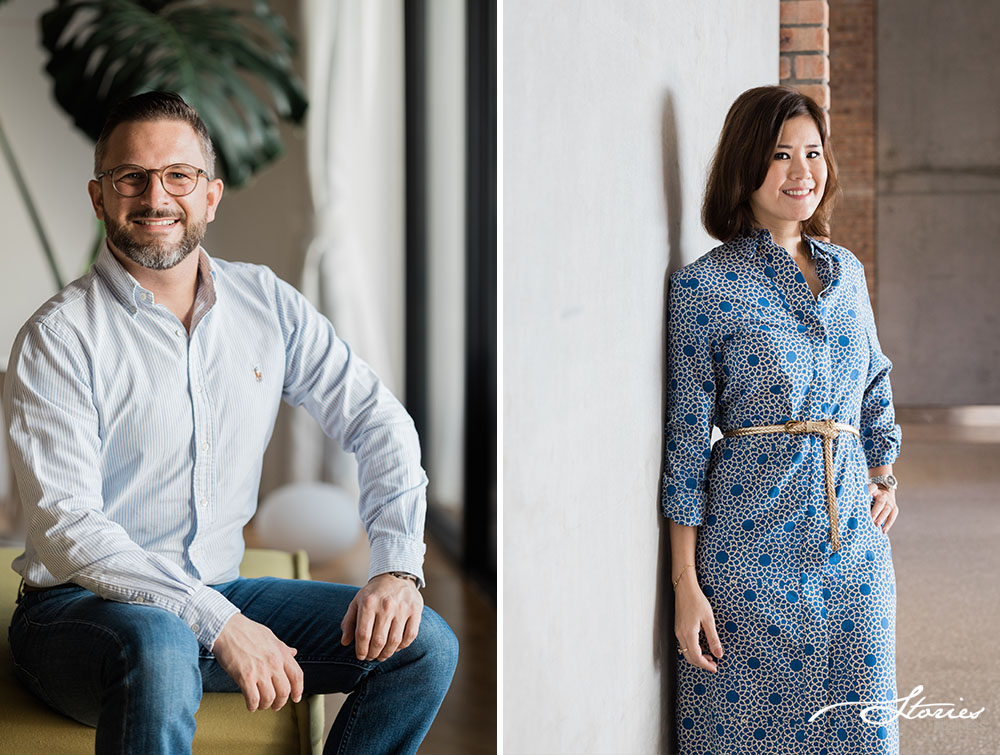 Our branding suite service looks like this:
Six one-hour coaching sessions to help you define your brand
A visual brand audit of your presence on social media and your website
The complete Visual Brand Kit, which includes a 90-second video about you, and personalised images to use online or in print
If you are interested in discovering how you can remove your mask and create an authentic brand that connects to your audience, I'd be happy to speak to you. Book a 1-hour discovery call with me and let's take it from there.