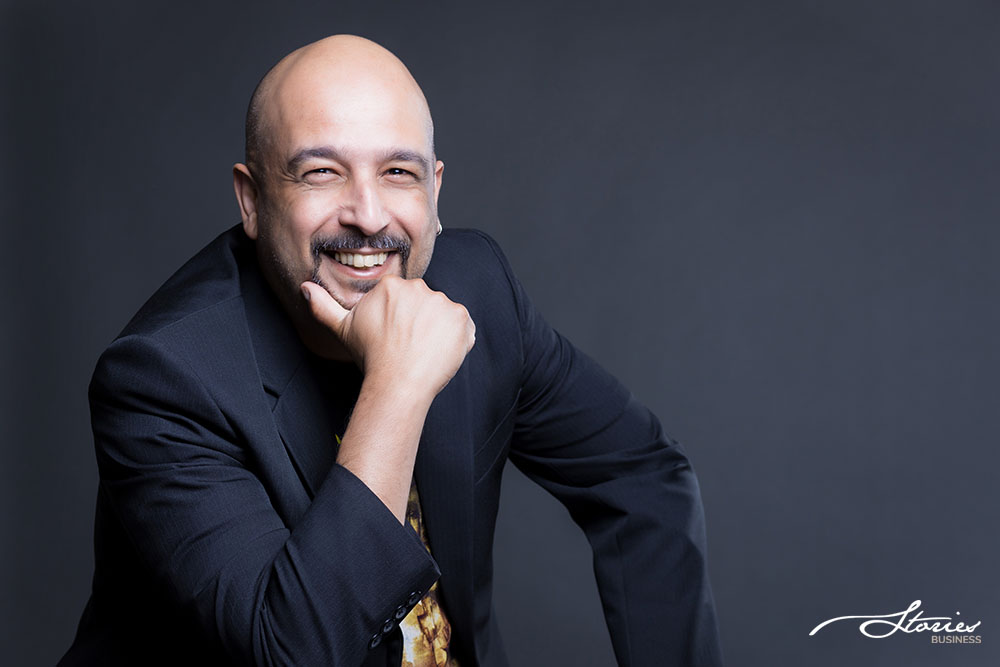 If you're looking to level up your company's image and brand, you may want to consider investing in a professional photoshoot. Having high-quality, modern images of your team is one definite approach to helping your firm stand out from the crowd.
But how do you go about organising this, especially if you have a large team? Here are some helpful hints to get you started!
1. Set your goals
Begin by considering what you want to get out of the photography session. Are you planning to utilise the pictures for a particular purpose? For example, your company's website, a brochure, a press release or perhaps for your management team to have updated headshot profile pictures?
Understanding the shoot's principal goal will help guide the tone for the rest of the planning process.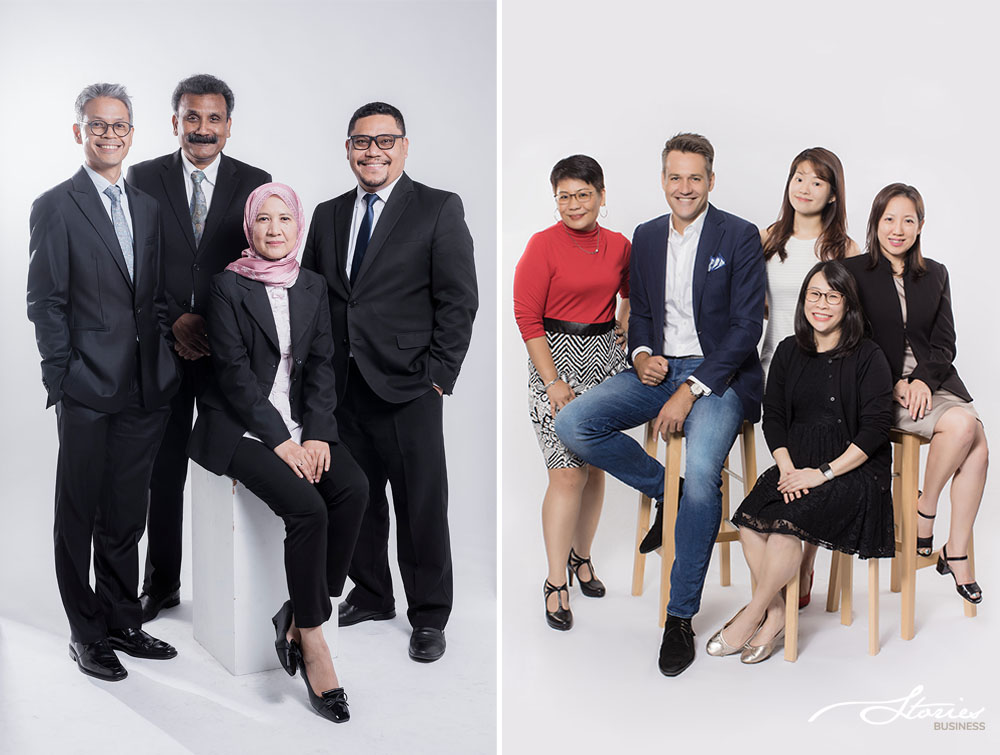 2. Decide on your location
Once you've determined the shoot's purpose, the next thing to decide would be the location. The type of photos you want to take will influence where you go.
A studio facility would be preferable if you need professional headshots of the management team. If instead you're looking for photos for your website or brochure, and you want to include shots of your organisation's premises or pictures of the team in action, having the shoot done at your own office makes sense. If a large group is involved, having the photo done in your workplace will eliminate the hassle of coordinating transportation logistics. Other options may include renting a co-working space or even having the shoot done outdoors.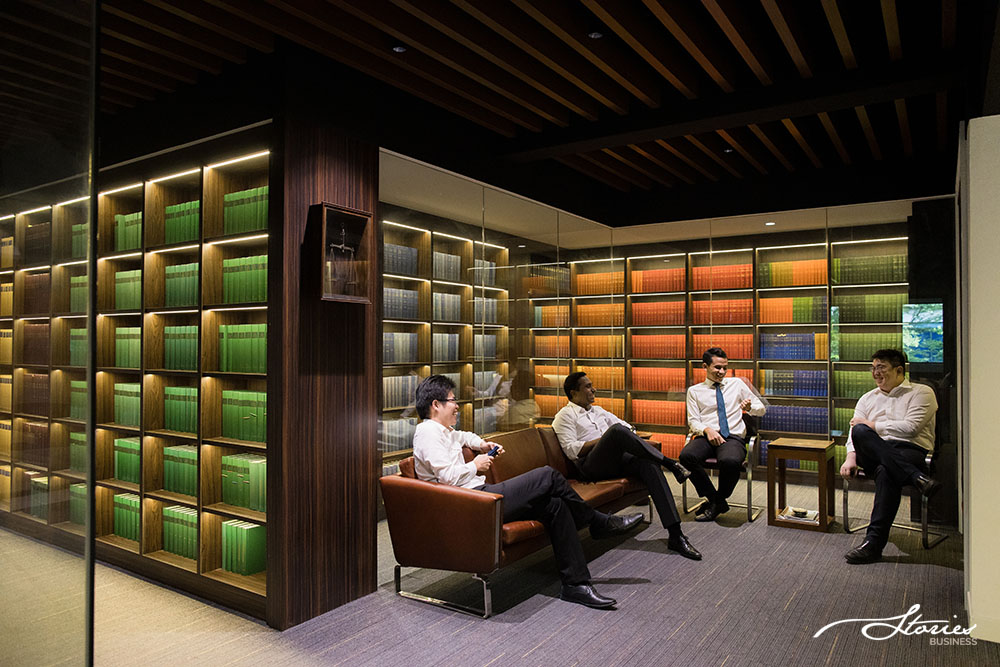 3. Be clear on your brief
Your pictures will end up representing your company – what story you are looking to tell? What message would you like your clients to receive? Do you want a serious, professional tone or a more youthful, energetic vibe? Do you require half-body, full-body, or lifestyle photographs? Will you bring any props? Conveying all these requirements clearly to your photographer ahead of the session will help you get the best out of your shoot.
4. Put together a schedule
If you're planning a shoot for a big group, this next step is imperative. Prepare a list of everyone involved in the shoot, as well as a list of the different groups – for example, management only, marketing department only, and so on – if you're taking group pictures. It is also a good idea to have someone from the company working alongside the photographer to coordinate.
Having this list and aforesaid coordinator will help make sure you're on track in capturing all that you need and don't miss out any key images!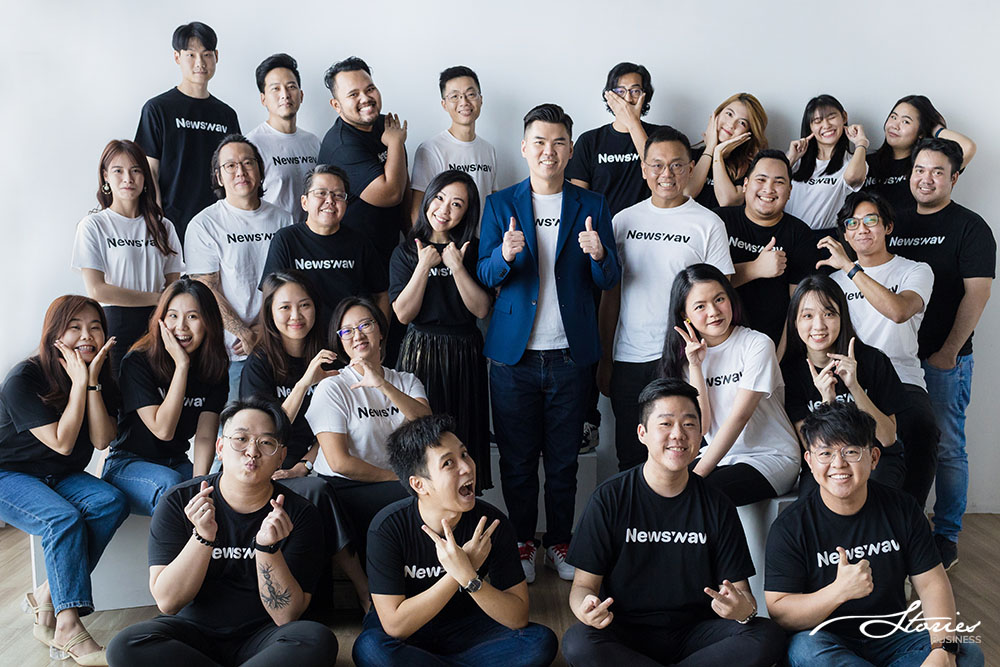 5. Send a reminder
A few days before the photoshoot, send a reminder to all those involved. Remind them of the shoot's schedule, location, wardrobe guidelines (if applicable), duration, and items to bring (make up for touch ups, blotting paper, extra clothes for example). It's a good idea to set aside more time for the shoot and try not to schedule any work obligations right after the shoot, just in case it goes over
6. Sit back and let us do the rest!
Our experienced photographers will now take over and guide you on how to pose, what to do with your hands, which angle works best for you. All you have to do now is give us your finest smile.