Almost every April, we take part in raising awareness for autism, an issue that is close to our hearts. Our friends at the Early Autism Project Malaysia are long-time clients who trust to create awareness videos for The Hope Project, thei non-profit arm. This year's video involved a couple of talented child actors and Malaysian actress, Marianne Tan.
Our director Shan, created a simple but powerful narrative using a collection of true stories that many children with autism at EAP Malaysia have experienced, with a highlight on Adam J Dillion. He had ran, swam and cycled a total of 422km to raise RM5957 for The Hope Project! Even our videographers were very inspired as they worked on the video.
"Coming from someone who is also on the autism spectrum and went through so much, to hear him say 'You are enough' at the end was so powerful." – Chi Yin, Stories Videographer.
"The off-camera conversations we had with EAP's Director Jochebed made me think more about bullies in school. Many of them behave in a certain manner because of their own past experience or family issues. I learned that we need to understand their background also." – Abel, Stories videographer and editor.
Here are some behind-the-scenes photos below, followed by the final result. We hope you will watch the video and also join us in raising awareness and acceptance on autism by sharing it! Let's build a more accepting society where differences does not mean less and where we do not tolerate bullying.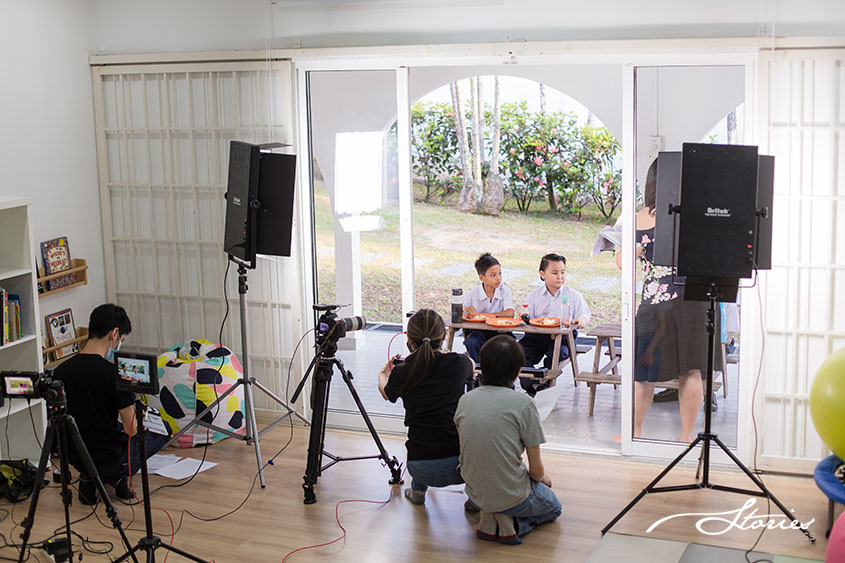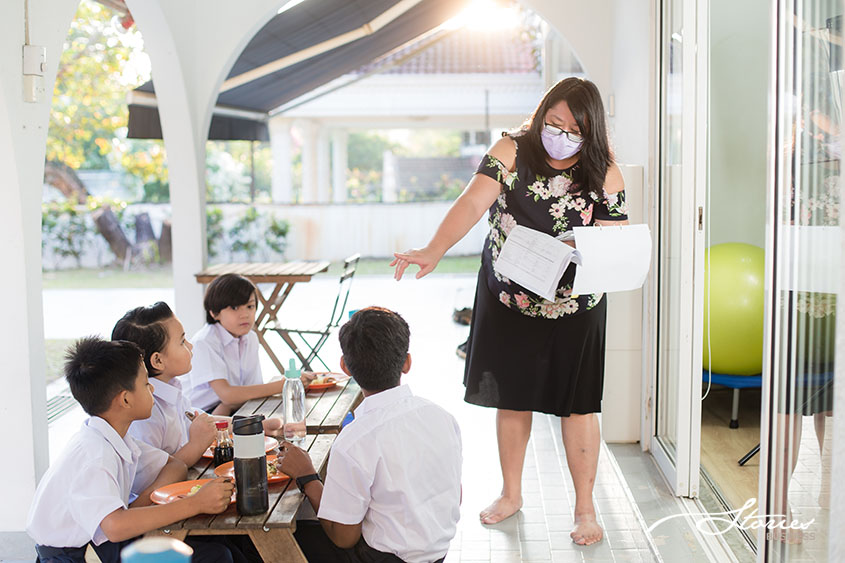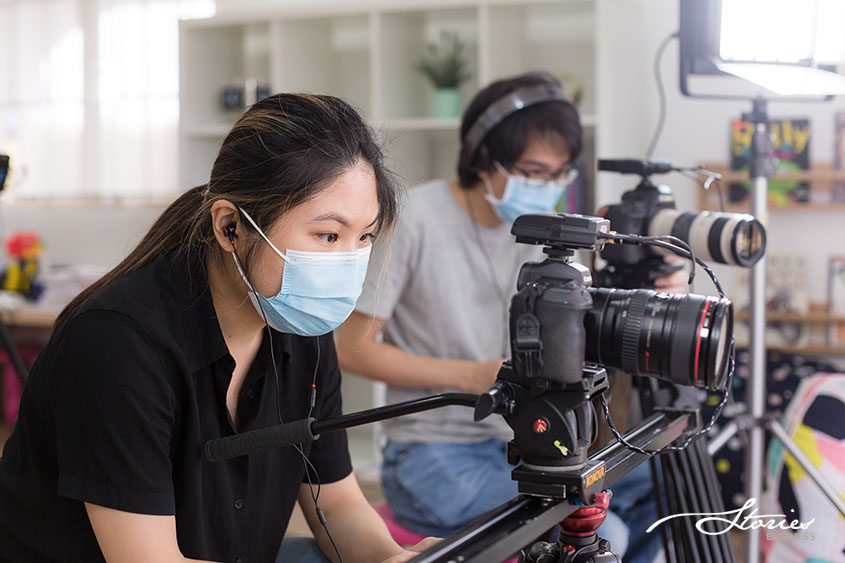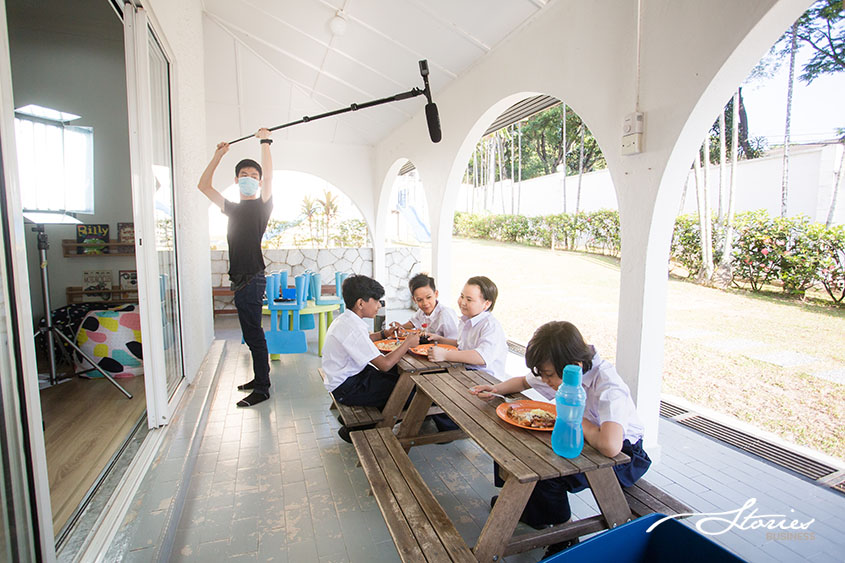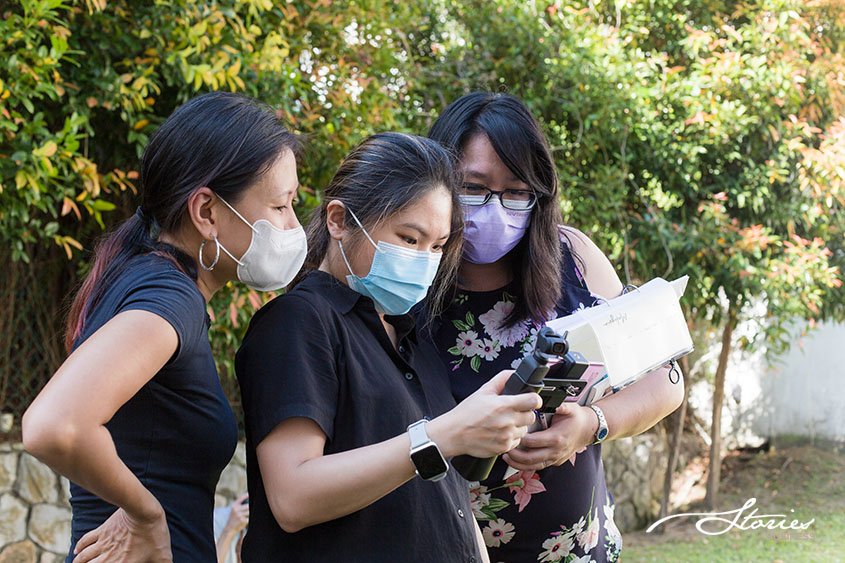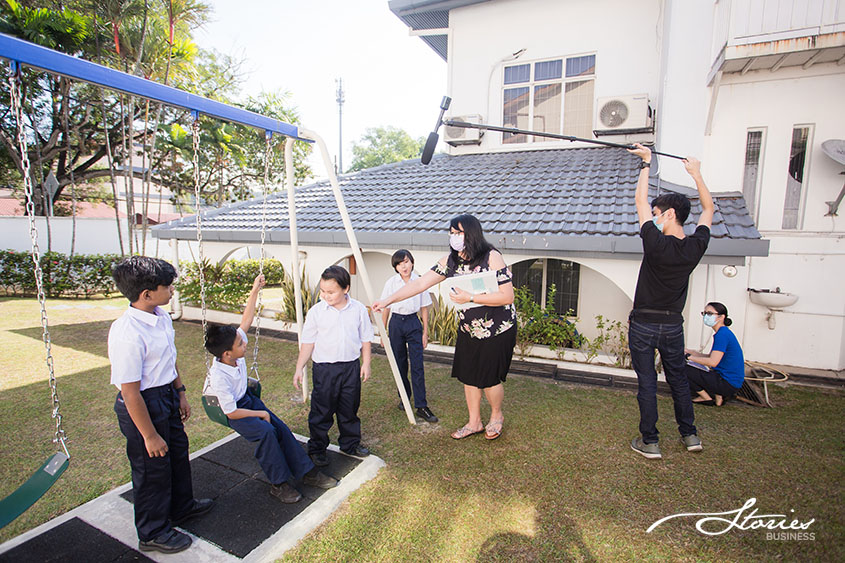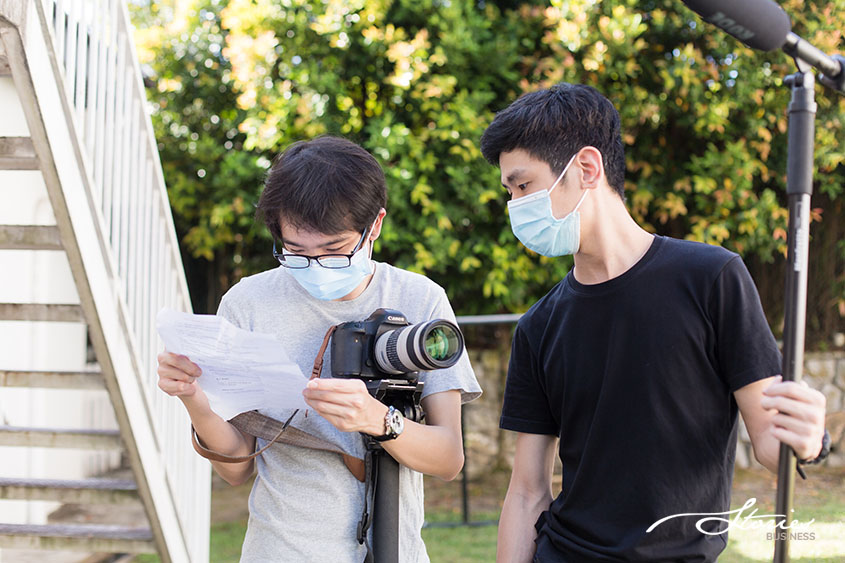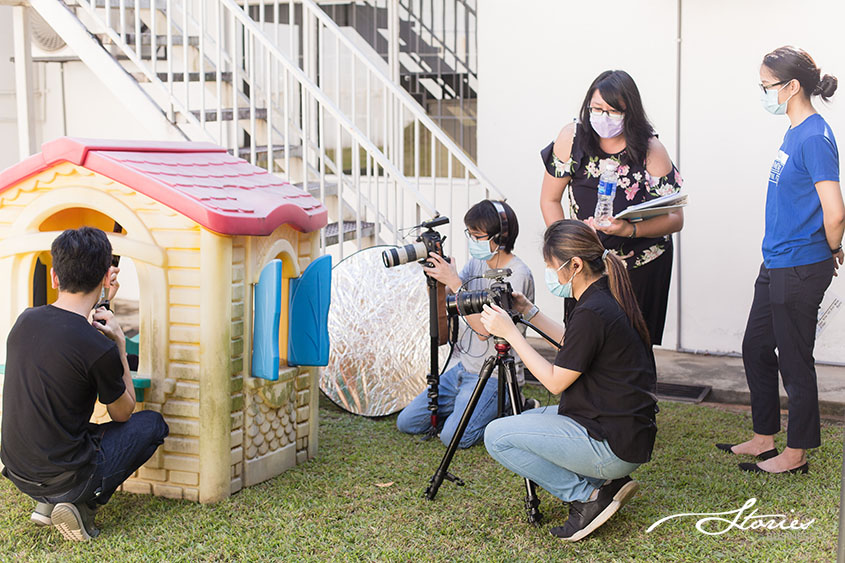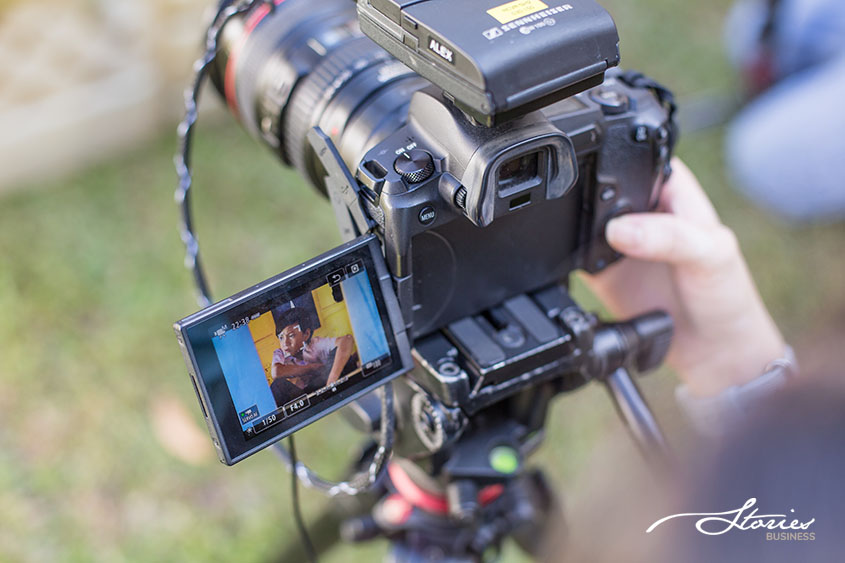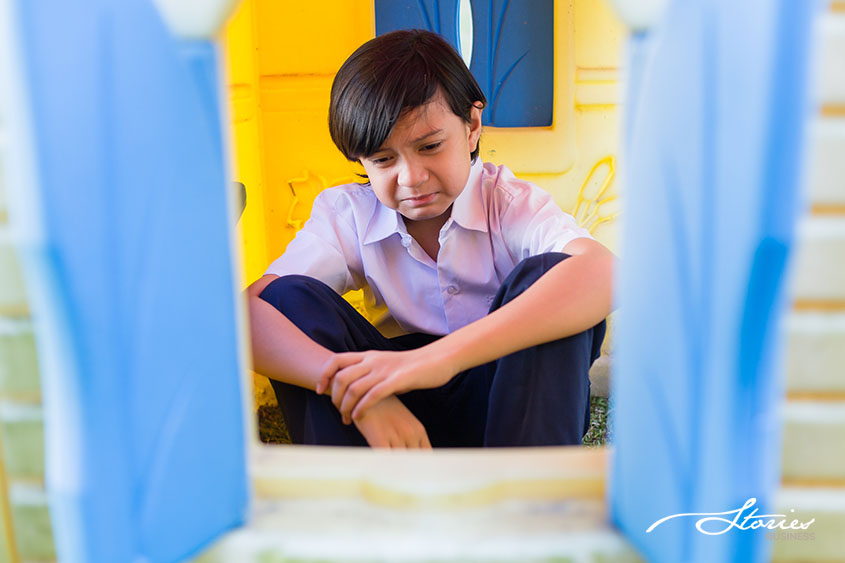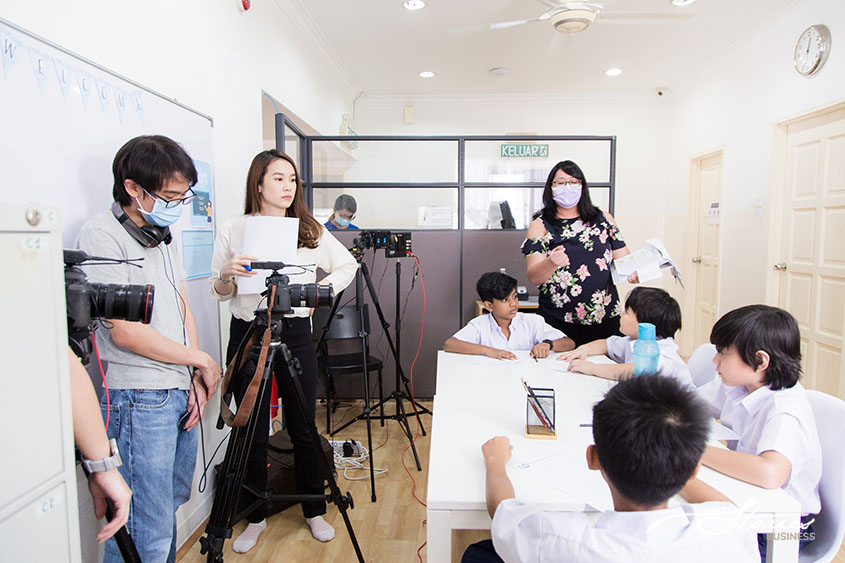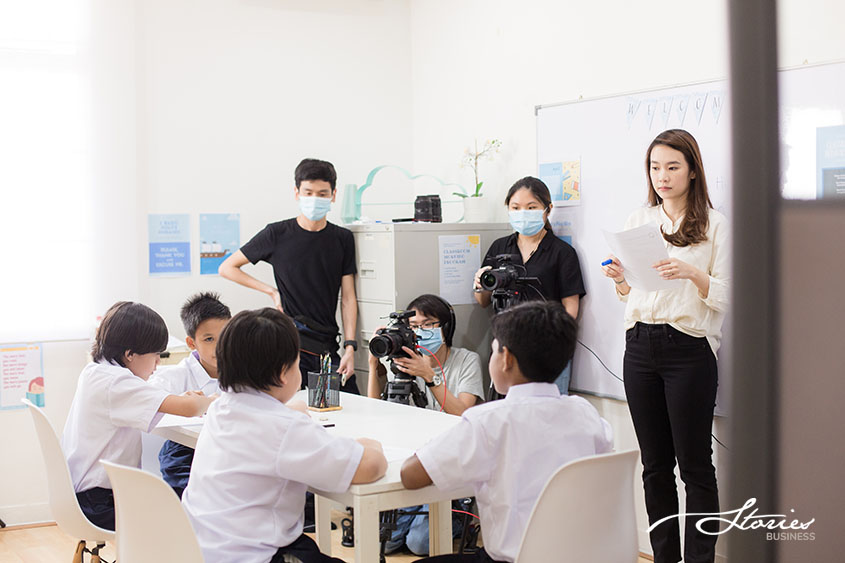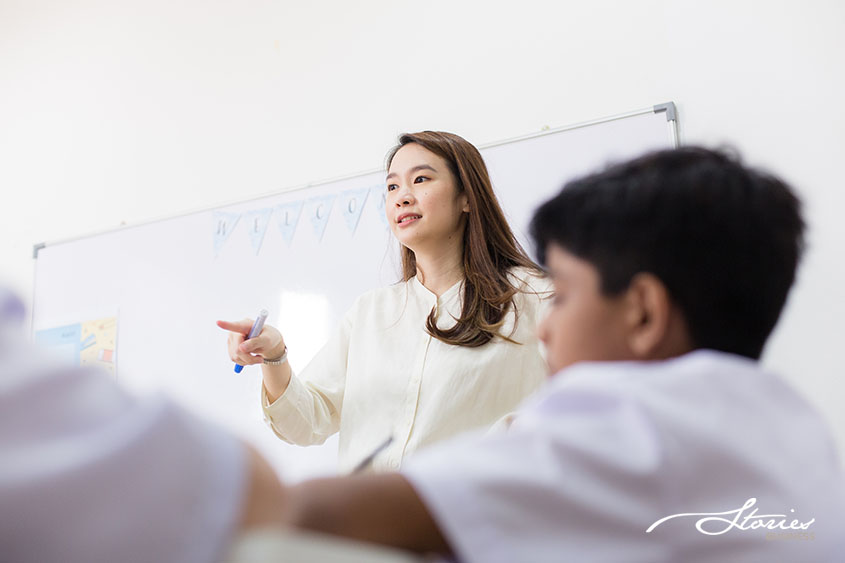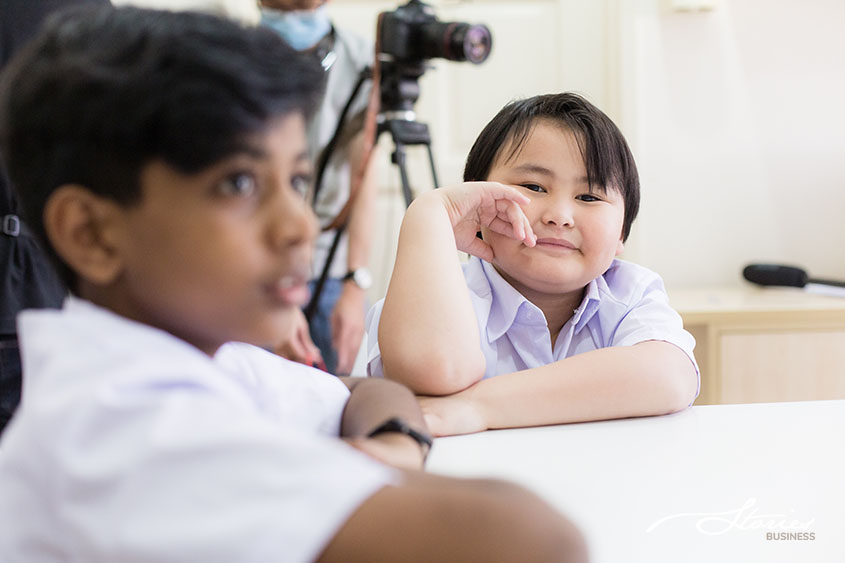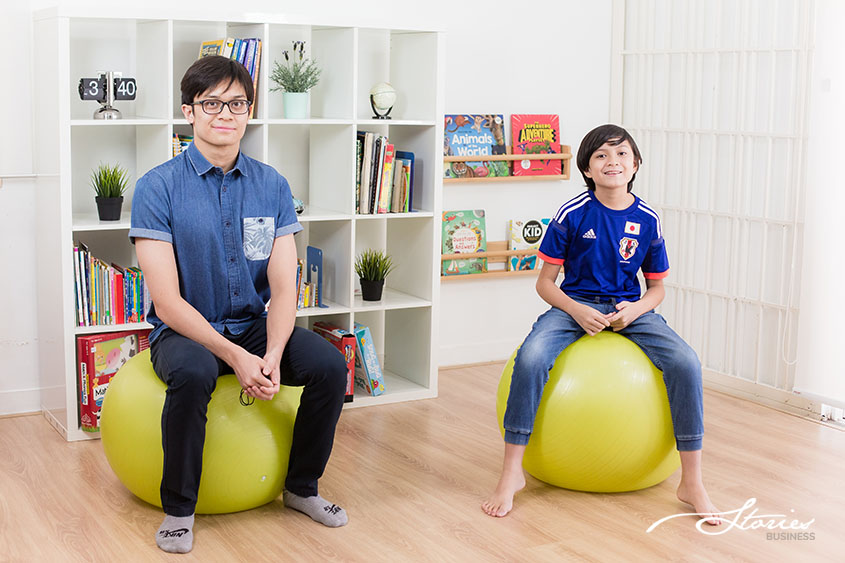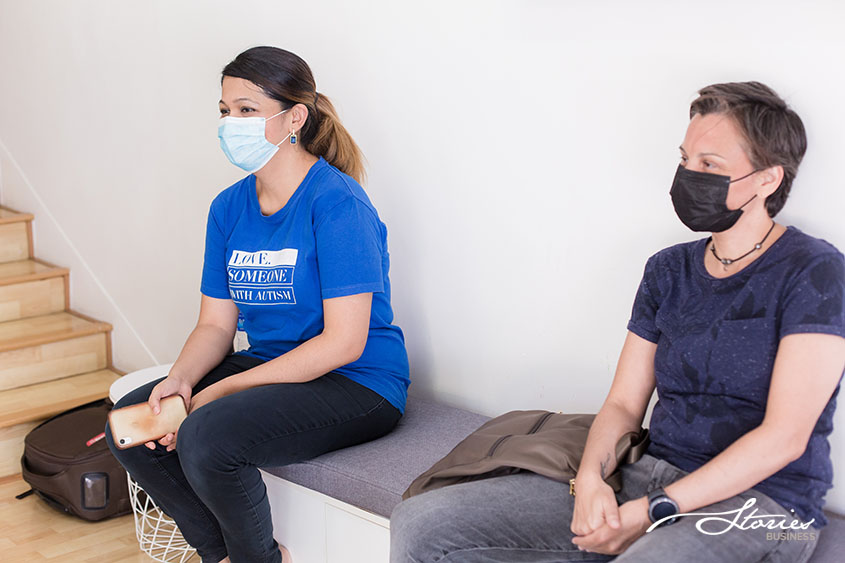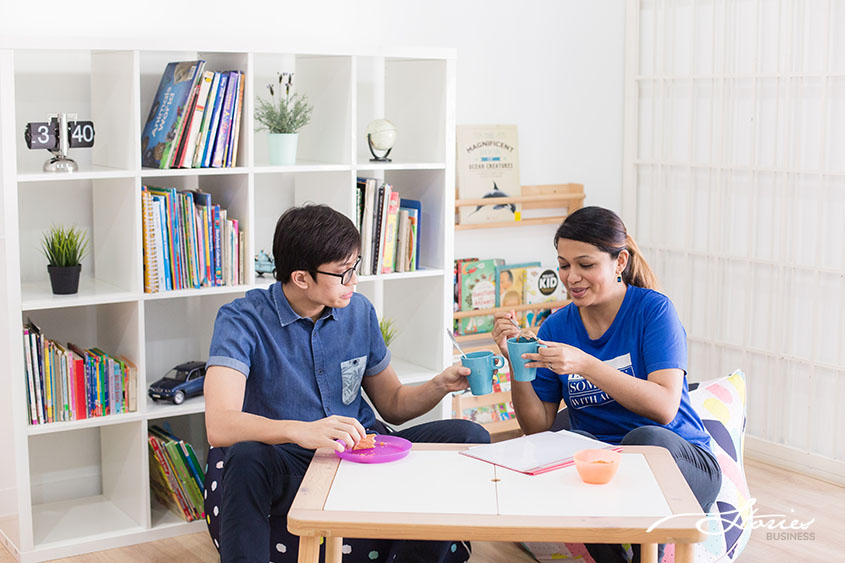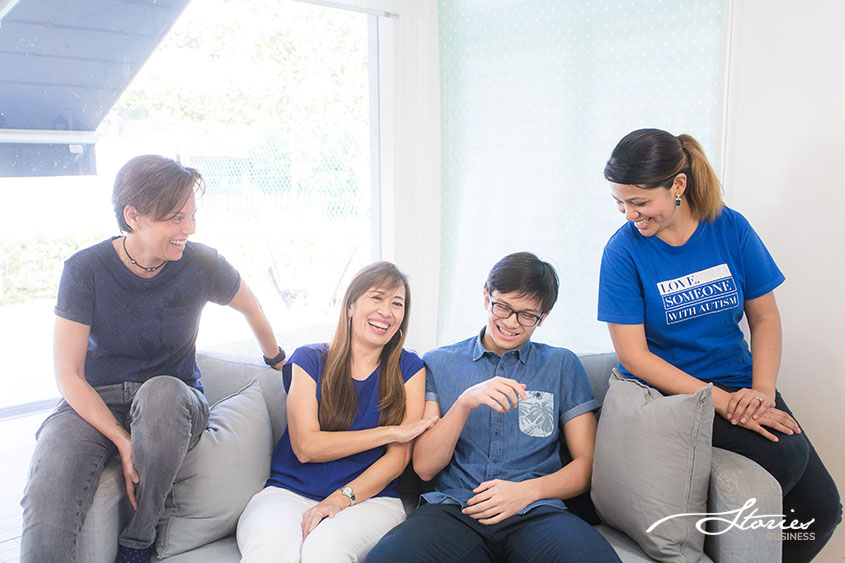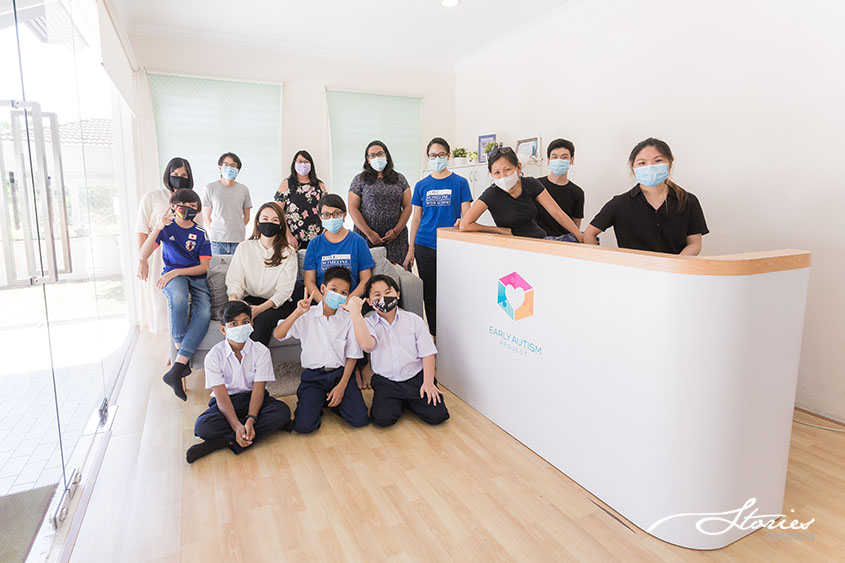 "We may act different, we may think different, we may overall be different people, but at the end of the day we are still human beings and we deserve to be treated with respect and dignity."
-Adam J Dillon