"What do I do with my hands??" you wonder as you stare down the barrel of your photographer's camera lens. We get it. Taking photos for the first time can feel a little awkward, but we're here to help!
These simple hand positions are guaranteed to work every time. Best used when seated, we say (the type of chair matters though). Try them all in front of a full-length mirror and see what you feel most comfortable with.
But perhaps… save The Smoulder for a non-corporate shoot. 😆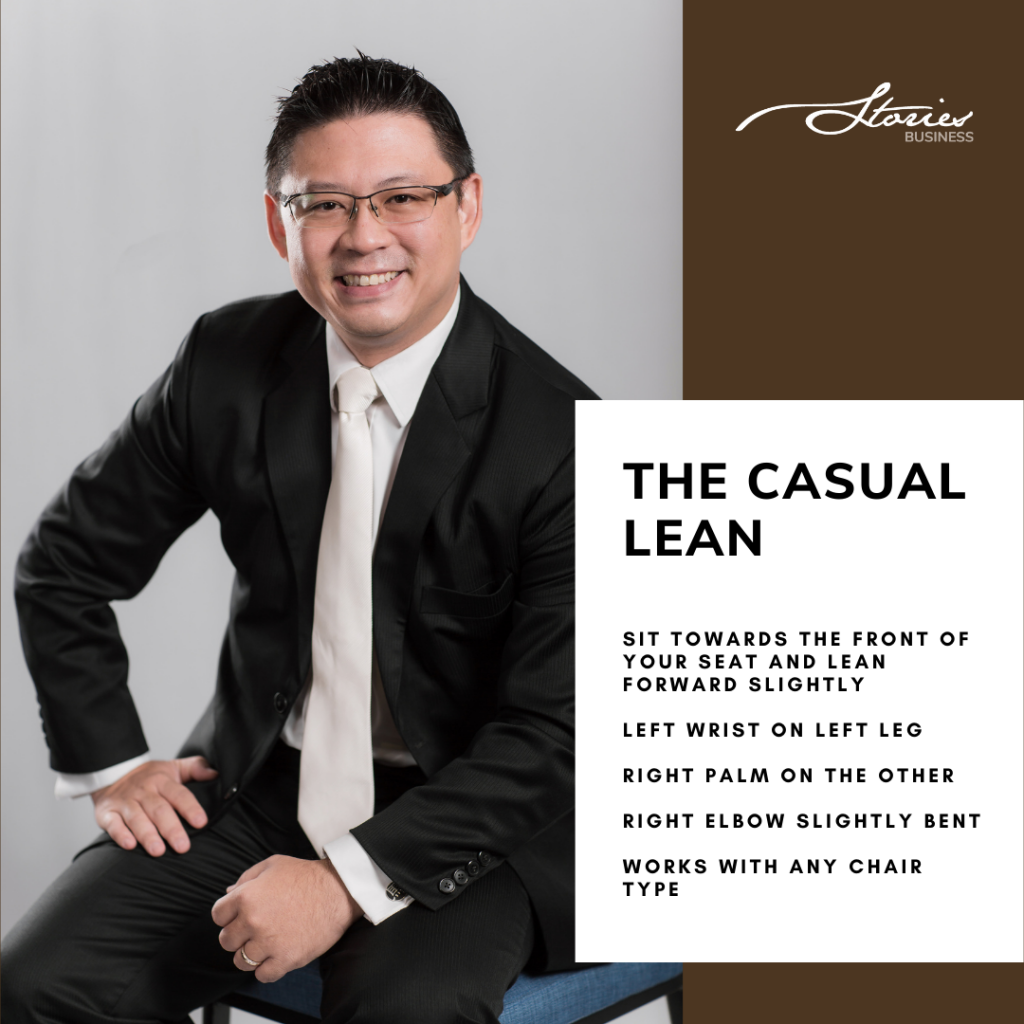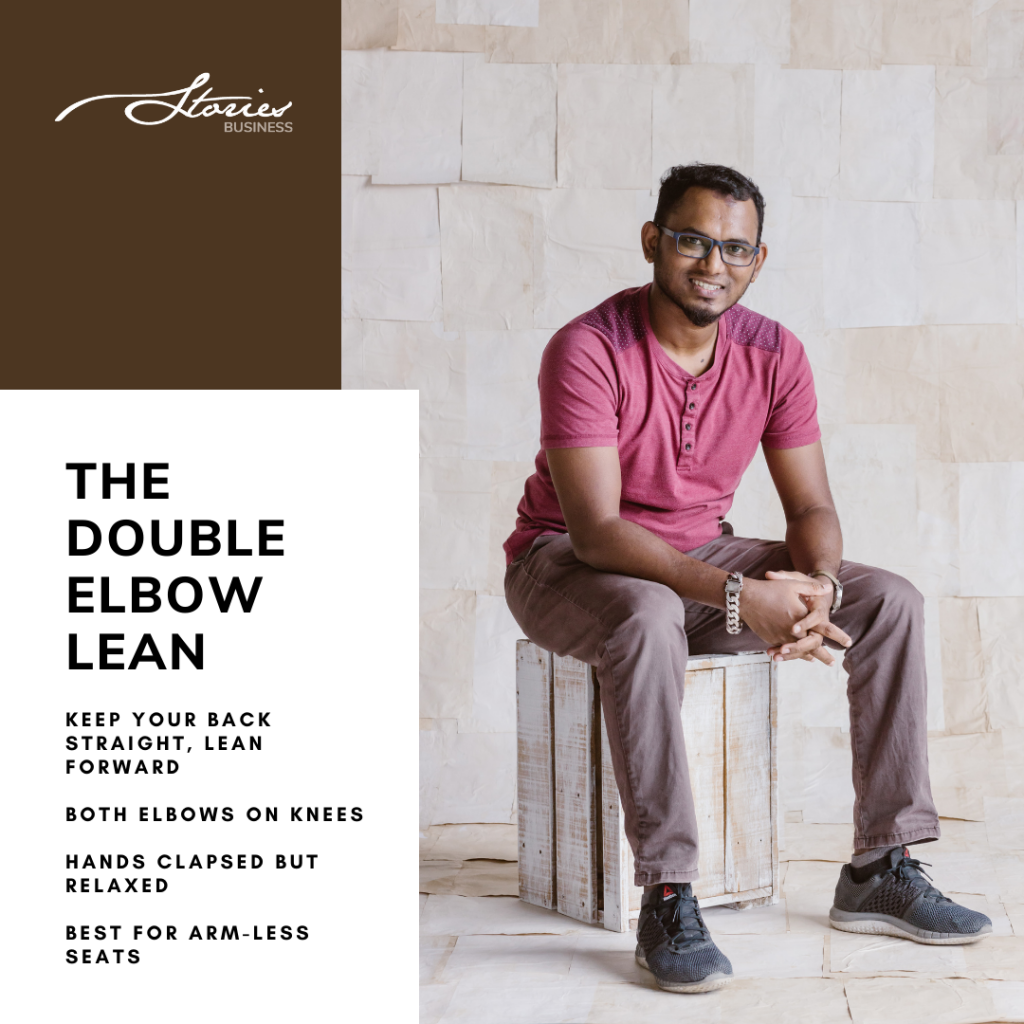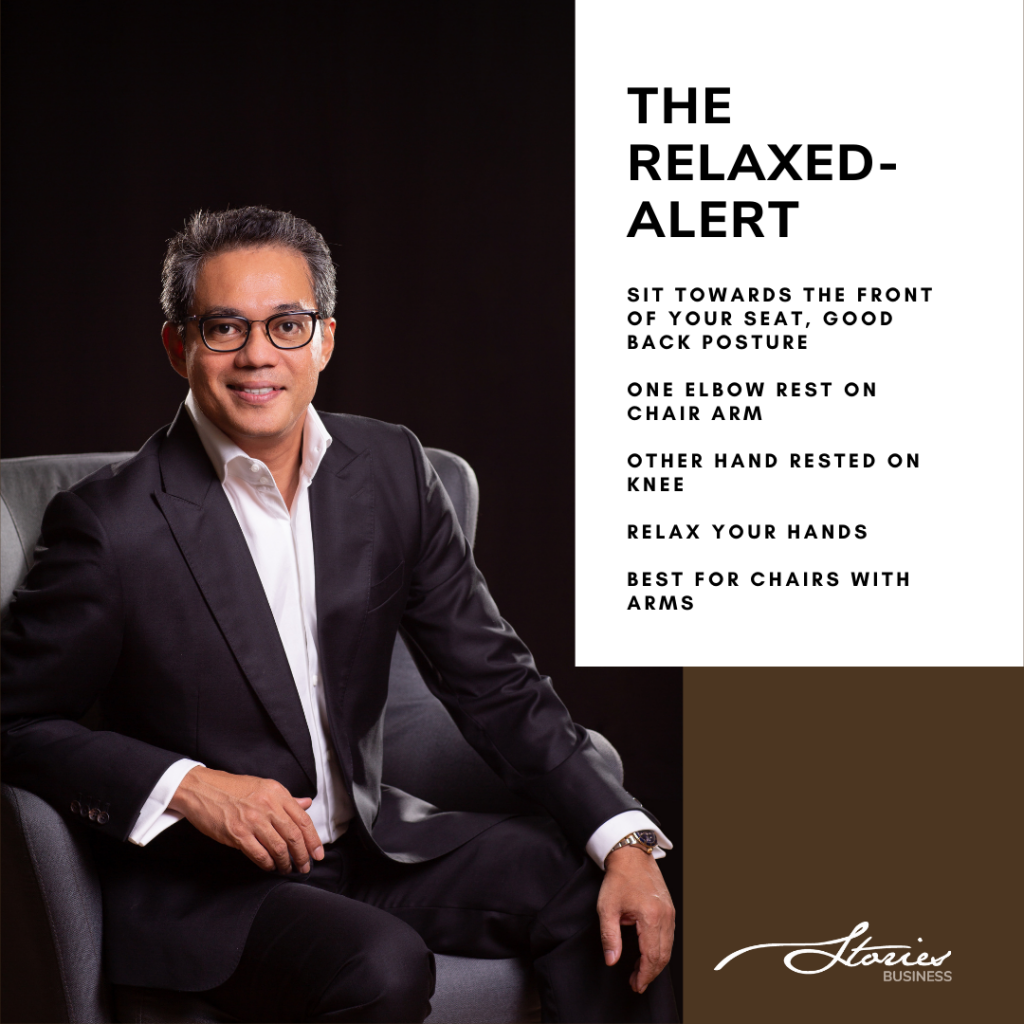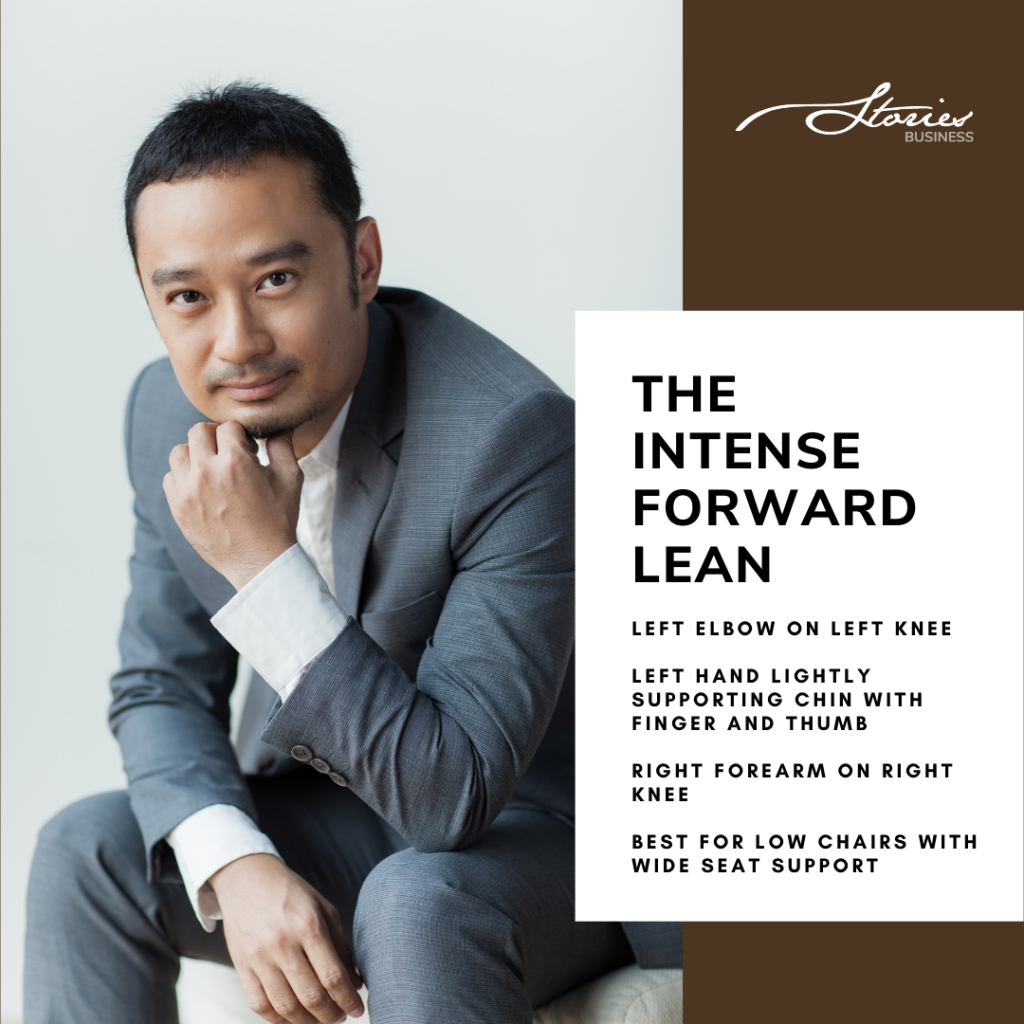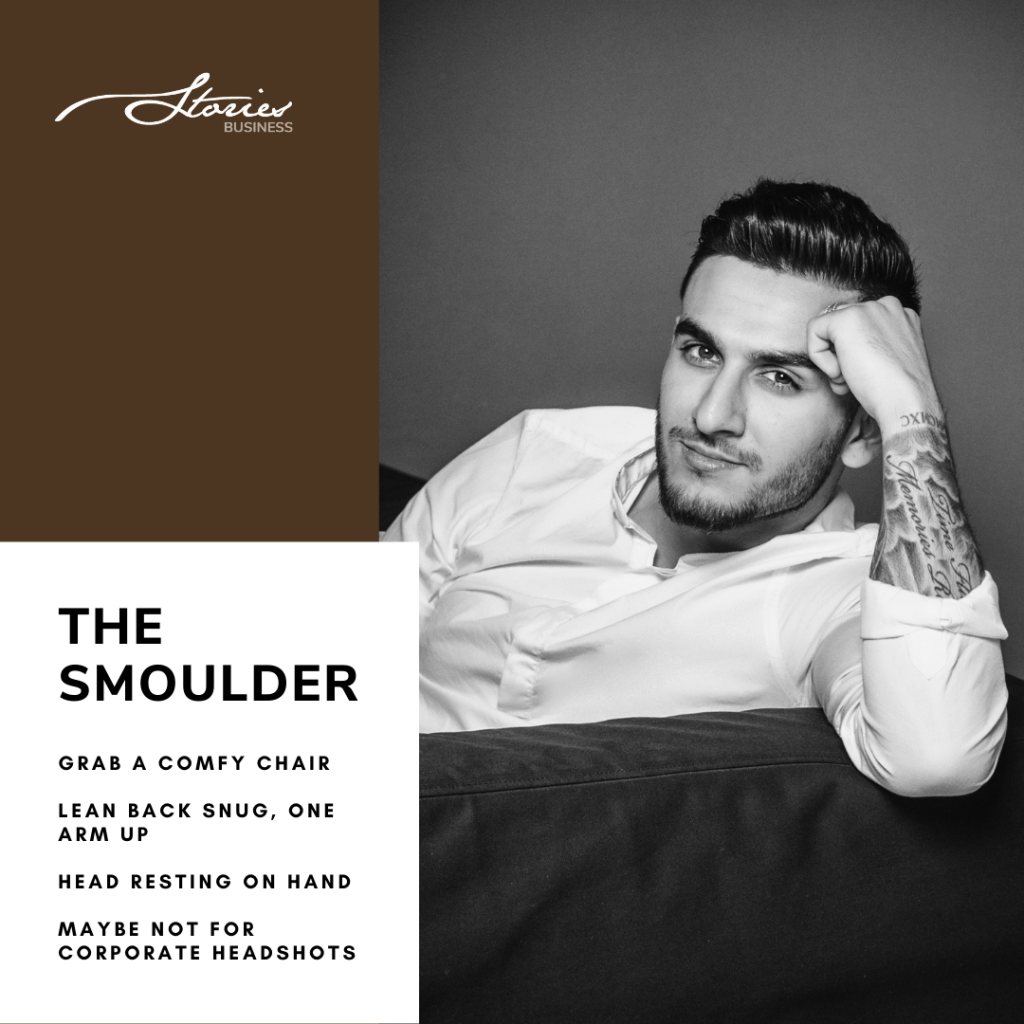 Find out more about our corporate headshot packages below!