Frequently Asked Questions
About Corporate Headshot Sessions
Where is the best place to take my photos?
If you have opted for an outdoor location, do share some thoughts on types of location you would like to shoot at. Keep in mind locations that align with your brand image. Since we utilise a lot of natural light for our photos, it is preferable that you opt for locations that are well lit (eg with large windows or doors). Some public locations are free, and there are those that charge a fee. It is the client's responsibility to book and pay the fee for the chosen location.
We can also take these shots in your office or around your office compound if there is a suitable place.
Studio shoots are done at Oval Damansara, Taman Tun Dr Ismail. We have a variety of backdrop colours to choose from – white, black, grey, sky blue, brown and rustic brick walls.

Is there a particular time of day to for the photoshoot that is good?
Time of Day – Some locations look better in the morning than in the evening. We've been to the same location in the morning and evening and produced completely different images. The direction of the sun illuminates a location differently throughout the day. The best time to do outdoor portraits would be between 7am – 9am and 5pm – 7pm (based on Malaysian sunrise and sunset times). That is the time when the lighting is most flattering on a person. If our shoot location is indoors, we can shoot at any time of the day.
Punctuality – We'd appreciate it if you could arrive 15 minutes ahead of the scheduled shoot start time so that we can start and end on time as we may have other appointments or shoots after. If the shoot start time is delayed by half an hour, an extra hour charge is incurred. Please refer to your booking form for extra hour rates.
What should I wear?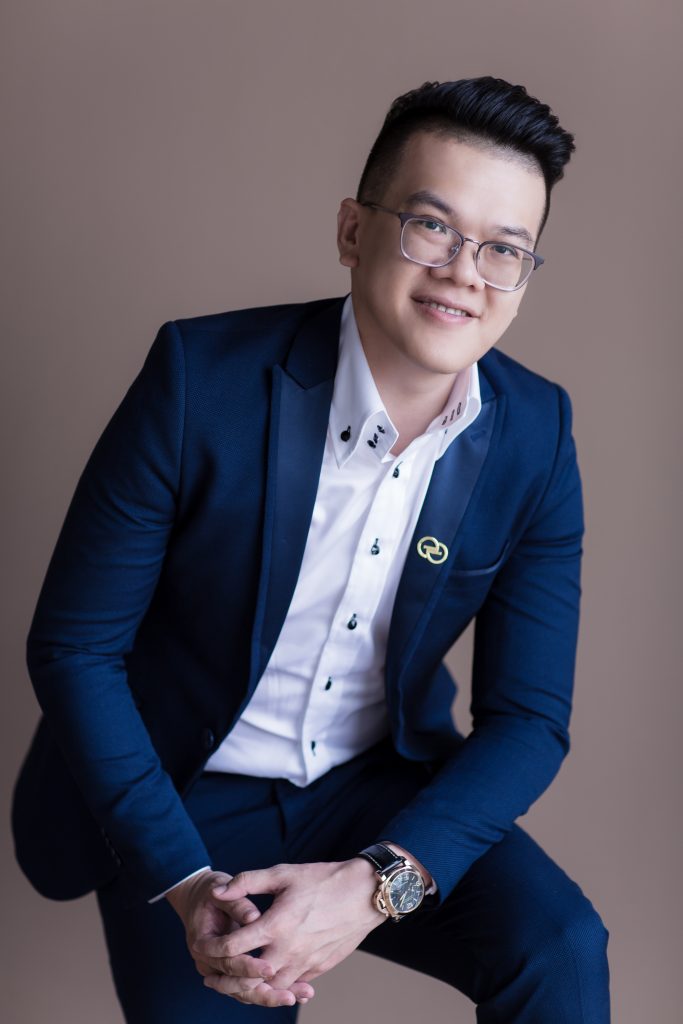 Style – Since this is a corporate shoot, do wear your work attire. You can bring two sets of clothes: One that is more formal with a well-fitted blazer or coat (not too tight, not oversized) and another that is more casual. It should be something you are comfortable wearing so that you feel confident and at ease during the shoot. Try to bring a variety of bright and dark coloured outfits.
Ladies, you can wear comfortable shoes to the shoot and bring your heels if your heels aren't good to walk or stand in for long.
Men, your shoes say a lot about you so do wear a pair that complements your business suit.
Colours – You can choose to wear hints of your company's brand colours especially if the photoshoot is specifically for your current company. If not, just dress in simple colours. In general, avoid outfits with clashing bright colours, too many prints and patterns, or anything with words on it (unless its your company / team t-shirt that you all plan to wear as a team). Generally shades of black, navy, light blue, and white are a good combination or  white, beige, and peach. These combinations tend to look good for professional corporate photos.
Do I need to wear make up and style my hair?
Light make up is preferable – whether you do it yourself or get pampered by a make up artist! For the men, do bring some tissues or facial blotters to wipe away perspiration during the shoot. Do contact us if you require hair and make up services from our team.
Do I need to bring anything else?
You can bring props if you feel it will help you visually tell your unique brand story. Eg. laptop / property keys / healthy fruits. It all depends on how you'd like people to remember you. Don't worry, we will use these props wisely so your photos won't look tacky! Here are some examples of how using props can help add to your personal brand in your photoshoot.

When will I get my photos once the shoot is done?
Once the shoot is over, it will take approximately 2-3 weeks for us to touch up your images. If it is urgent, we can try our best to deliver it sooner depending on how available our team is. You can decide at this stage whether to print additional items such as canvas prints or albums. Keep in mind that our editing is mainly for colour and contrast, and do not include things like reducing tummy or arm size! Our editing style is to make you look natural and beautiful but not through too much Photoshop-plastic-surgery.
Once the photos are ready, it will be placed in an online password protected gallery where you can select your favourites from the shoot according to the number of images promised in your package. We will then provide the final delivery as a link where you can download your digital images.
We also provide printing and framing services. If you would like to have any of your photos printed out, you can add it on to your package.
How should I prepare my company / team for a photo session?
All the above suggestions are also relevant if you are planning a photo session for your company / team.  If you are the organiser of this photo session, it would be really helpful if you could use the above information to brief everyone who will be involved in the photoshoot. It will give your team members the chance to be more prepared for the photoshoot and make the most of the time we have with you.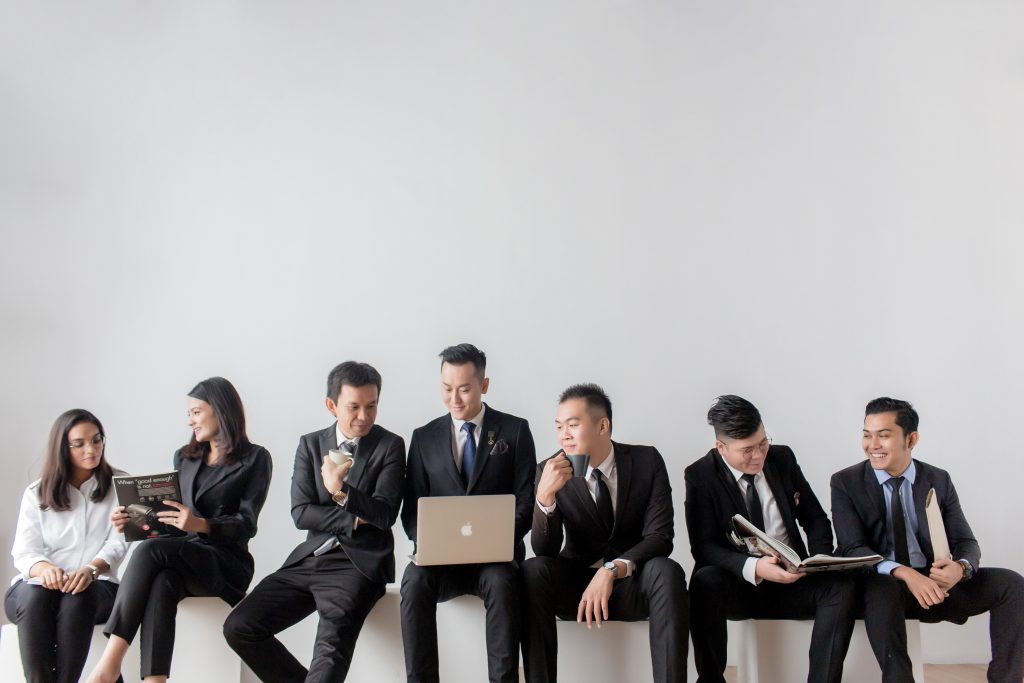 If there are any questions you have which were not covered here, feel free to ask us before the shoot. We look forward to photographing you!