Tired of plain backgrounds? Not sure if your office space is suitable for a corporate headshot? May we suggest having your headshots taken at a co-working space? After photographing multiple times at different co-working spaces, we find that the well-designed spaces gives your headshots a lovely personality and our clients are often more than happy with the outcome. So here's a list for your consideration.
1. Common Ground
Strategically situated all over the Klang Valley including Mont Kiara, Bangsar, Bukit Bintang and many more. It's easy to fall in love with this beautifully designed space that exhibits warmth and comfort.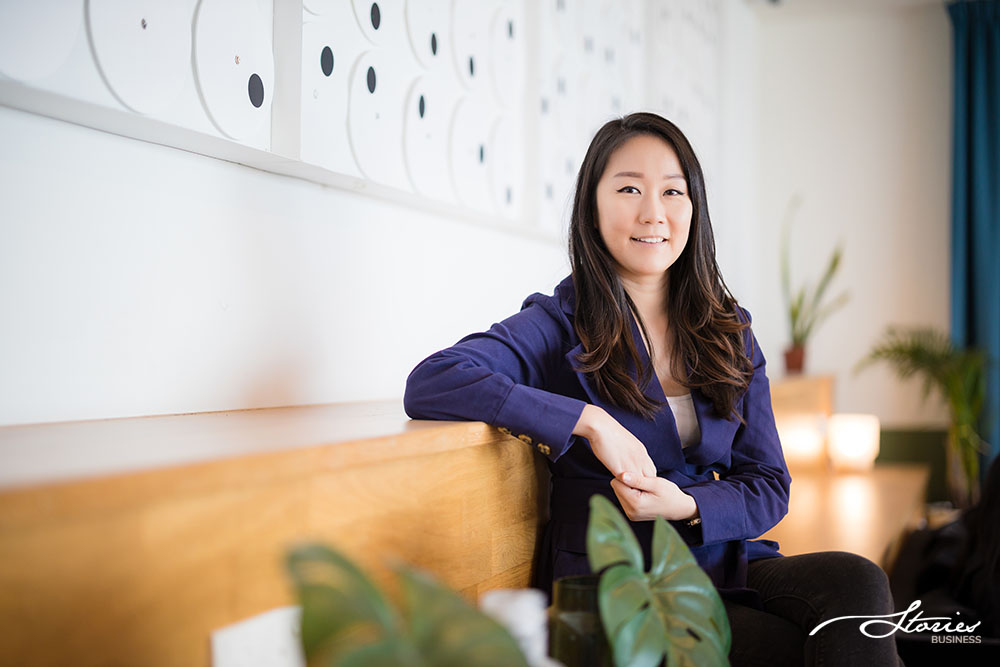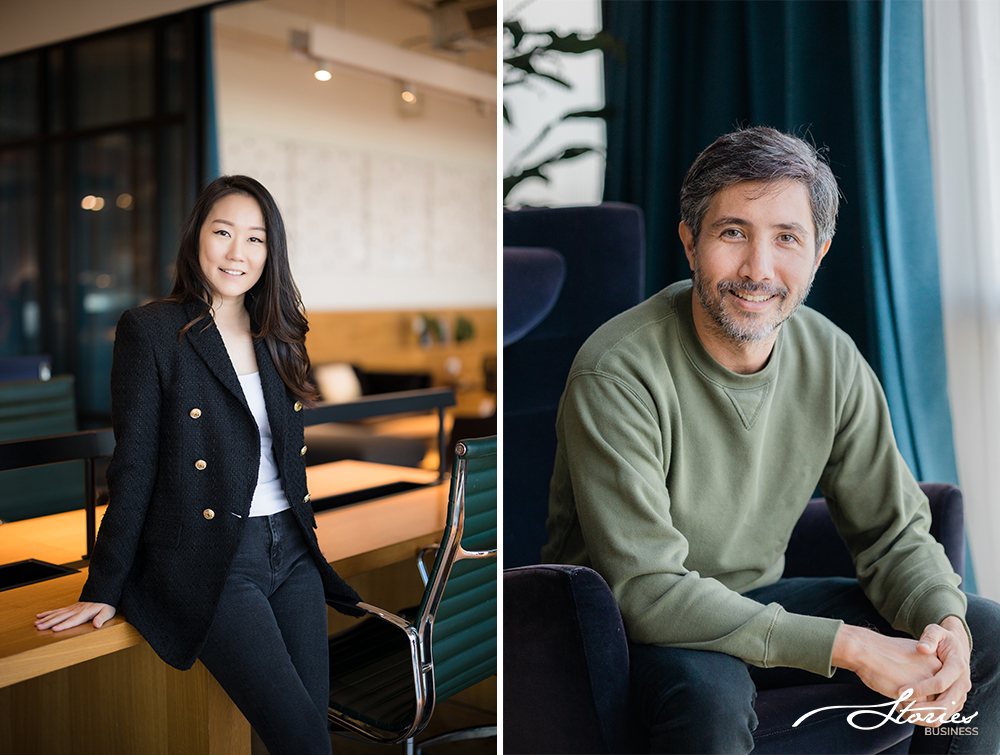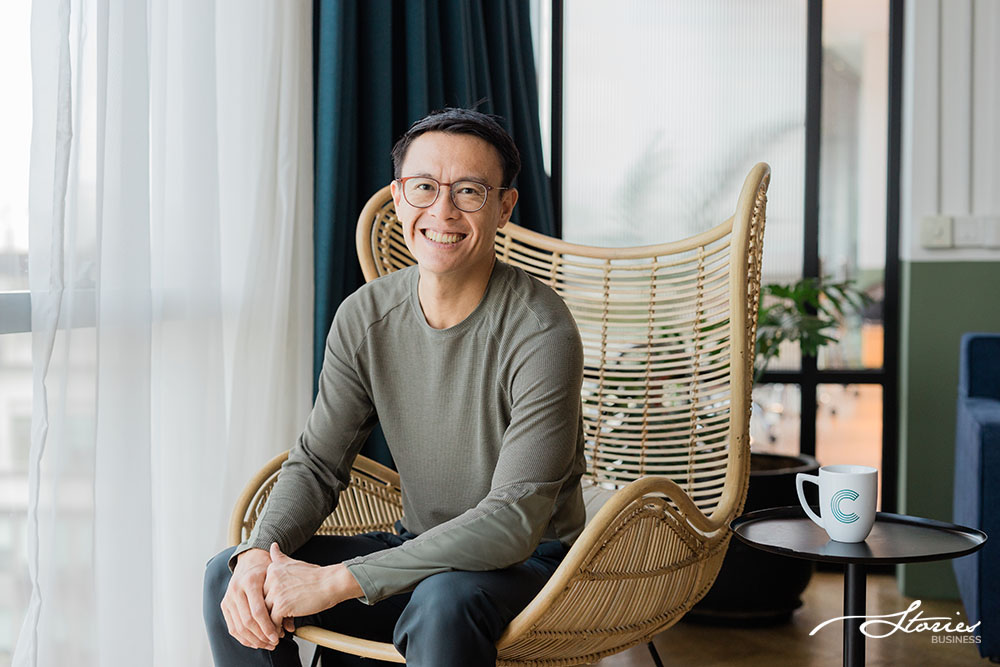 2. Colony
Set in the heart of Kuala Lumpur. Colony is an elegant and luxurious space with a rooftop garden overlooking the Petronas Twin Towers that is perfect for those who want a unique headshot.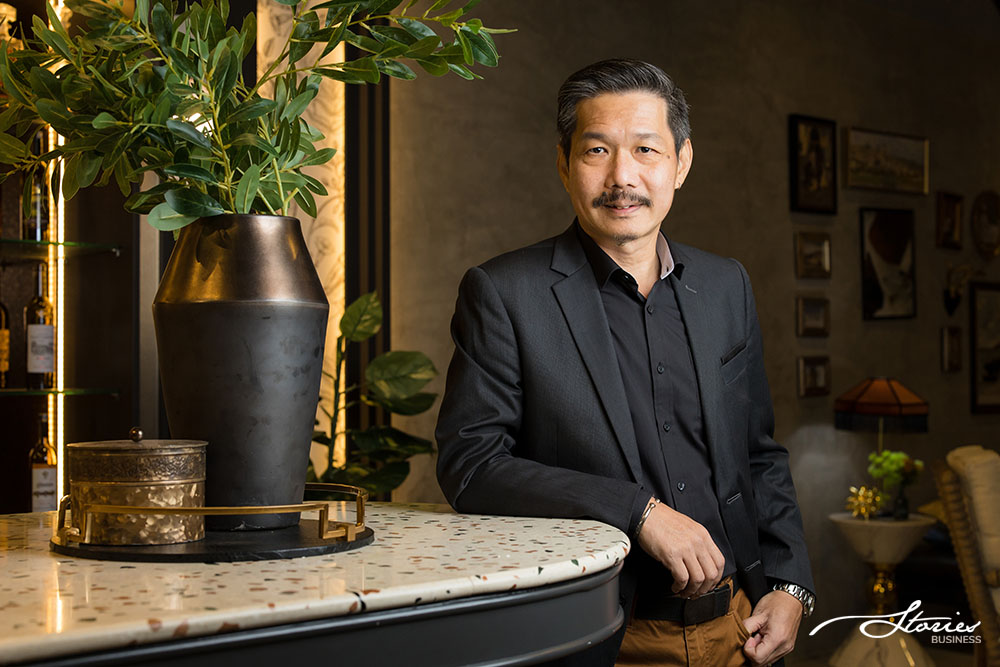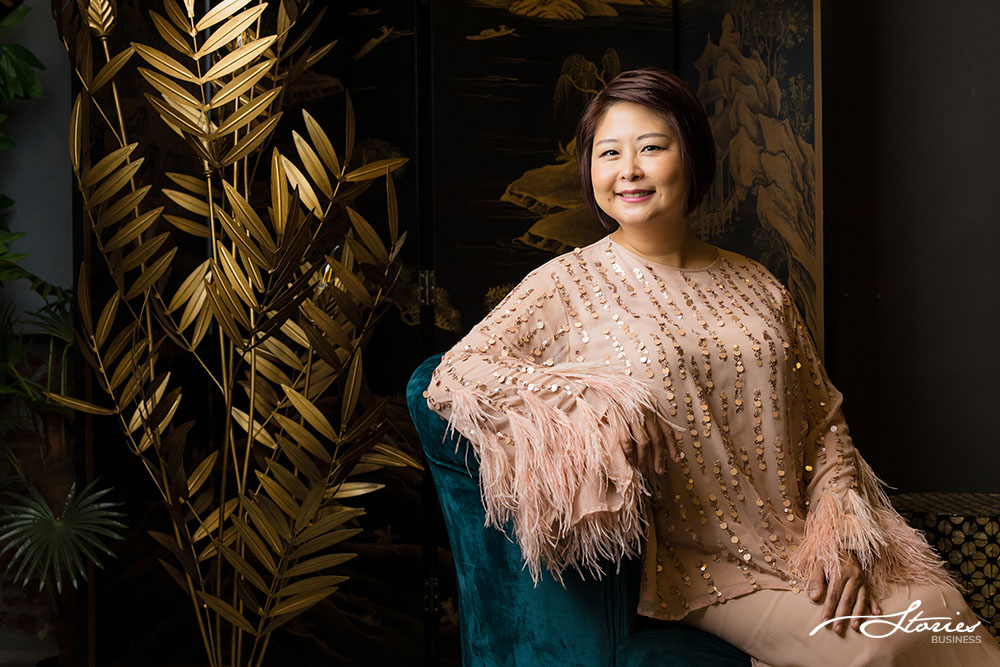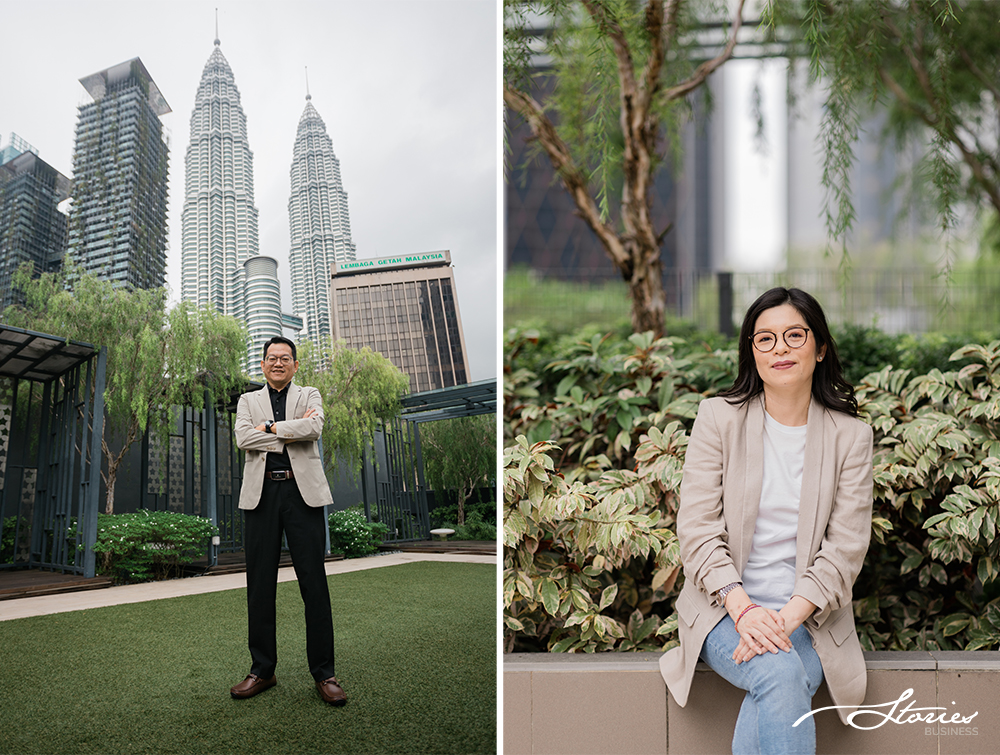 3. WeWork
WeWork is located at Mercu 2, Bangsar – just minutes away from the centre of Bangsar and Midvalley Megamall. The space provides plenty of natural lighting amplified by high ceilings and a composition of warm and cool tones from wood, tiles and fabrics that looks great in photos.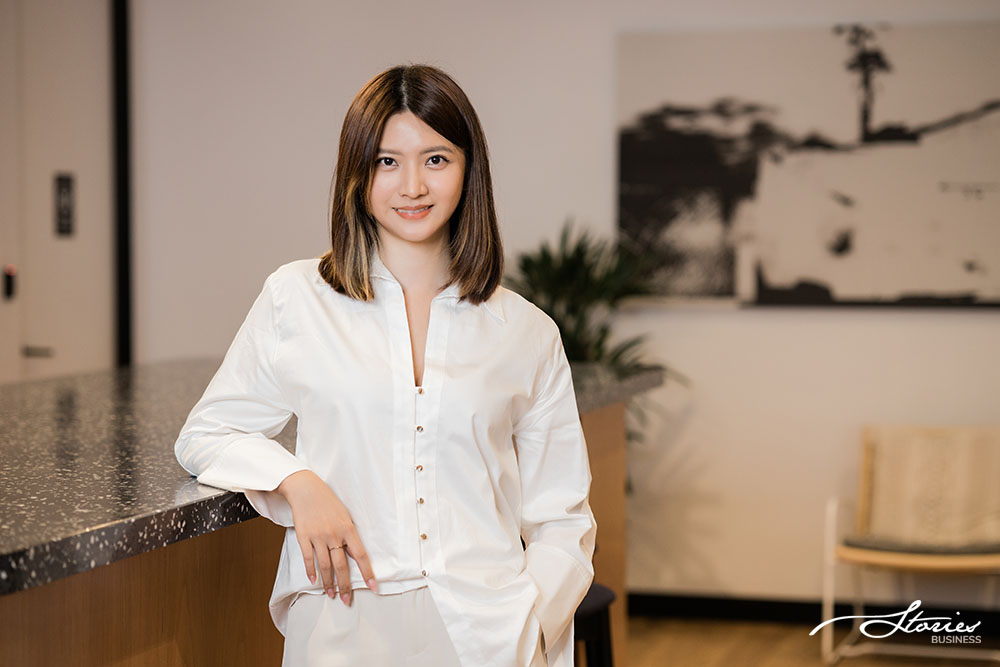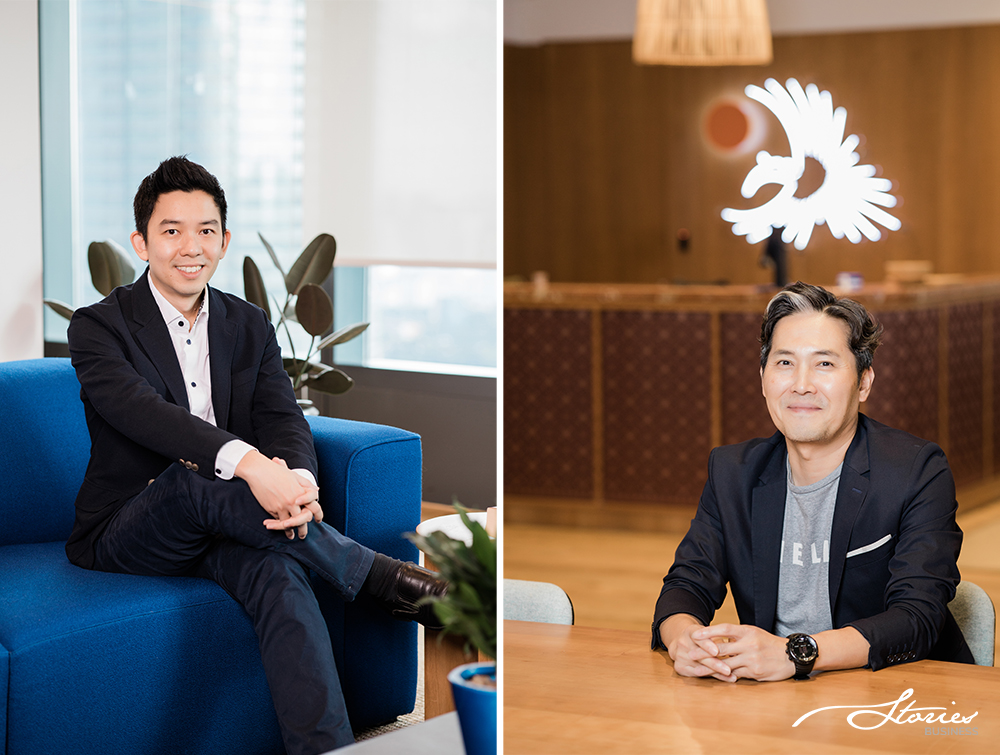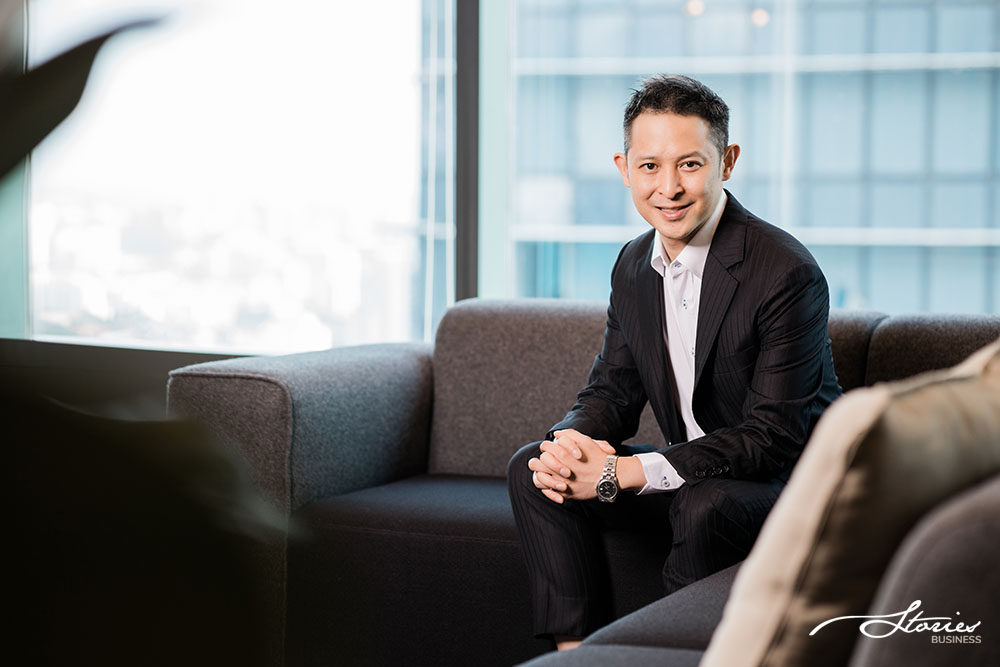 4. Paper + Toast
Paper + Toast was born in 2010 along Jalan Nagasari in Bukit Bintang from the increasing trend of professionals working out of local cafes. This is for those who want a cool and almost office-like space for their headshots.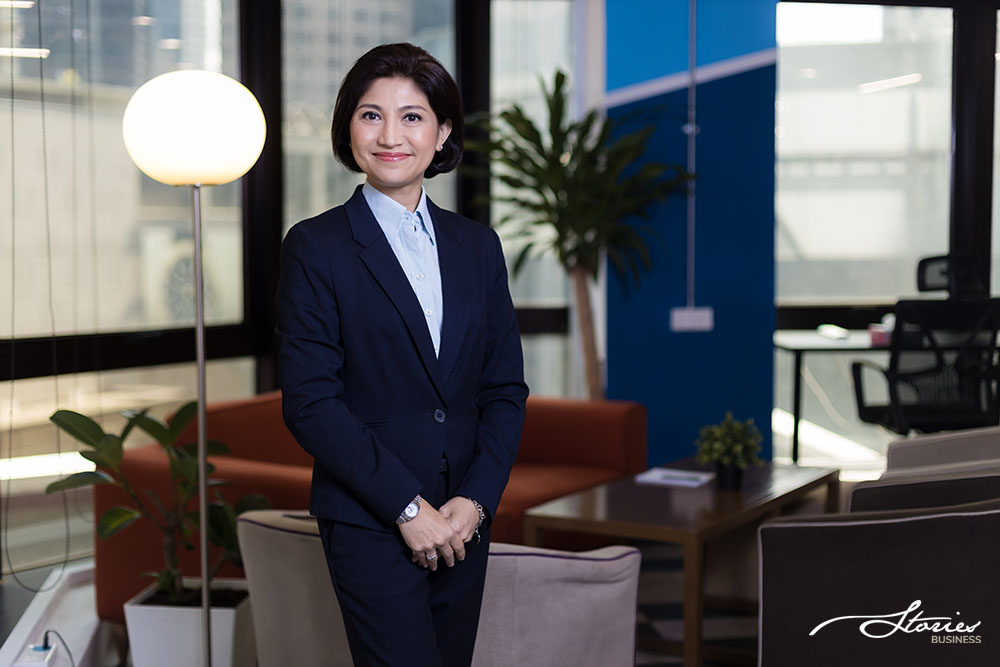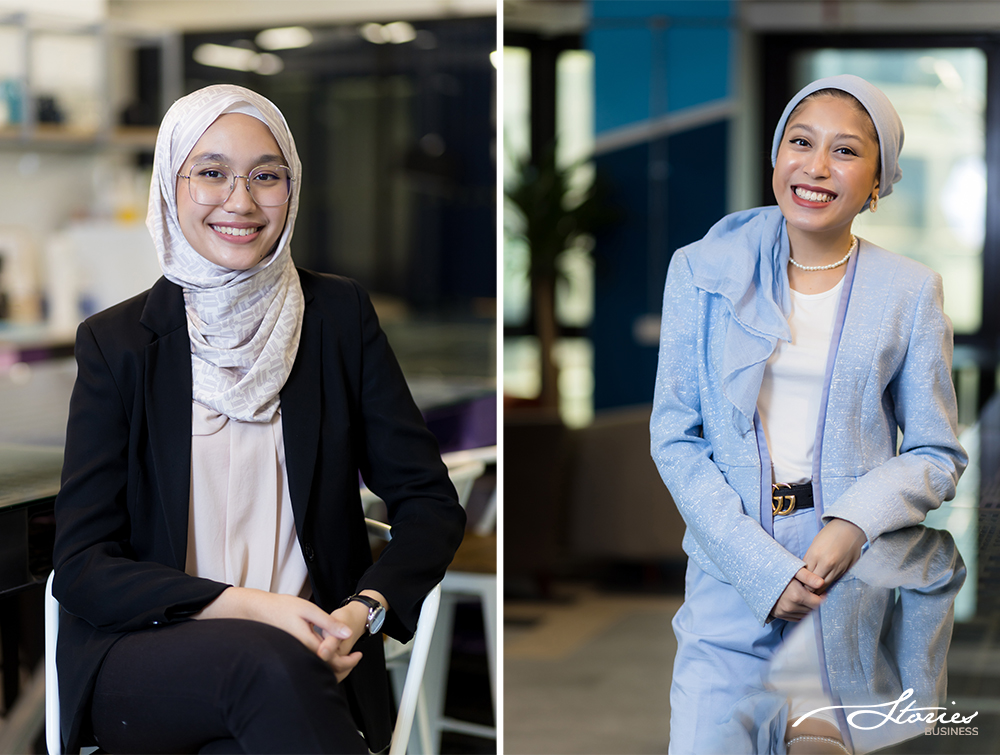 5. Komune
With various well-connected office locations in Kuala Lumpur, Komune is a space that will bring a pleasant warmth to your headshots.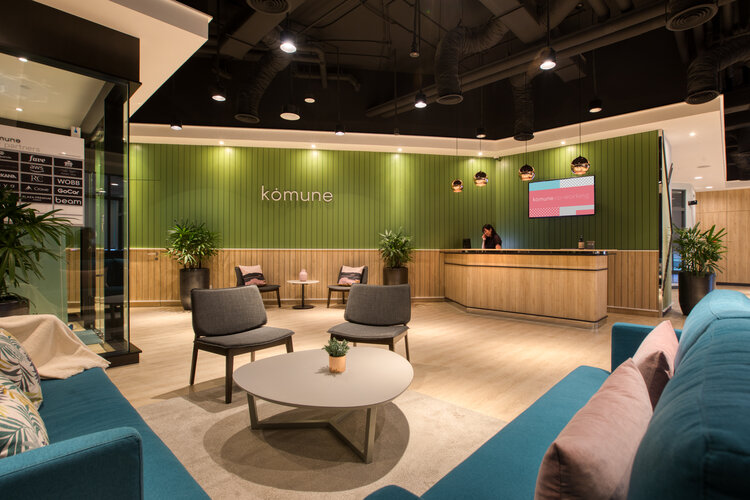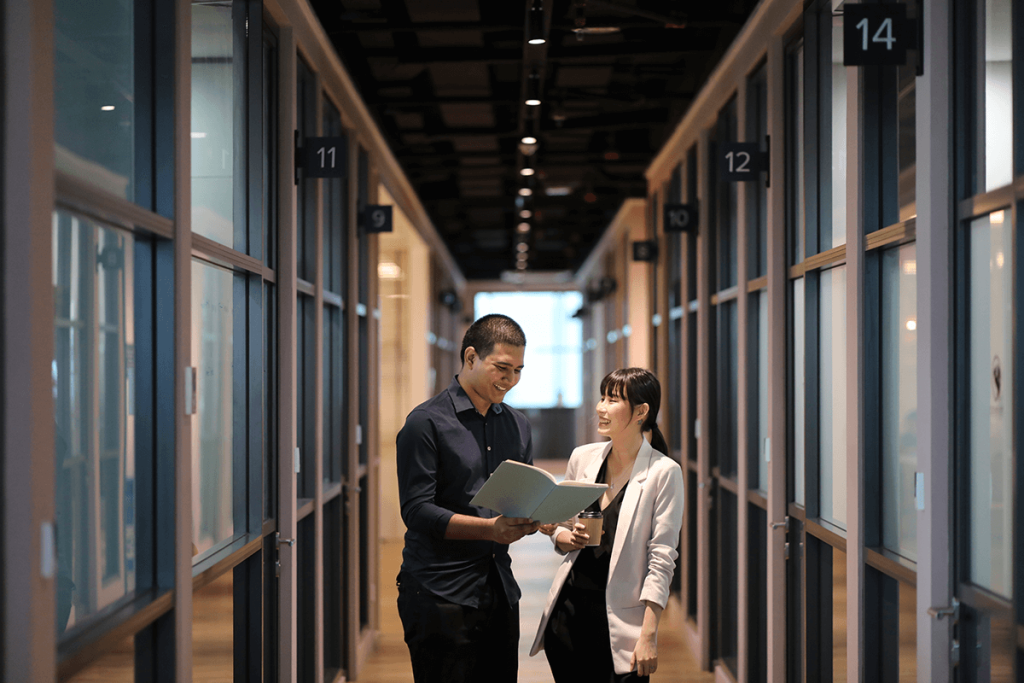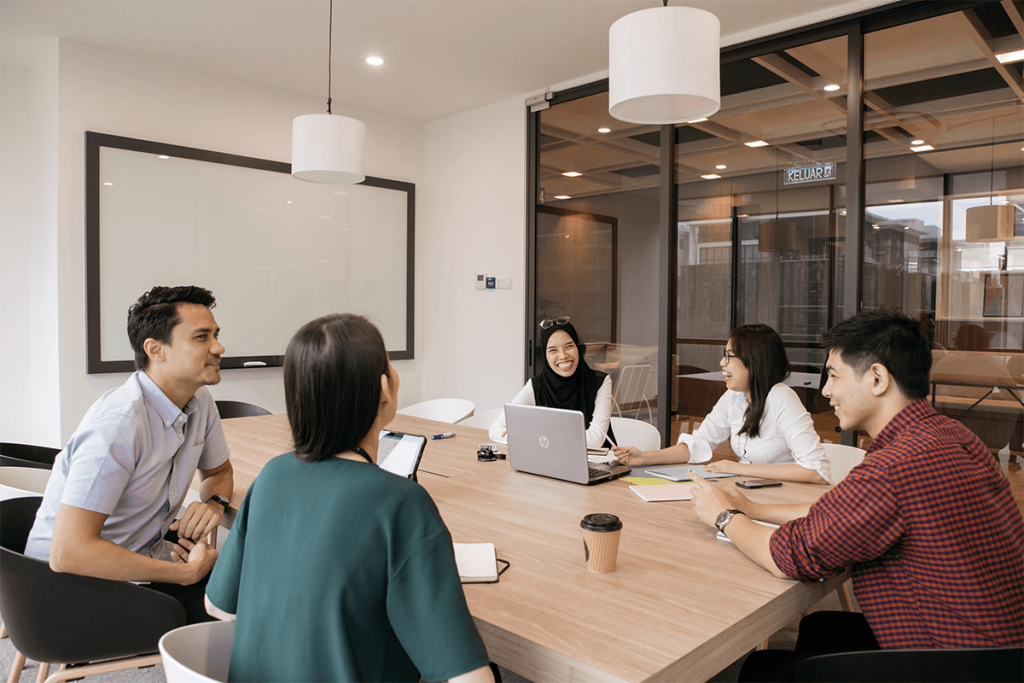 6. Worq
Worq is a vibrant and cozy co-working space that is sure to give your headshots a unique background.