Photography or Videography Coverage
Let us know the duration and scale of your event. We will then be able to advise on the number of photographers or videographers you require.
Events for up to 5 hours of coverage
Events for up to 10 hours of coverage
Sample Videos
Here are some ideas on what you can achieve with our services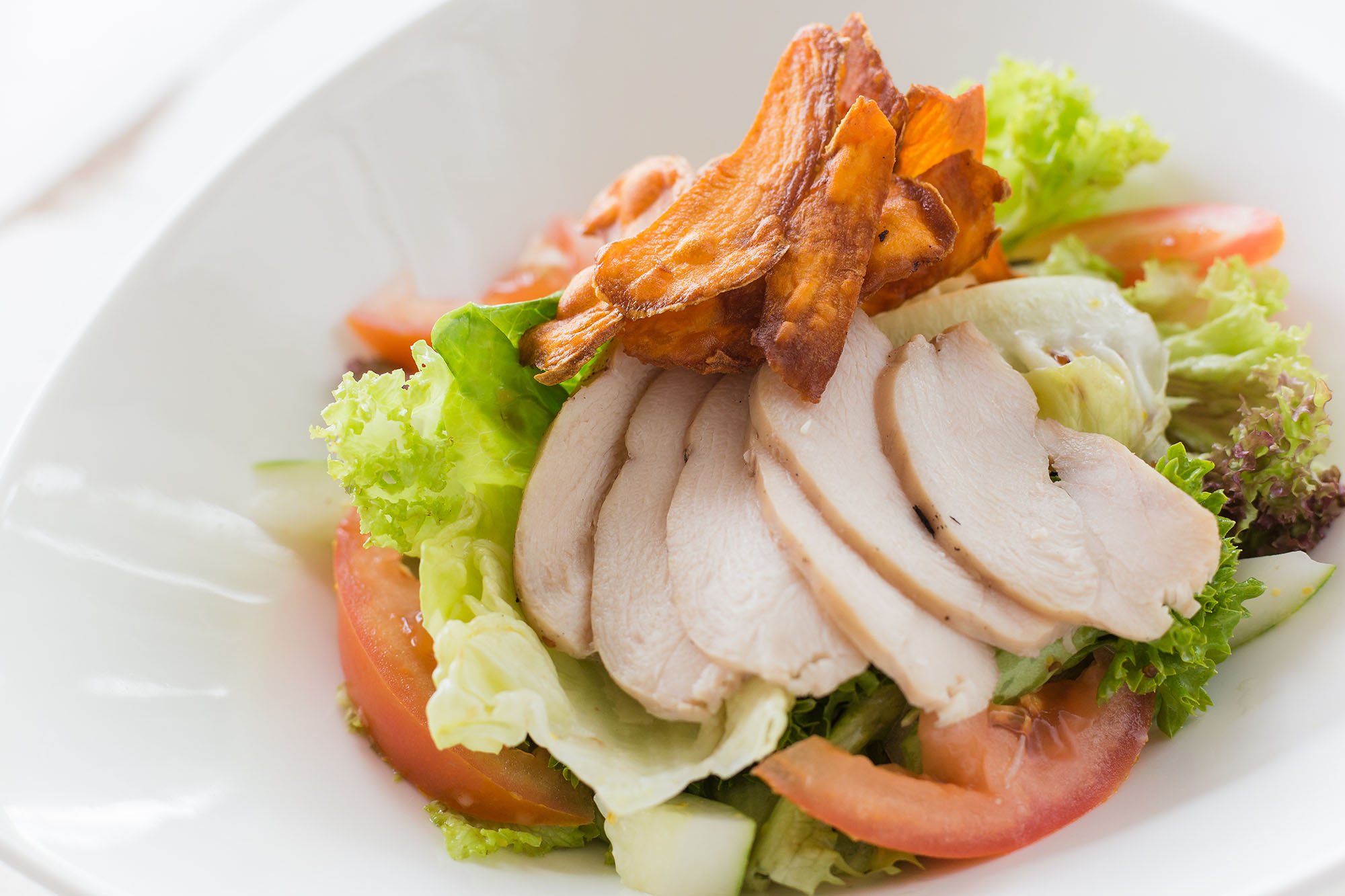 Let's get started, book now.