Do you need still or moving visuals?
What kind of visuals do you need to promote your brand? Pick from any of our services listed here.
You need photos for a poster, sign or social media posting
You want a promo video and have some video snippets / photos or will use our stock footage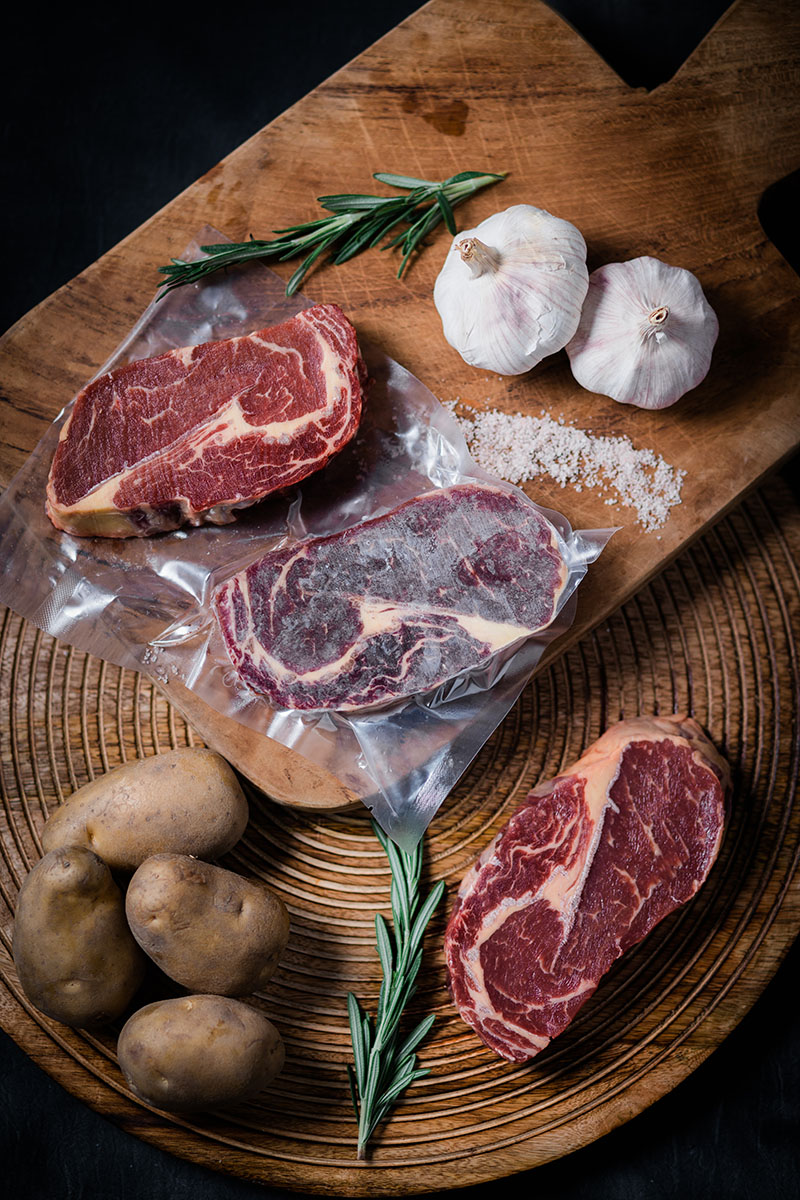 You can just arrange delivery of your products or food to us and we'll take it from there. Our rates start from RM50 per product for a simple product shoot with no styling required, against a plain background, photographed in our studio. If you need styling for your products, let us handle that too! Contact us for a quote, describing the products you need photographed!
Send your footage to us online and we'll get to work almost immediately.
* T&C apply for promo rates below. 
Sample Videos
Here are some ideas on what you can achieve with our services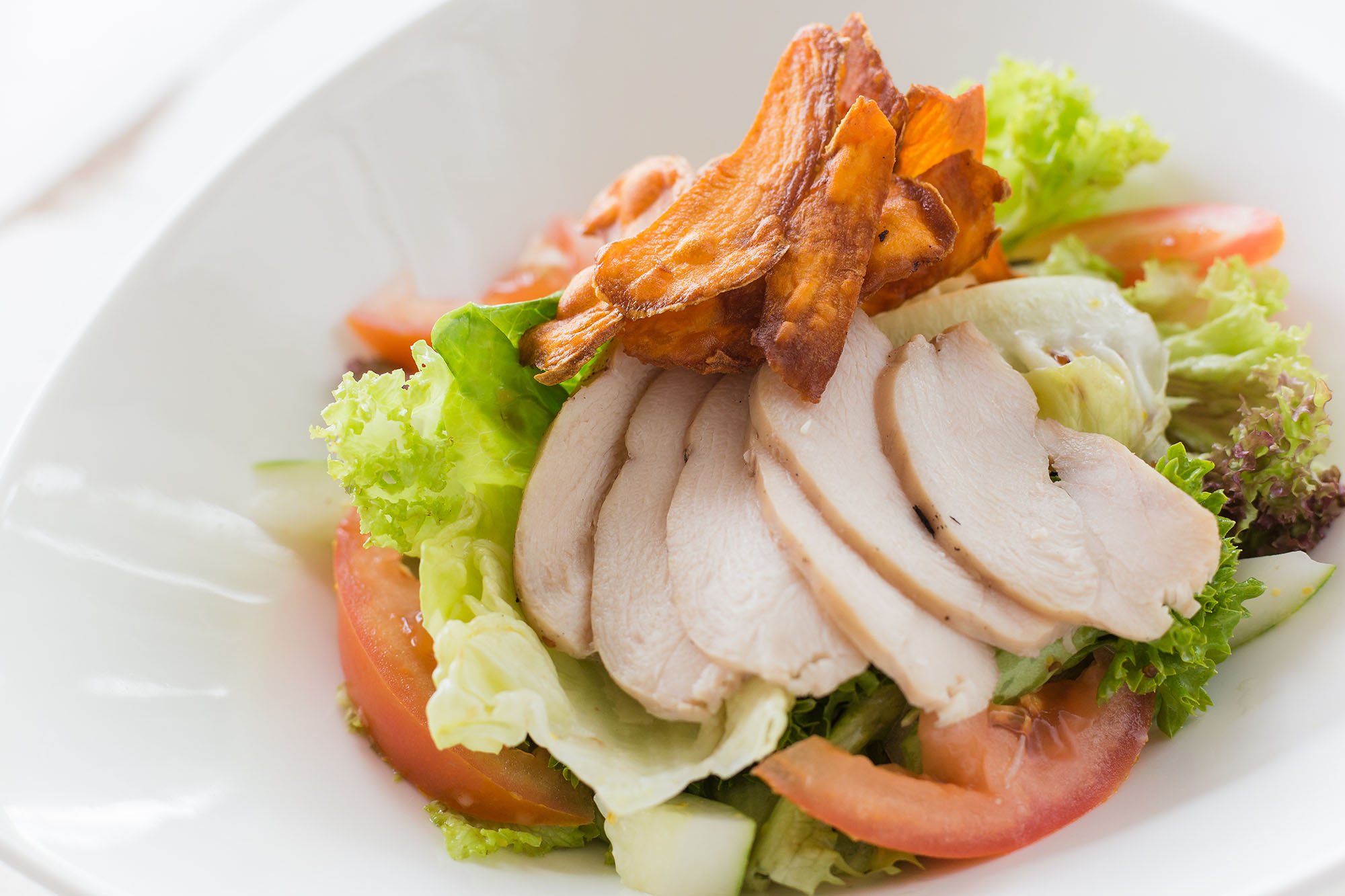 Let's get started, book now.